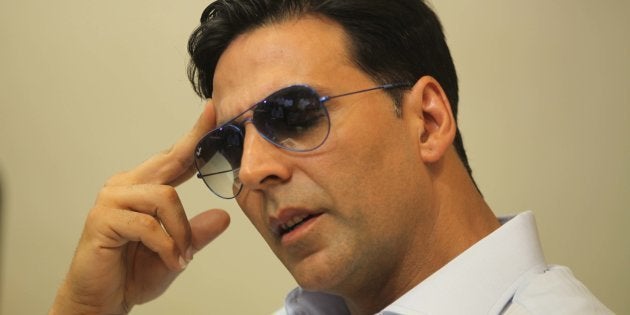 While there's still a fair amount of stigma attached to victims of sexual abuse, that regressive perception is slowly changing as more and more influential figures come out to publicly share their experience.
A few months ago, Sonam Kapoor spoke about being molested as a child and now, Akshay Kumar opened up about the traumatic incident he faced during his childhood.
Now, speaking at a seminar on women's safety on Thursday evening, the actor recounted a personal experience that had a lasting impact on him. He said that he was inappropriately touched on his butt by a lift-man, an incident that still makes it difficult for him to say the word 'bum.'
Kumar said, "When I was 6, I was on my way to a neighbour's house when the lift man touched my butt. I was really agitated and told my father about it. He filed a police complaint. Investigations revealed that the lift-man was a history-sheeter. The cops took action and the man was arrested. I was a shy kid and was relieved that I could speak about this to my parents."
The actor added that as a society, we must encourage women and children to speak up and tell their families if they encounter anything strange so that they can be protected and empowered.
"Even today, I find it difficult to say the word `bum,'" he said.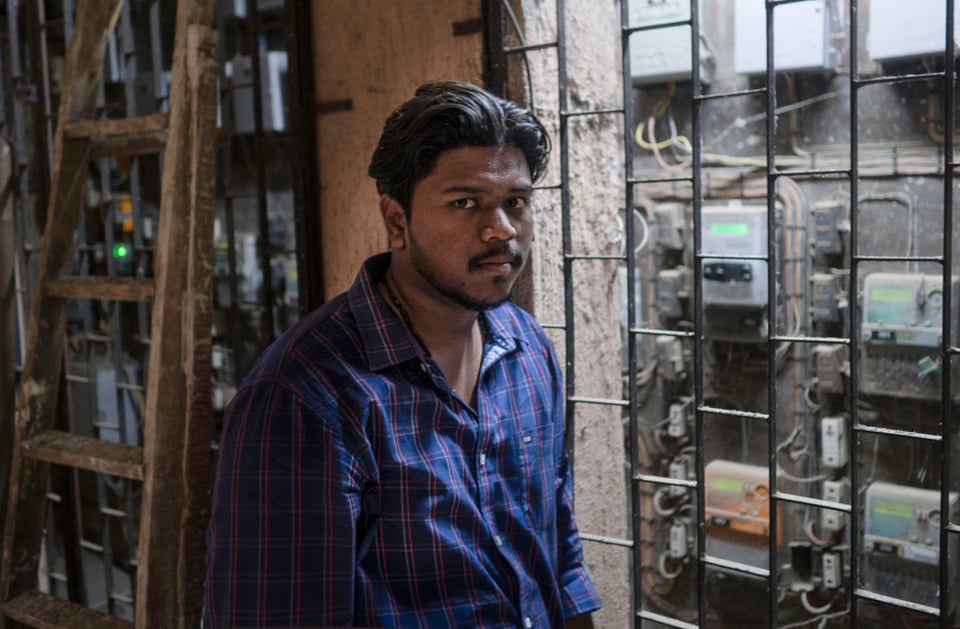 Male Child Abuse Survivors