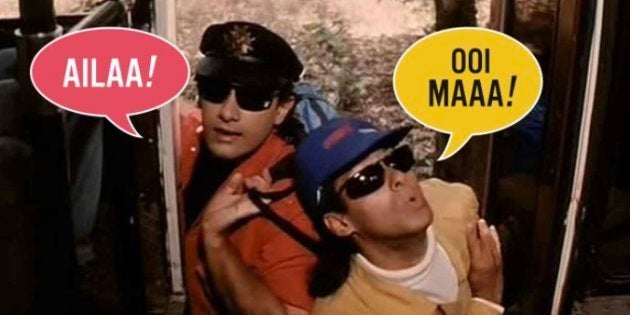 Rajkumar Santoshi has a mammoth task at hand. He wants to make a sequel to Andaz Apna Apna — the 1994 movie that was a damp squib at the box office when it was released, but later, turned into a cult comedy. For generations now, people have been hoping for a sequel and Santoshi has now confirmed that it's going to happen soon.
However, the director has said that it won't have the original Amar and Prem in it — so, no Aamir Khan and Salman Khan. And probably no 'Aila, Juhi Chawla!' either.
This is because the director says he doesn't want to cash in on the original film.
"I want to make a worthy successor," he told DNA.The director said that the day he's satisfied with the subject being the worthy successor, he will make the movie.
So why not Aamir and Salman?
For one, it will be a very difficult task to get the original cast together. After all the movie was released 23 years ago. Second, as the director says, "it will look forced".
Santoshi is of the opinion that the leads must have young and innocent faces. He said that 23 years ago, Aamir and Salman had that kind of innocence. "It looks cute if a 20 year old is chasing a girl. A 45-50 year old man chasing young girls looks vulgar," he said.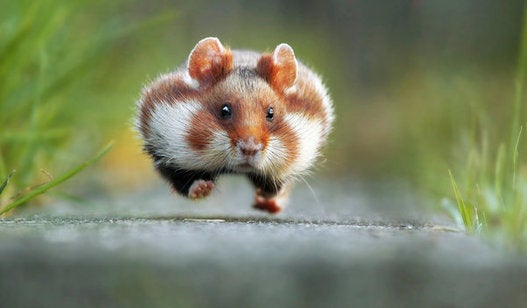 Comedy Wildlife Photography Awards 2015