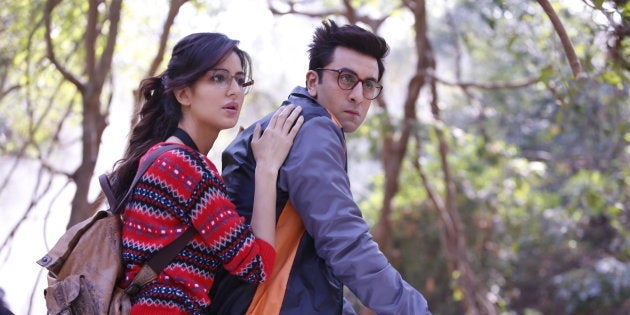 Ever since the release of Anurag Basu's Ranbir Kapoor-Katrina Kaif starrer Jagga Jasoos, opinion has been divided on the film. The last time this happened was probably during Imtiaz Ali's Tamasha.
While some critics outrightly declared it as a masterpiece, some felt the film was a tad too long and wasn't tied together too well.
If you ask Ranbir's father, Rishi Kapoor, chances are he'll snap at you as he has already blasted Anurag Basu for being an 'irresponsible' filmmaker who didn't quite deliver what everyone was expecting.
At the box-office, it's another story altogether. After having a decent 30 crore plus weekend, the film failed to sustain the momentum and couldn't get anywhere near the 100 crore mark.
In all this, Basu had maintained a stoic silence. Until now. Early in the evening, he finally broke his silence and addressed the polarising response his adventure-drama has generated.
Jagga would approve of the hugs.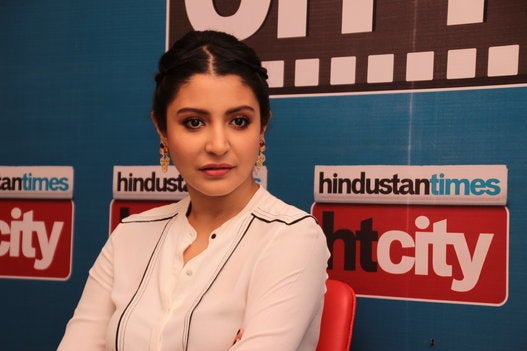 6 Times Anushka Sharma Nailed It While Speaking About Censorship