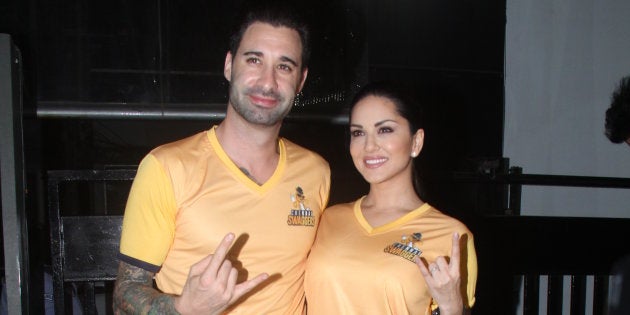 Actress Sunny Leone and husband Daniel Weber have turned parents to baby girl, Nisha, who they adopted from Latur, Maharashtra.
The couple confirmed the development in an interview with Hindustan Times. Nisha, who is about 2 years old, is their first child.
Daniel said that Sunny's packed schedule wouldn't allow them the time to plan a baby, which is why they took the decision to adopt instead.
"Our life is always so crazy. There are no nine months for us. For me, it has just been lots of paperwork for two years and then one day, that's it. You get an email that you have been matched with a child. It's so crazy," Daniel was quoted as saying, while Sunny said, "I don't know about everybody else, but for us, it didn't matter even for a second whether it was our child or she not being our biological child. For us, it was about starting a family and I might not because of our schedules and so many other things but we both thought, 'why don't we just adopt?'
Nisha was the baby girl's original name but the couple was offered the choice to change it, which they haven't. Her full name now is Nisha Kaur Weber.
Said Sunny, "She is so cute. The moment she looks up at you and smiles, it just melts your heart. I look forward to her growing up to become an independent and being her own woman."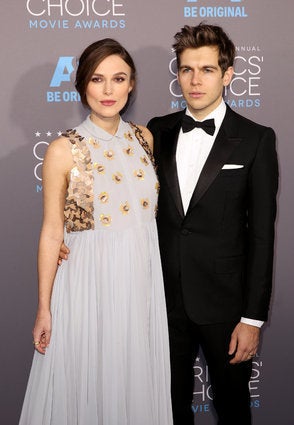 Best Celebrity Baby Names Of 2015