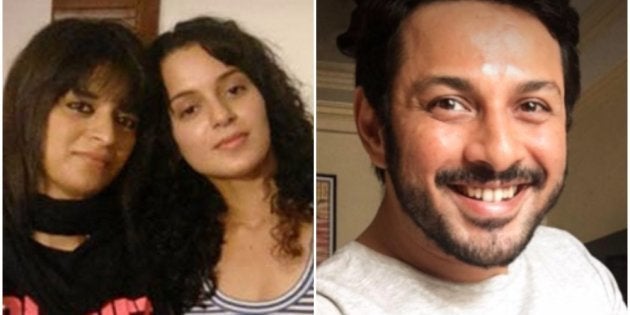 As we know by now, ever since her appearance in Koffee with Karan, Kangana has brought the topic of nepotism into the mainstream, talking about the easy route to stardom for actors from film families.
So, clearly, Apurva's tweet, which accused Kangana of nepotism as she hired her sister as manager, didn't go down too well with Rangoli, who neatly contextualised the circumstances in which it happened.
If there's one thing to learn from this, it's that you just don't mess with the Ranaut sisters.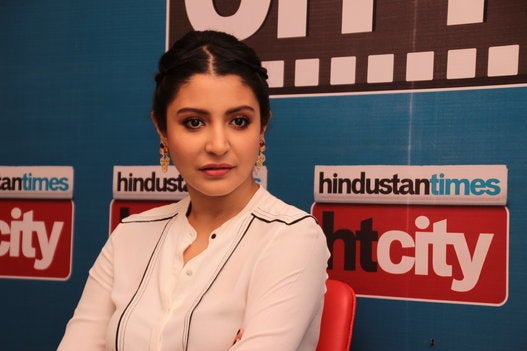 6 Times Anushka Sharma Nailed It While Speaking About Censorship