Celebrating the twins turning a month old, Bey did what she did best and wheeled out the ol' flower arch for an incredible photo she shared on Instagram.
It's also a stunning throwback to Beyoncé's pregnancy announcement on Instagram where she was seen draped in a veil in front of a flower arch.
Obviously the twins weren't letting Bey get a lot of sleep so she decided to post the the image around 1am in the U.S.
Click below to subscribe to the Refresh podcast by HuffPost Australia on iTunes.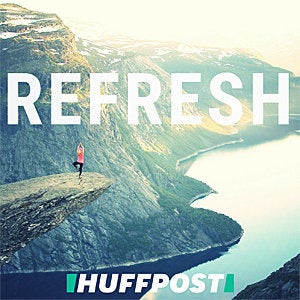 ALSO ON HUFFPOST AUSTRALIA