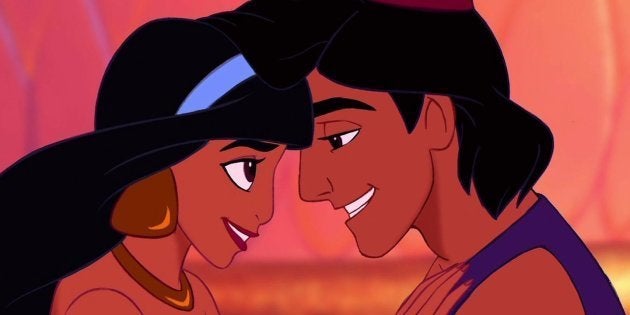 Casting for the role of Aladdin has turned into a major challenge for studio heads at Disney as they are struggling to find a brown actor in his early 20s who can sing and dance.
The Guy Ritchie directorial, a live-action remake of the Disney classic, was supposed to enter production in July but has now been delayed because casting directors haven't yet found the right face for the titular role, The Hollywood Reporter said.
According to the trade magazine, the studio has auditioned over 2,000 actors from across the world -- from London to Egypt to Abu Dhabi to India -- but none has apparently satisfied Ritchie and casting director Randi Hiller.
Among the known names, the studio has spoken to Dev Patel (TheNewsroom, Lion) and Riz Ahmed (TheNight Of), but nothing has been finalised with them.
And it's not that Disney hasn't looked at Indian actors.
Casting director Tess Joseph, known for scouting actors for films like The Namesake, Life of Pi, and Lion (she discovered Sunny Pawar), was entrusted with the responsibility of finding a suitable face for both Aladdin's and Jasmine's parts.
However, while Jasmine has been shortlisted, the search for Aladdin'spart hasn't yielded any positive results and Ritchie has gone back to the tapes of actors they have already auditioned.
So how come Disney and its team of very able casting directors haven't found a brown male actor in a country largely made of brown actors who literally sing-and-dance for a living?
The problem lies with us.
It seems that even the established actors of the Hindi film industry, or even relative newcomers, wouldn't technically qualify for the part. And that's not because of lack of acting talent, but the role's rigid age bracket.
And while we may have films where a 50-year-old actor is passed off as a college student (Aamir Khan in 3 Idiots), Hollywood's approach is slightly more realistic.
While its commendable that, given the current political climate, Hollywood is being socially conscious and politically correct about its casting decisions, the very fact that there isn't a racially diverse pool of actors for the studio to choose from, is in itself telling of the West's deep-rooted diversity problem.
However, in an industry that whitewashes Asian roles, casting Jake Gyllenhall as a Persian in Prince of Persia, or changes the original character from the Japanese magna Ghost in the Shell to an American (so it could be played by Scarlett Johansson) or having Matt Damon in the China-set The Great Wall or even Angelina Jolie as someone of African origin (A Mighty Heart), this is certainly an improvement.
Although if Disney really wants to be race-sensitive, they should ideally be looking at actors from the Middle East as Aladdin, as far as majority of its pop-culture depiction goes, belongs to the Middle East.
While people from these two places share cultural similarities, they aren't exactly interchangeable, as convenient as the herding of brown people may be for Hollywood.
It's worth pointing out that Bollywood too has been guilty of cultural misrepresentation, as was evident when Priyanka Chopra was cast as Mary Kom, instead of a North Eastern actress (heard of GeetanjalI Thapa?).
But assuming that Disney did look for Arab actors and couldn't find anyone who could fit the bill, it's somewhat acceptable (though still very problematic) for them to look at Indian talent.
This was the casting call that went around in India. It was open to anyone, irrespective of the city they were in, as actors were asked to upload their audition clip online.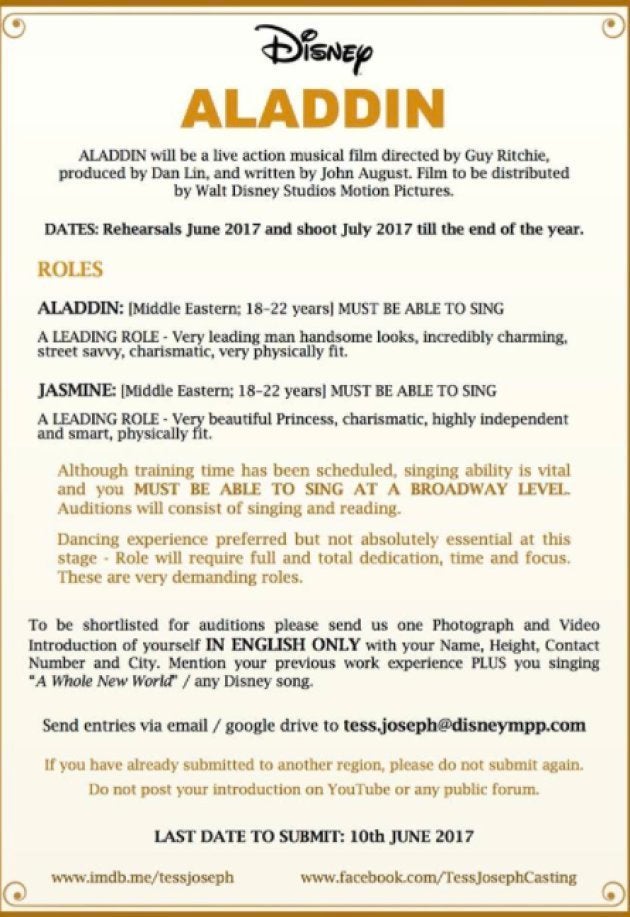 The upper age limit for the role was 22.
While there are a few Indian actors who could pass of as someone in their early to mid-twenties, a month later, having still not found the right actor, this message appeared on the official page of the film's casting director.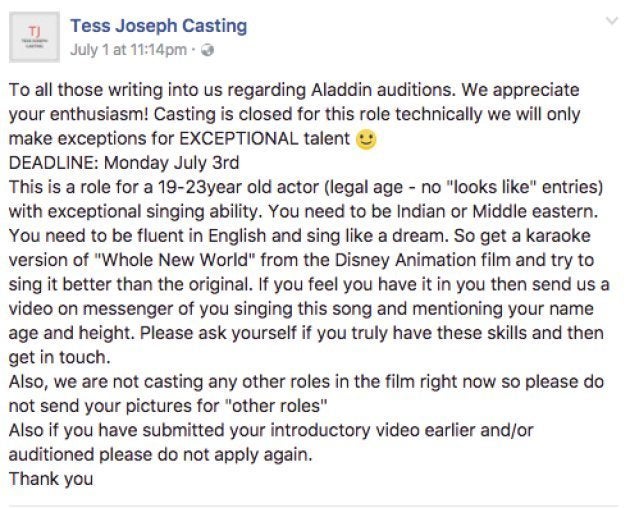 The post made it clear that the actor's legal age has to be 23 and not someone who can pass off as 23.
Which immediately disqualifies a whole lot of Bollywood actors who perhaps could have given this a shot.
For instance, Vicky Kaushal is 29, Rajkummar Rao is 32, Vikrant Massey is 30. Rajat Barmecha is 28. This is assuming that they all have hidden singing talent, one that matches Broadway standards, a wholly different ball game than, say, traditional playback singing.
Both Varun Dhawan and Siddharth Malhotra are 30 and 32 respectively and most certainly cannot pass off as Aladdin in any universe. Beyond Hindi films, if the casting guys really look at India's theatre scene, there's a good chance to find a gifted actor, who possesses all the required skills.
So unless Disney makes an exception and goes ahead with a Dev Patel or a Riz Ahmed, chances are, they'll have to cast a newcomer or an actor with limited experience.
And that is as difficult to find in India as it is in any part of the world.
The Hollywood Reporter quoted a source as saying that the studio was determined to get the casting right, even if it means a delay in the film's schedule.
The emphasis is also on finding a 'culturally appropriate' actor for the part.
Time for the casting execs to rub the magic lamp.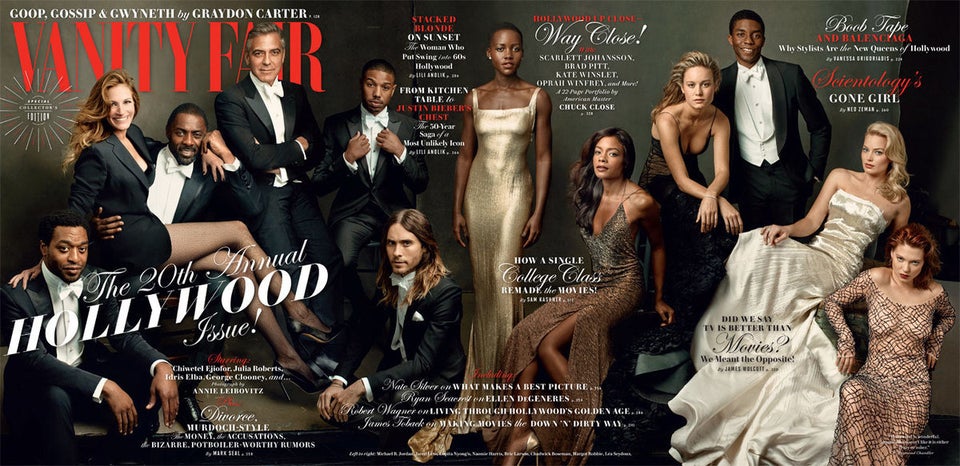 Vanity Fair Hollywood Covers