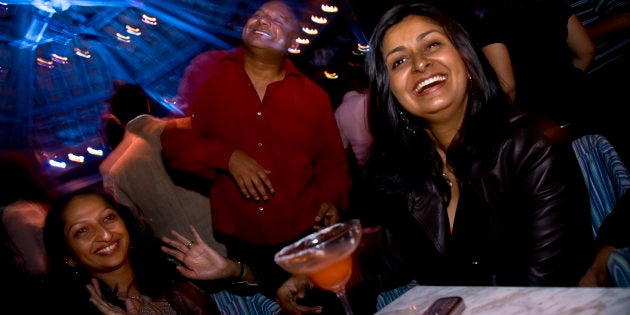 Over the years, we've seen a lot of dubious advertising under the guise of pinkwashing. Clueless marketeers jumping on the women's bandwagon without really examining what they're trying to say and what's actually being said. But every once in a while comes a marketing ploy so tasteless and brazenly tone-deaf, you can't help but wonder how any sane person could have approved it.
Sexist jokes are routinely the passed off as "light humour" in our world, but when a restaurant decides to call milkshakes 'item bombs' in its menu, and names them after women celebrities, they ought to have known that not many are going to find the 'joke' funny.
Hyderabad's Ohri restaurant Hitec City is just about learning this lesson. The restaurant serves milkshakes named after Kim Kardashian, Shakira, Katrina Kaif and Sonakshi Sinha, all listed under a page called 'Item Bombs'.
Disgusting, right? The restaurant doesn't seem to think so.
When customers pointed out the sexism behind these names, reports Deccan Chronicle, the owners justified their choice of words with a cliched argument: 'What's in a name?'
Someone please tell them, a lot.
If this wasn't enough, the restaurant also said that they "celebrate womanhood and any resemblance to a person is purely coincidental." Here's a thought: next time, just ask how women want to be celebrated, instead of slapping on famous women's names onto edibles being sold under a category that objectifies them.
Unfortunately, this is not the first time and Ohri is not the only offender. Restaurants across the country often use blatantly sexist messages while advertising their food.
After facing backlash over it, Sharad Madan, the owner said that their intention was "just light humour". One can only wonder, who are these men learning their humour from? And why is there no sense in it?
Another one, a cafe in Central Delhi, has come up with another gem. Their latest promotional campaign involves not paying for what you eat, but how much you weigh. Yes, you read that right. One is supposed to pay the equivalent of their weight, multiplied by ten. And no, they're not going to take your word for it either. You will be spot-weighed on a digital weighing scale. Because who doesn't want to be body-shamed right before putting food in their mouths. And then pay the person doing the shaming. Lovely.
Like, who actually came up with this? Did no one tell the restaurant owners that they're just feeding into a cycle of negativity in a world that already places too much importance on looking a certain way and weighing as little as possible, instead of encouraging healthy eating and fitness?
And what about people struggling with body image issues? Do the owners live in some kind of metabolic ivory tower where everyone is happy with their bodies? That can be the only explanation, because anyone who has ever dealt real human beings would have dismissed the idea in half a second.
Try as I might, I can't find one good reason for charging people different amounts, based on their sizes.
It's time restaurants start exercising some caution before starting campaigns or approving advertisements that are inadvertently sexist. In the race to do something 'different', they often end up seeming foolish and out of touch. It isn't rocket science to understand that there is nothing witty, edgy or amusing about objectifying women or body-shaming people.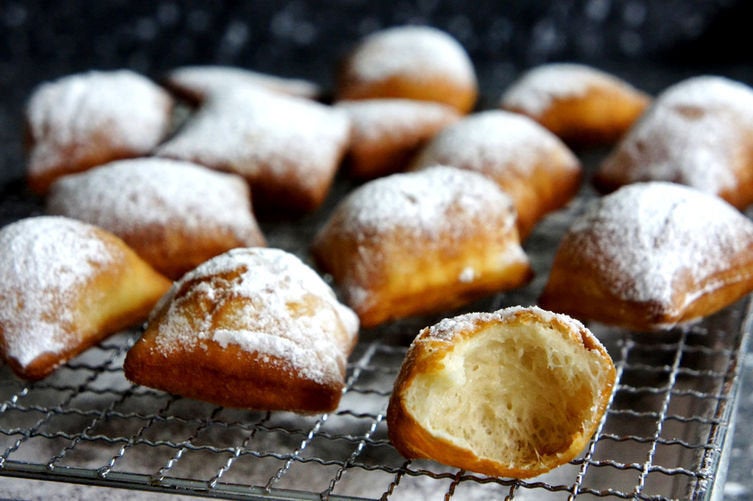 17 Fatty Foods To Eat On Fat Tuesday