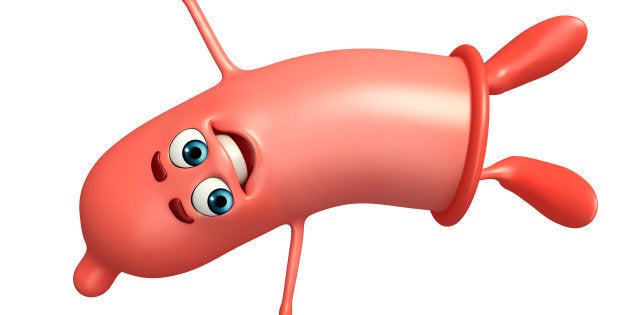 While the Censor Board hems and haws over whether "intercourse" is an appropriate word for young audiences in India, the Uttar Pradesh government has taken a step in the right direction by planning to educate newly-married couples the importance of safe sex and family planning.
The government is planning to gift couples a kit containing condoms and oral contraceptives as part of its Mission Parivar Vikas, to be launched on World Population Day on July 11.
The Times of India reported that accredited social health activists (ASHA) will distribute the kit as 'shagun' (auspicious offering) to the couples. The kit will reportedly also contain a letter from the health department on family planning, safe sex and the importance of spacing out births.
The 'nayi pahal kit for newly-weds' will also contain a pack of towels and handkerchiefs, a nail-cutter, a comb and a mirror set.