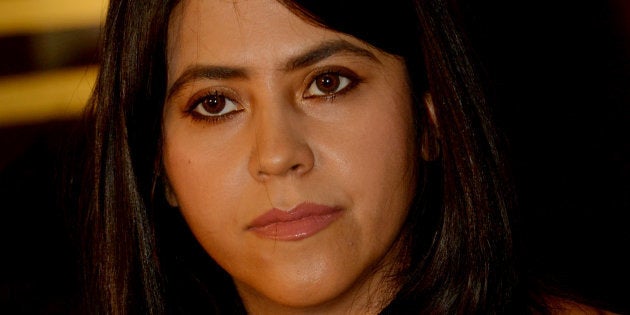 Recently, at an event to promote Lipstick Under My Burkha, a reporter asked Ekta Kapoor, the film's presenter, if using sex to talk about women empowerment was the best way to discuss women's issues.
Ekta Kapoor took the query head-on, explaining why it was absolutely vital for women to openly talk about sex.
"For many years, sex is something that our society has refused to acknowledge, we've tried to hide it. Women are told to cover themselves up for if they don't, a man's sexual desires will be aroused. We are not able to distinguish between sexual intentions, sex, and sexual crimes," she said.
She added, "Sexual crime is a problem. Consensual sex is not. And unfortunately, the more we try to brush the idea of sex under a carpet, the more we are making women responsible for any kind of sexual desire raised in women and men."
Ekta further said: "It's a world where God has given us a body and it feels. As long as we are in control and we deal with anything that is consensual, morality should be our personal issue. It cannot be imposed on us and made into an excuse for anyone else to behave badly. This is precisely why it is as important to talk about sex as it is to talk about other issues."
She added the prohibition (of sex) promotes the idea of guilt-tripping women for their bodies. "There are so many photos of women that get featured as 'wardrobe malfunctions.' There are many malfunctions that happen with men too. But nobody covers them."
Lipstick Under My Burkha, a film that deals with the sexual desires of four seemingly unrelated women, opens in theatres on July 21.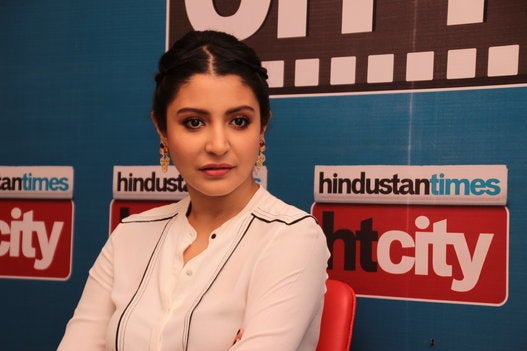 6 Times Anushka Sharma Nailed It While Speaking About Censorship