The winners of the 2017 iPhone Photography Awards (IPPAWARDS) were just announced, after thousands submitted their entries from over 140 countries.
Entrants compete not just for the prestigious titles, certificates, and mentions, but also for gold and palladium bars "from the most recognizable private gold mint in the world."
This year's Grand Prize Winner of Photographer of the Year was Sebastiano Tomada from Brooklyn, New York for his photograph, "Children of Qayyarah", taken on his iPhone 6s.
"Children roam the streets in Qayyarah near the fire and smoke billowing from oil wells, set ablaze by ISIS militants," the photo's caption reads.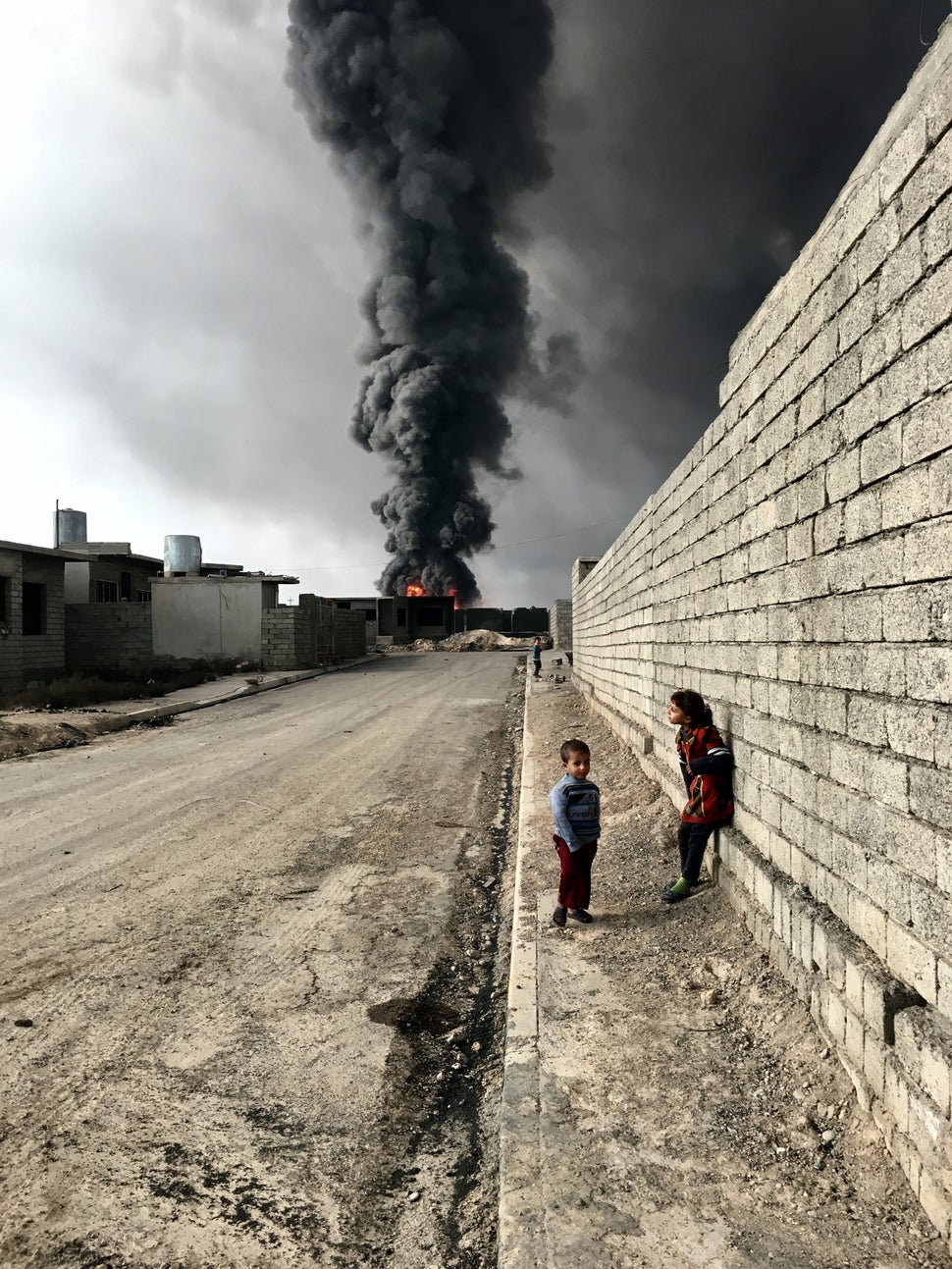 First Place for Photographer of the Year went to Cork, Ireland's Brendan O Se for his photo, "Dock Worker", of a dockworker in Jakarta, also taken with a 6s: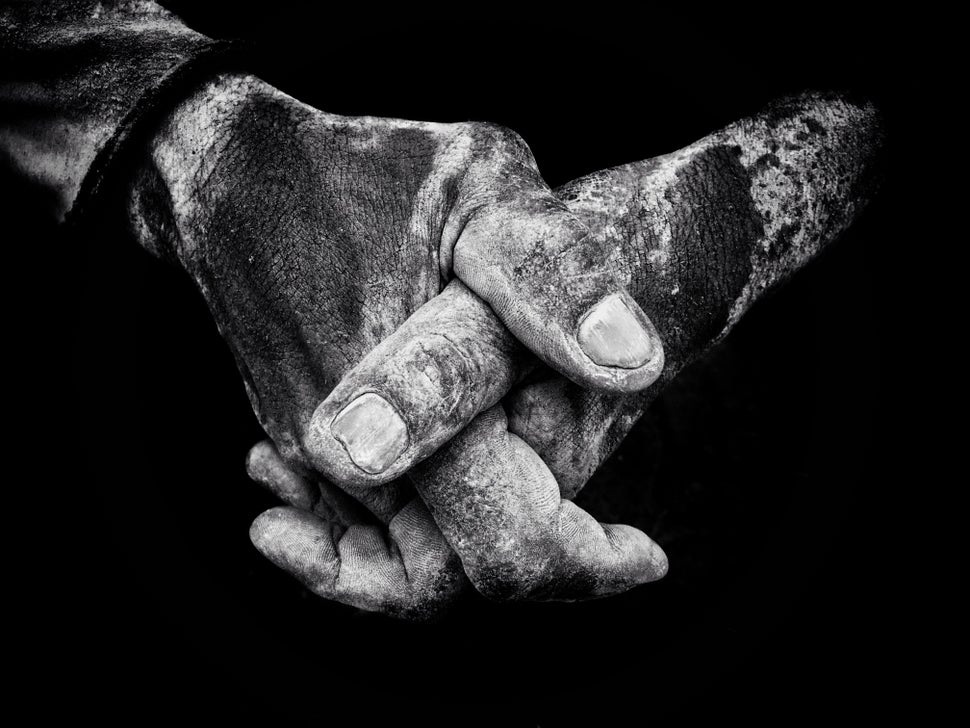 Second Place for Photographer of the Year went to Singapore's Yeow-Kwang Yeo for "The Performer", an image of a street opera performer taking a break, taken with a 6 Plus: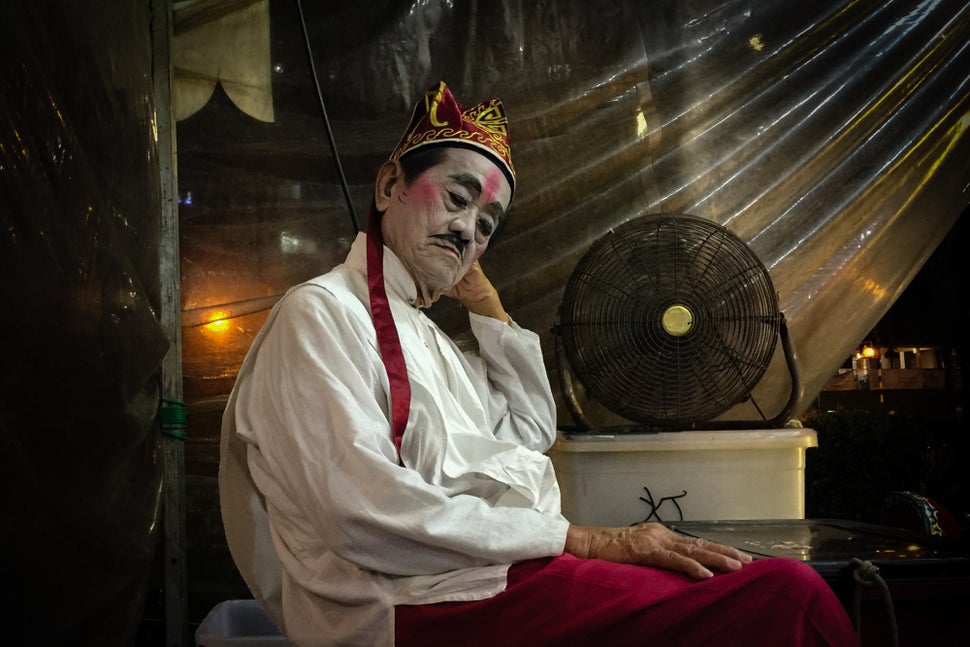 Third Place went to Kuanglong Zhang in Shenzhen, China for the iPhone 7 photo, "The City Palace", an image of a staff member taking in the view from Udaipur's City Palace: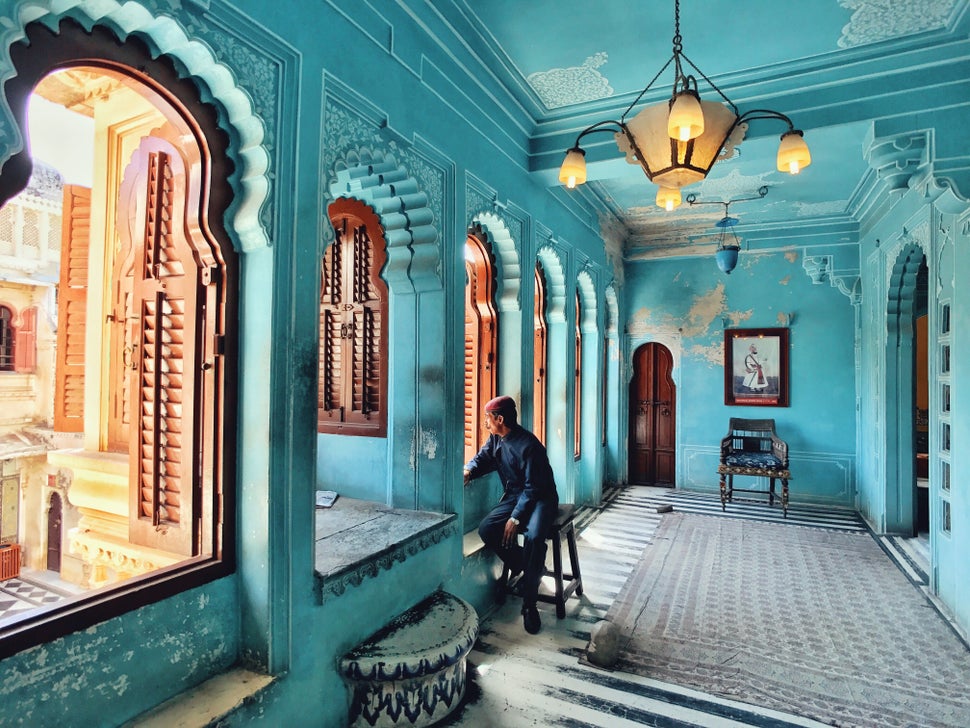 In addition to the competition for best photographer overall, the categories one can enter include (but are not limited to) the following: Abstract, Animals, Architecture, Children, Floral, Landscape, Lifestyle, Nature, News/Events, Panorama, People, Portrait, Series (3 images), Still Life, Sunset, Travel, Trees, Other. If you're feeling inspired, you can check out the 2018 rules here.
We've included the 1st, 2nd, and 3rd place winners' photographs for Lifestyle, Panorama, The America I Know, and News/Events below for your enjoyment:
Lifestyle