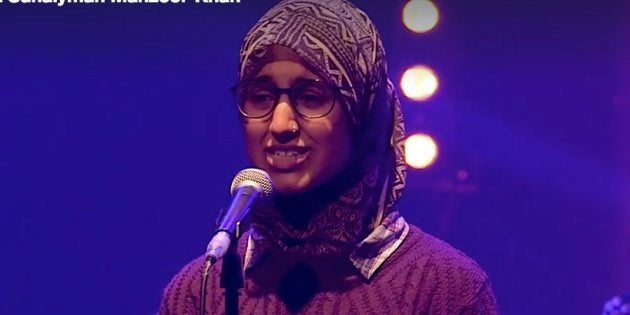 This morning, a data shocked us all.
According to a report by IndiaSpend, in the last eight years, Muslims were the target of 51% of violence centred on bovine issues. Of these attacks, 97% were reported after Prime Minister Narendra Modi's government came to power in May 2014.
The reports of violence is an indication of the hatred for the minority community in a country that proudly claims to be 'secular'.
Islamophobia in the United States is not unheard of too. In fact, President Donald Trump's policies are a reflection of the same. Just two days ago, the US supreme court decided that parts of Donald Trump's Muslim ban can take effect, lifting lower court injunctions on his executive order.
Trump also broke the decade long tradition of hosting Iftar at the White House for Muslim Americans.
UK too is witnessing a surge in anti-Muslim hate crime reports. London's Metropolitan police recorded more than 1,200 incidents of Islamophobic hate crime in the 12 months to March 2017.
At a time like this, a poem by a 22-year-old Muslim woman in UK has touched the right chord.
Earlier in June, Suhaiymah Manzoor-Khan became the second runner-up of the ninth Poetry Slam competition, organized by Roundhouse, a London-based charity. Khan's video has been going viral since Roundhouse shared it on Facebook.
"....Reduced to prove my life is human because it's relatable, valuable because it's recognizable. But good GCE's, family and childhood memories are not the only thing that count as life, living is."
In her piece titled, "This is not a humanizing poem," Khan says that she will write a poem to "humanize Muslims" and minorities in the eyes of the world.
In a powerful sentence, she says, "If you need me to prove my humanity, I'm not the one who's not human."
"This will not be a 'Muslims are like us' poem, I refuse to be respectable. Instead, love us when we are lazy, love us when we are poor... Love us high as kites, unemployed, joy riding, time wasting, failing at school, love us filthy. Without the right color passports, without the right sounding English," she says.
Khan is a third-generation Pakistani migrant to the UK. Born in Bradford, raised and state-schooled in Leeds, she graduated from Cambridge University.
In India, where one lynching seems to pave the way for another and then another, this is one poem that all of us must listen to.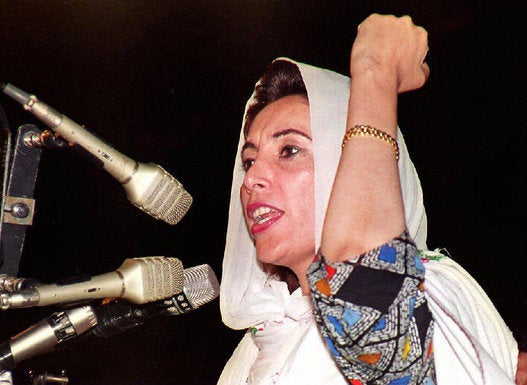 10 Badass Female Muslim Politicians You Need To Know