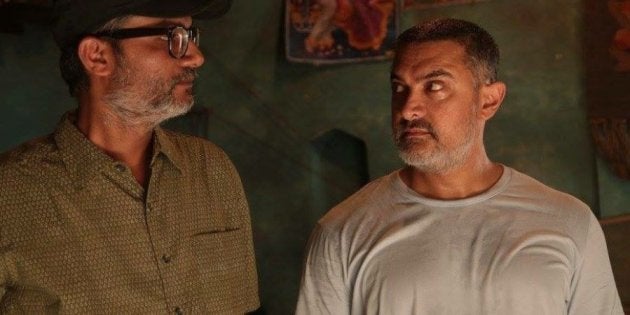 The film, a co-production between Aamir Khan and Disney surpassed all expectations to become the highest-grossing Indian film of all time. It is now the 5th most successful Non-Hollywood film of all time, a feat that no other Indian film has come close to achieving.
When HuffPost reached out to the film's director, Nitesh Tiwari, he was naturally quite overwhelmed.
He said, "It's quite a feeling. Once-in-a-lifetime wali."
As of now, how is he processing the film's 2000-crore success?
Said Tiwari, "It's absolutely incredible. It's a very reassuring feeling for me and my team that our work has been loved universally. Dangal's performance all over the world, especially in China, proves that if a film connects with the audience then language is no longer a barrier."
While you may have already seen the film by now, here's a song that still gives goosebumps.