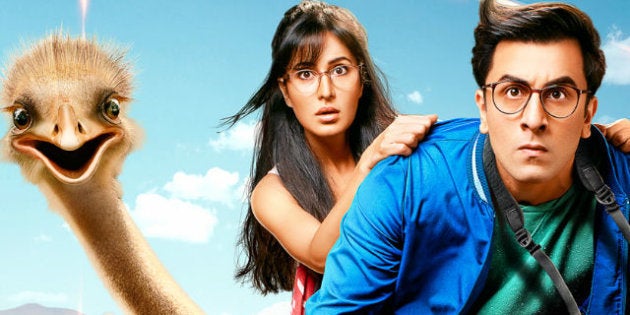 When Anurag Basu's Ranbir Kapoor-Priyanka Chopra-Ileana D'Cruz starrer Barfi! released in September 2012, it not only became a crowd favourite but also turned into a critics' darling.
The colour palette, the cinematography, the immersive visuals -- Barfi! was widely celebrated for being an inventive film, one that introduced stunning visuals and fresh imagery in Bollywood.
But soon after the release, the blog, Moi Fight Club, did a story that revealed many instances of plagiarism. Turned out Barfi! wasn't as original one was led to believe and some scenes were straight up lifted from Charlie Chaplin and Buster Keaton movies, there was a scene inspired from the film, The Notebook, and at least two more from the Hollywood classic Singing in the Rain, besides several others.
In an interview with Anupama Chopra, Basu opened up about the plagiarism issue, saying he was quite sad the way people interpreted it. He said that if one sees the 'making of' videos of Barfi, he mentioned the inspirations behind Barfi! but despite that, people too it 'very negatively.'
He also went on to say that he wonders what Indian critics have to say about The Artist and La La Land with all the 'musical sequences,' probably implying that those were inspired by Bollywood (which they hardly are).
However, since he got a lot of flak for Barfi!, he has ensured that Jagga Jasoos has no references whatsoever and is absolutely original.
"The memories of Feluda and Tintin are always playing at the back of your mind... but this is nowhere close to anything I've read or seen...it was a conscious decision while shooting the film," Basu told Chopra.
While Ranbir Kapoor, who played Barfi!said in another interview, "He took that (plagiarism accusations) so badly that there are no references whatsoever in Jagga... there is no sense of familiarity at all. The newness also throws you off."
Basu added, "While making Barfi! we thought it's a nice homage but then it actually backfired. Abroad, people saw it differently but in India people thought that I was trying to hide these influences. But I was talking about it in every interview..."
Basu's other films aren't entirely without their fair share of 'inspirations.'
While his first hit, the Mallika Sherawat-Emraan Hashmi starrer Murder, was an unofficial remake of Adrian Lyne's Unfaithful, his other film, Life, in a Metro, was deeply inspired by Billy Wilder's The Apartment andDavid Lean's Brief Encounter.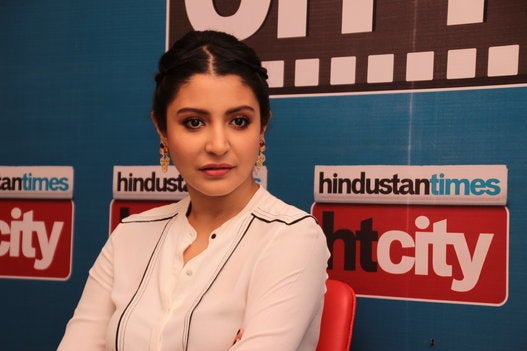 6 Times Anushka Sharma Nailed It While Speaking About Censorship