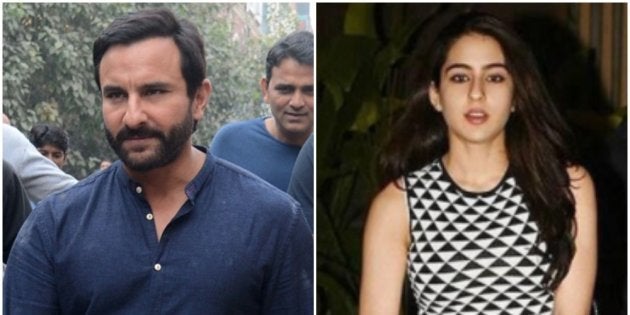 Saif Ali Khan, whose daughter Sara Ali Khan is all set to make her Bollywood debut opposite Sushant Singh Rajput in Abhishek Kapoor's Kedarnath, has some concerns about his daughter's yet-to-start acting career.
In an interview with DNA, the actor, who was last seen in Vishal Bhardwaj's Rangoon, said that acting is not a very stable profession and that actors live in constant fear of not getting work despite succeeding.
He said, "Why would she want that for herself? Look at where she studied. After having done that, why wouldn't she want to live and work in New York, rather than do this?"
The actor further said that he's not 'looking down' at acting but just concerned, like any other parent would and that he's still by her side.
Sounding skeptical about her daughter's journey in showbiz, he said, "This is not the life any parent would want for their children."
In the past, Sanjay Dutt had said that he wasn't pleased when his daughter, Trishala, expressed a desire to act in films. "I wanted to break her legs," he had said.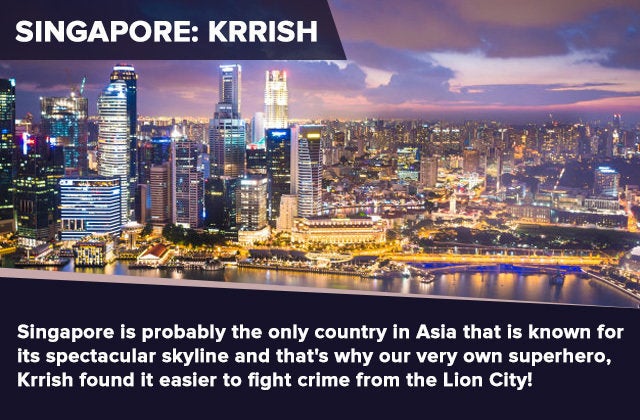 Destinations Every Bollywood Fan Should Add To Their Travel Bucket List