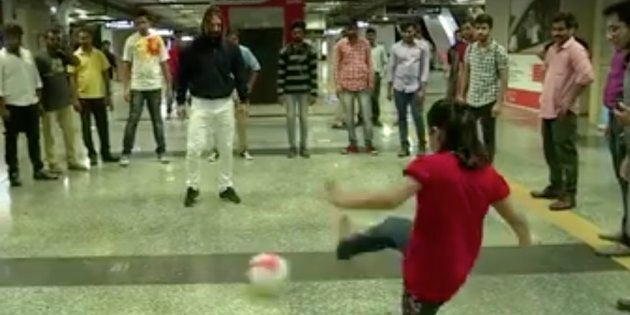 Last month, former football World Cup champion Carles Puyol had paid a visit to India. During his stay, he visited Mumbai. (Even Coldplay did, so why not?)
Puyol, the FC Barcelona and Spain legend probably wanted to get a taste of Mumbai. So he decided to hop on to the Andheri metro. But first, he did a slight makeover. He added a beard and went out on his adventure at around 10 pm at night. Puyol didn't forget to carry his football.
In no time, Puyol turned the metro station into a football ground. A bunch of people started playing with him, without recognising who he is. Till, of course, he took off that beard.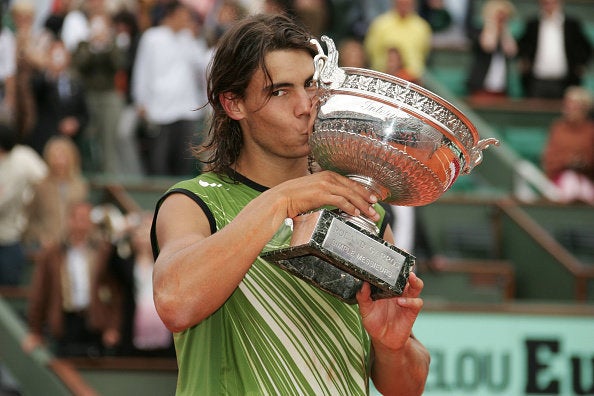 Rafael Nadal's 10 French Open Titles