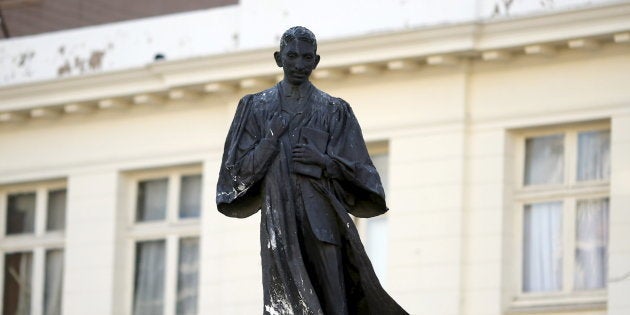 Filmmaker Ashoke Pandit, known for being an outspoken right-winger, is gearing up to direct a short film on the killing of Mahatma Gandhi.
The 15-minute film, titled Godse, will tell the story of Gandhi's assassination from Godse's point of view, Pandit told HuffPost.
National-Award winning actor Manoj Joshi, known largely for comedic roles, has been signed up to play the role of the man who killed Gandhi.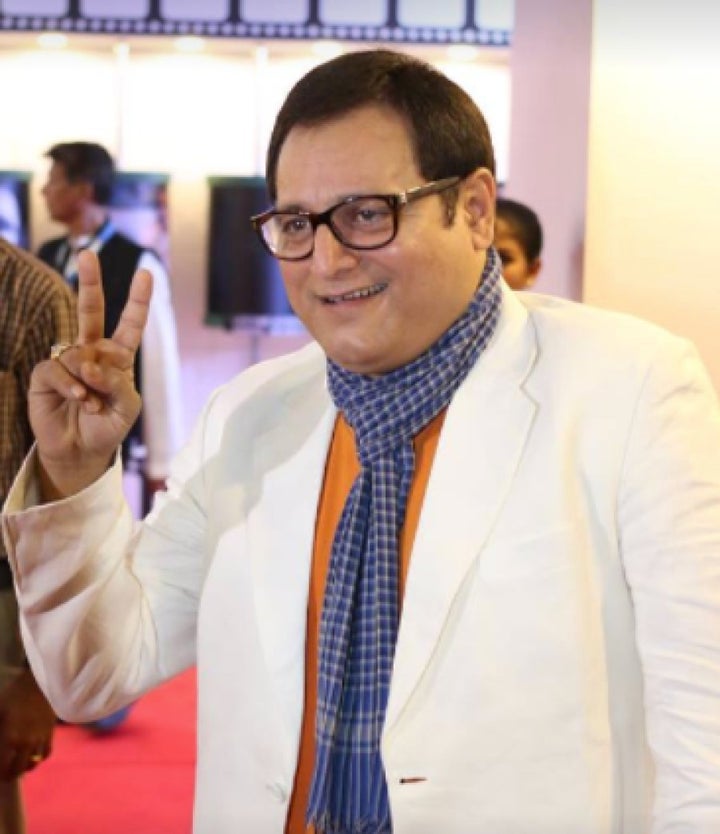 The film, which Pandit is producing himself, will premiere online on June 30.
Talking to HuffPost, he said, "There isn't a lot known about Godse or about the events that led to Gandhi's assassination. With this film, I want to explore the psyche of that man."
But how does he intend to truncate such a crucial portion of history in a short film? "I have devised a way to do it. If you look at it, it's just one horrifying event. But there'll be context to my storyline. I have found a great actor in Manoj Joshi for the part."
When we asked him who plays Gandhi, the director said there 'might not be the need' to have Gandhi in the film at all.
"It is not necessary to show the violence/killing to tell a story about a man who did it," Pandit said.
Mohandas Karamchand Gandhi, or the Mahatma as he is widely known, was a monumental figure in India's fight for freedom from the British. He was shot by Godse, a member of the RSS, on January 30, 1948, in New Delhi.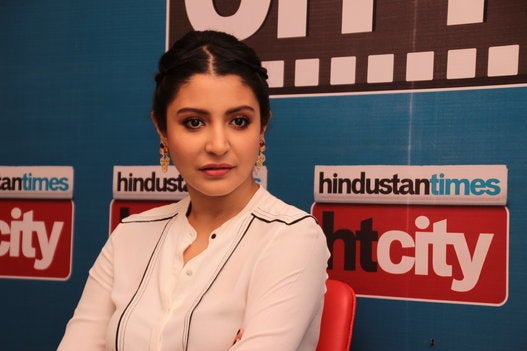 6 Times Anushka Sharma Nailed It While Speaking About Censorship