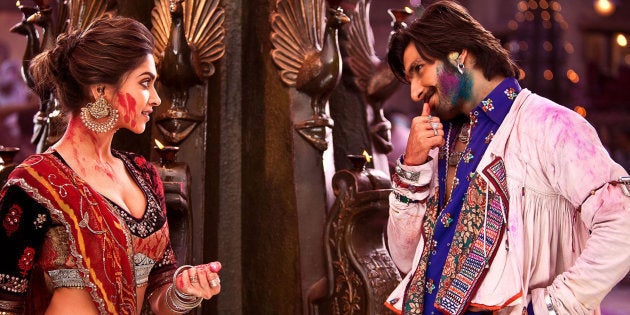 In a rather honest confession, writing duo, Siddharth Singh and Garima Wahal have said that it's networking that helps them get writing gigs in the film industry while writing talent is, after a point, 'secondary.'
Siddharth and Garima are known for writing the screenplay, lyrics, and dialogue for Sanjay Leela Bhansali's Ranveer Singh-Deepika Padukone hit Ram-Leela. They also wrote Dinesh Vijan's recent film, Raabta, and the upcoming Akshay Kumar-starrer, Toilet: Ek Prem Katha.
In an interview with Film Companion, Siddharth said, "Networking is the most important thing. After a point, your talent becomes secondary. How long you sustain in the industry is based on your talent but how you get a meeting with the producers is based on the people you know," while Garema added that almost everybody in this town is carrying a 'script to pitch.'
The writers also spoke about securing credits as the industry is notorious for sidelining writers. They mentioned that they try to get important clauses in the contract but it's a self-defeating exercise as the contract says the eventual decision is at the 'producer's discretion.'
Recently, Apurva Asrani and Kangana Ranaut were engaged in an elaborate battle over the writing credits of Hansal Mehta's Simran.
Garima said that the industry offers no job security for writers. "Behind closed doors, everyone praises your work saying it's great but outside nobody will put in a word for you."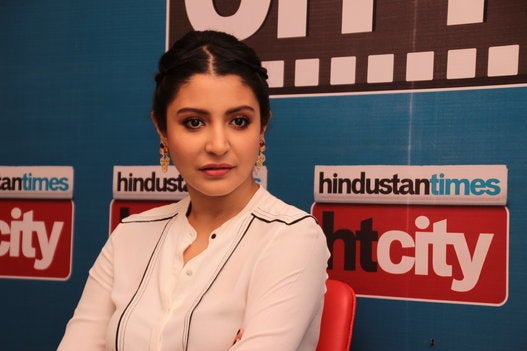 6 Times Anushka Sharma Nailed It While Speaking About Censorship