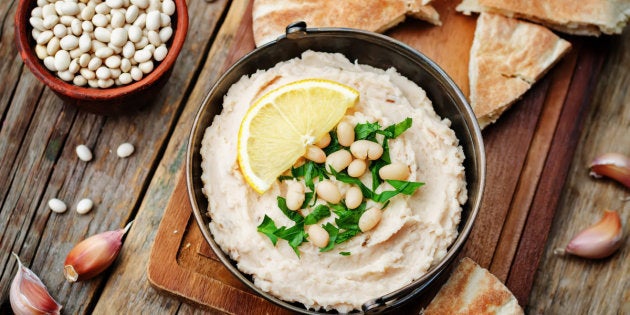 Ramadan is a time of fasting and spiritual purification. But another important aspect of the month begins after the sun sets, when families gather together to break the daily fast over a joyous evening meal called iftar.
Home chefs often spend days planning elaborate iftar menus. Giving an iftar meal to a friend or another fasting Muslim is seen as a blessed act, so some chefs make it a point to invite others over for the meal, or to give food at a community center or mosque.
Because of Islam's geographic spread, the iftar meal looks and tastes different for members of different cultures. In Indonesia, the country with the world's largest Muslim population, families might sit down to eat opor ayam, a chicken stew made with coconut milk, curry paste and lemongrass. For black Muslim families in America, a special treat for the evening could be bean pie.
Below, HuffPost has compiled a list of Muslim foodies to follow during Ramadan. If you'd like a glimpse of the flavors of Ramadan, scroll down ― or better yet, try out a few of these recipes.