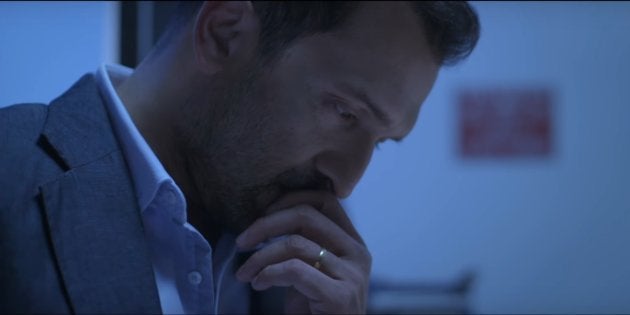 Atul Kasbekar's Facebook profile describes him, among other things, as 'Purveyor of all things cool'. He couldn't be more right. The ace photographer, Bollywood producer, and entrepreneur is known for his iconic shoots that transformed the careers of several actresses and models.
Since 2003, the Kingfisher calendar, which Kasbekar co-conceptualised and shot himself, has featured gorgeous ladies like Deepika Padukone, Katrina Kaif, Nargis Fakhri and Esha Gupta. It has not only become the gold standard in glamour photography, but also cemented Kasbekar's place as a photographer with an unmatched eye for form, beauty and style.
We know that when it comes to models, Atul Kasbekar is extremely picky. So the real question is: what does it take to catch his eye? What is it that Kasbekar looks for in the perfect model? The ace lensman lists his top 5 criteria below:
1. "She must be an original"
2. "She must have an unmistakable aura"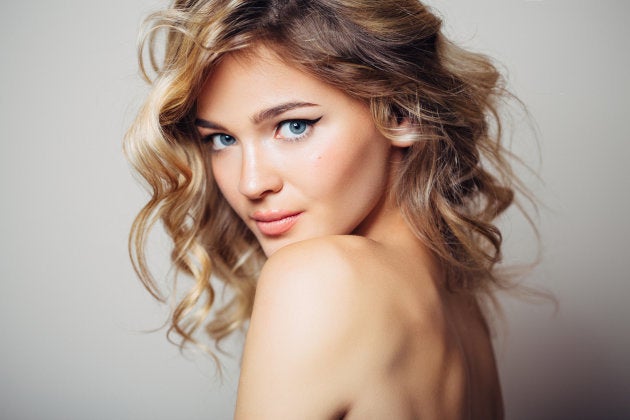 3. "Exquisite style, and that touch of class"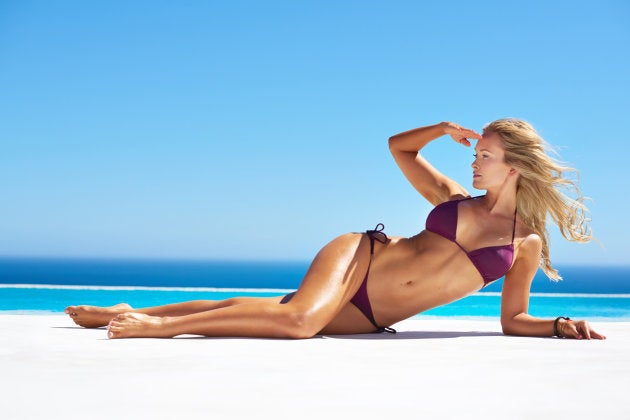 4. "She must rise above the mundane"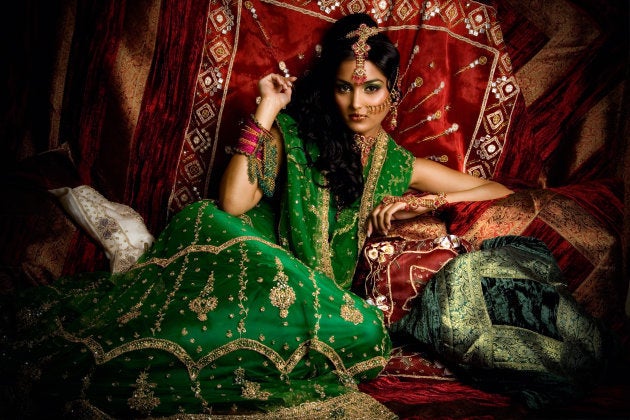 5. "She should be great at being different!"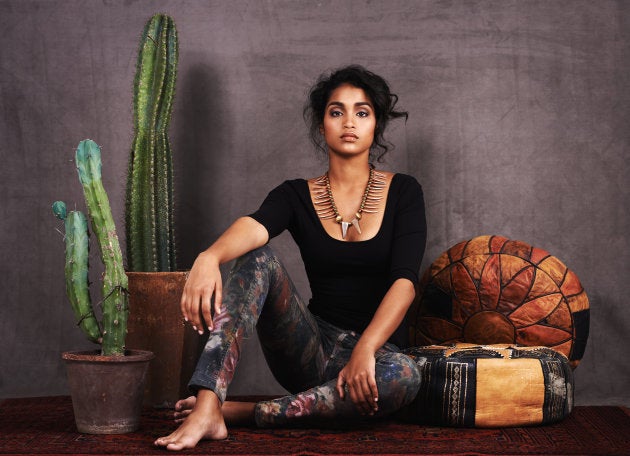 After having spent sixteen illustrious years in fashion photography, Atul Kasbekar has FINALLY found the perfect model. And guess what—she's a stunning Swedish beauty! To find out who she is, watch the video below.
To know more about the Volvo S90, click here.