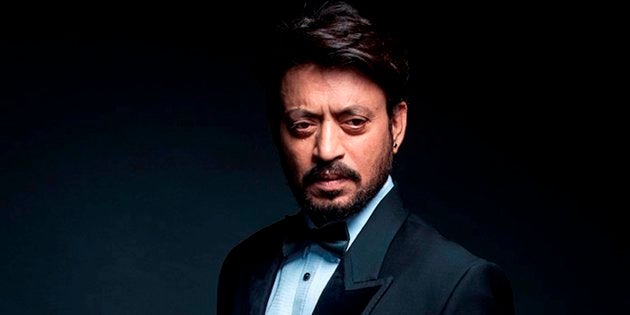 Irrfan Khan, one of the earliest crossover stars, is busy straddling multiple genres and film industries.
Between a Hollywood film, an independent Hindi film, he squeezed in a Japanese TV series for Netflix (TokyoTrials).
Undoubtedly, one look at his career trajectory and you can tell that it must definitely be a source of much envy for a lot of other actors. But Irrfan, who I meet at the T-Series office in Andheri, constantly tries to underplay the glitz and the glamor that comes with being a movie star.
Khan doesn't fit into the stereotype of the Bollywood 'hero' perpetuated by blockbusters, but over the course of his two-decade long career, he has built a credibility that's hard to rival.
In the course of this interview, the actor spoke about his acting process, the motivations behind choosing films, and why he doesn't like to tom-tom about his success in the West.
Your last release, Hindi Medium, was a very socially relevant story that worked because of its light-hearted treatment. How comfortable are you with comedy?
Storytelling has a lot of potential but primarily, it has to entertain you. That's why you spend so much money to watch a movie. So you need to see the entertainment quotient, though a totally entertaining film which has no other layer becomes boring for me. Comedy is one way of telling a story. It is also very effective. But for me, there have to be other layers in a story. I try to look for what message people can take from the movie.
There are interesting variations in the films you've done. For every Jazbaa, there has been a Talvar. For every Xpose, there has been a Haider. For every Thank You, there has been a Lunchbox. What I want to know: when you are doing those films, are you self-aware of their mediocrity or you actually believe they could, you know, surprise you?
It's a combination of many factors. To embrace change is one. Sometimes it is just for the heck of it. Sometimes it's the money. Sometimes just to experience something different like dialoguebaazi. But right now, I am aiming to move towards a situation where I don't have to do stuff just for the money, that's just a boring affair for an actor.
Did you ever have to go through that phase where you had to do films just to feel financially secure?
Yes. But now I have come to an understanding that 30% of it would be taken by the government and the rest eventually disappears. I have been offered to do commercials with large sums of money. It's hard to say no. But then I imagine myself with the poster of the product splashed all across the city -- there are products which you might feel embarrassed to attach your name and face with. So I let it go. At this point in my life, I just want to feel good about myself and like myself.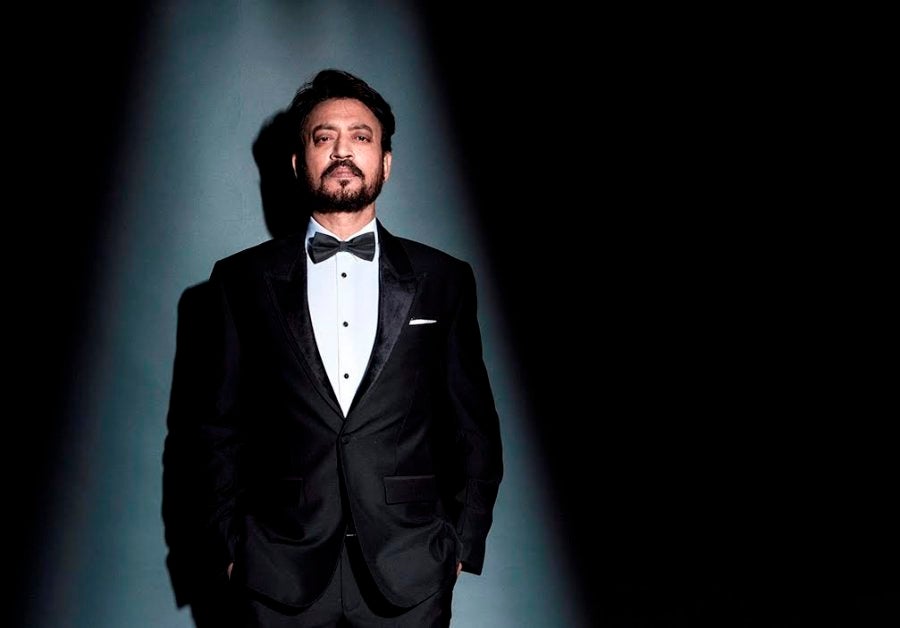 But that can be true for a film too, no? An artist, by definition, puts himself out there to be ridiculed when he signs himself to anything that'll be in public domain although I do agree that you can minimize that risk by avoiding, say, pan-masala ads.
(Laughs) There is surely a possibility of you being ridiculed and humiliated. I was a very shy person and had a lot of self-respect at one point. It has been shattered. It was a learning experience and that is what you have to go through. You cannot skip that process. You don't know for how long that unsettling period will sustain.
When you're out of work and you see your colleagues going ahead, making their mark and being talked about by other people, you realize you are nowhere. You have to protect yourself and that is how you learn.
Your path has been so unconventional in terms of the roles and the characters you've played. Is there a fear that going forward, there may be fewer parts for you?
Yes. There is that fear but you have to let it go. You must understand that even if you are little bit talented, you are going to get chances. The bigger challenge lies in when you come to this position and you do certain things to make yourself secure. The quest for security makes an artist lose his individuality.
You should not be extra conscious about security. You should rely on your talent. Chances are going to come to you. You should not spoil the God-gifted elements or the elements you've cultivated. There are certain directors who have made excellent films, they try to jump on a different wagon and work with stars and fail miserably. They never understand their own USP or specialty. They shouldn't have compromised on their brand of storytelling for the sake of big stars.
Also, uncertainty is in the nature of this profession. It's the part of the machinery and you have to ease up. And if you can't deal with it, then you're in the wrong profession.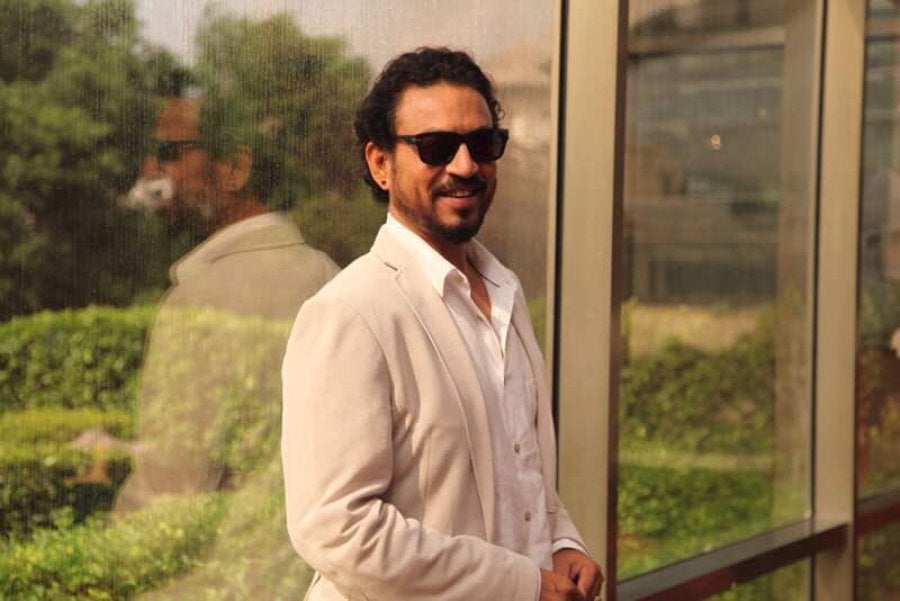 What do you do to detach yourself from your work to look at it objectively?
I try to detach me from myself and not just for work. It's a practice which I follow. I don't identify myself with my name, religion or nationality. All these tags are like a cage. Identity in itself in an illusion and you should realize that you're living an illusion and nothing should be taken seriously.
Does this conscious attempt to disengage with your public persona a precautionary measure to live with your real self when the arclights fade away?
Absolutely. It protects me more than I can tell you. Actors become irrelevant after a point. It happens to the best of us. Today, you are a celebrated toast of the town, and in a matter of time, people will stop talking about you. It can hit you and no matter how much you prepare yourself, for an actor, the limelight is everything. The sense of acknowledgment which kept your ego pumped all the time -- when it's suddenly not there, it can shatter you. So you should have something else to hold on to.
Do you find that support system in your family?
Not really. I don't look for support anywhere. I do share these things with my family but I try to get this point across whenever I get a chance that, 'don't believe in this false identity'.
Does that affect your ability to choose films?
I choose stories which can expand the horizon of my experiences and gives me a possibility to explore a subject which was not in my vicinity or the stories where I could reflect my own experiences. If there's a story which has nothing to do with my life then it's difficult to do that role.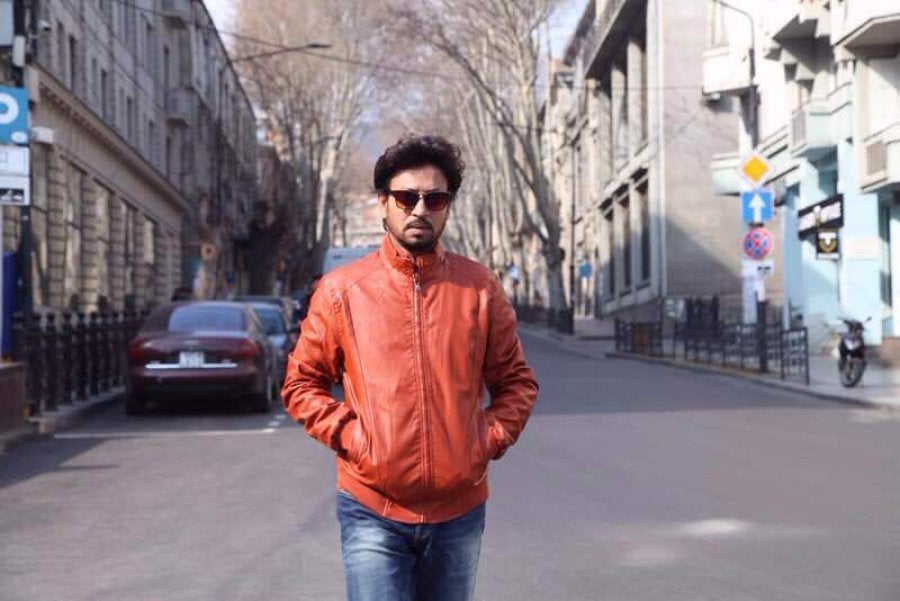 But wouldn't that be a testimony of great actor when you convincingly imbibe a world far removed from your own?
Yes it is. But the character should reflect the complexities of life. It shouldn't be a thing which is created in the air and has no relevance. I have done characters which had nothing to do with me in terms of treatment. I had no idea of what to put in them. I had never faced those kinds of complications in my life. That was a real test for me. I was just trying to understand what could be filled in to these characters. That is the test of an actor...
... And that journey becomes part of your life experience which you can use to draw other characters out. I feel that one of the most enviable perks of being an actor is you get to live so many lives without facing any actual consequences....
It's like having a wonderful dream or a nightmare where youknow that it is a dream or a nightmare. There is a safety net. This dimension of being an actor is very interesting. Just imagine that if you are having a nightmare and you get to know that it is a nightmare, you linger on to it. You say, 'Let me see ki aage kya hota hai.'
Yep. It's real and unreal at the same time.
Irrfan, both Deepika and Priyanka have ventured in the West only recently. You've been there for a while and have done quite a lot of credible projects. But the hype they managed to create around a couple of projects far outweighs the attention you've garnered.
They've projected themselves and their achievements in a larger manner and they deserve it. Also, because they are stars here and people felt it would be impossible for our stars to travel there and break into that industry. They know the PR machinery and are very good at using it. If I would have enjoyed that, I would have done it. I don't feel the need to do that.
If I get a break in Hollywood which is going to change my life, I would rather love the film to do the talking and not me.
I would love people to blow my trumpet. I feel a little uneasy to talk about myself. Mere ghar mai aapko mera ek bhi photo aasani se nahi dikhega. (You'll be hard-pressed to find a picture of me in my house.)
Let's talk about the National Awards.
Last year there was a fair amount of disappointment when Mr Bachchan won for Piku. This year too, there has been a lot of displeasure when Akshay Kumar got it for Rustom. The jury head, Priyadarshan, made it clear that it was because of his affinity towards Kumar that led to this decision. What does that do to you as an artist of great merit? Does that make you not value the institution because you can see through its flimsiness?
The integrity of the awards has been compromised.
Unfortunately, we don't have any award ceremony which carries a lot of integrity. if you win an award here, It does not change your life. It's just a certificate or a trophy in your house. I wish there was an award which could change an actor's life and could give him a tag which he could carry for the rest of his life.
If you read a person's name who has received an Oscar, aapke kaan automatically khade ho jaate hain. When 4 really good actors are nominated for an Oscar and they all seem worthy of the honor, it tells you about the competition. The competition is seriously very high and the award carries a lot of weight, even adding a lot of years to an actor's professional career. There is a genuine glory to it, unlike the ceremonies here.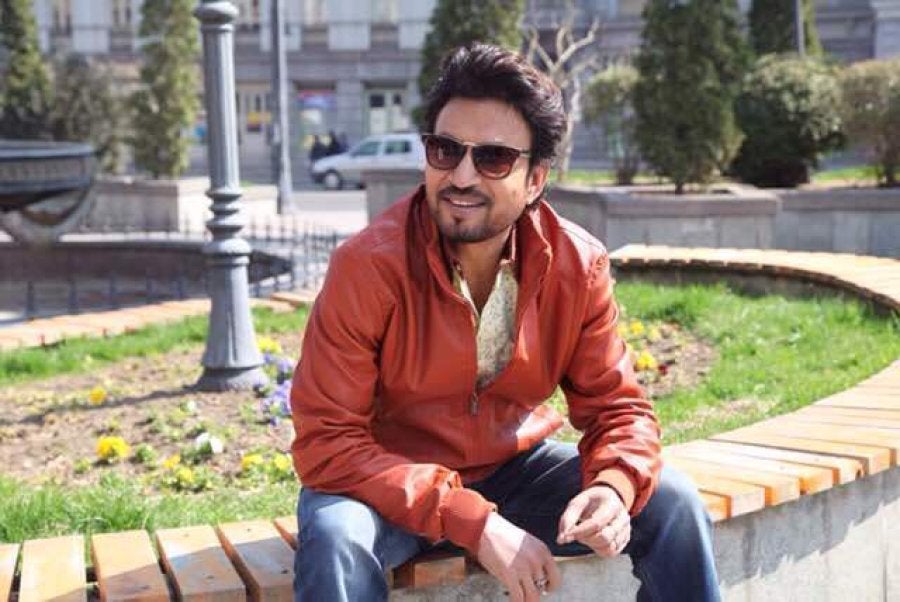 As an artist, don't you feel the need for validation that comes with awards?
The way the audience reacts to your performance -- that is what you need more than the award. Here, I really don't think I am missing out on anything. Sure, I'll be very happy if I get an award. When I was offered the Padma Shri, there was a genuine feeling and I cherished that emotion too. An award is nothing without credibility. They should do everything to preserve that.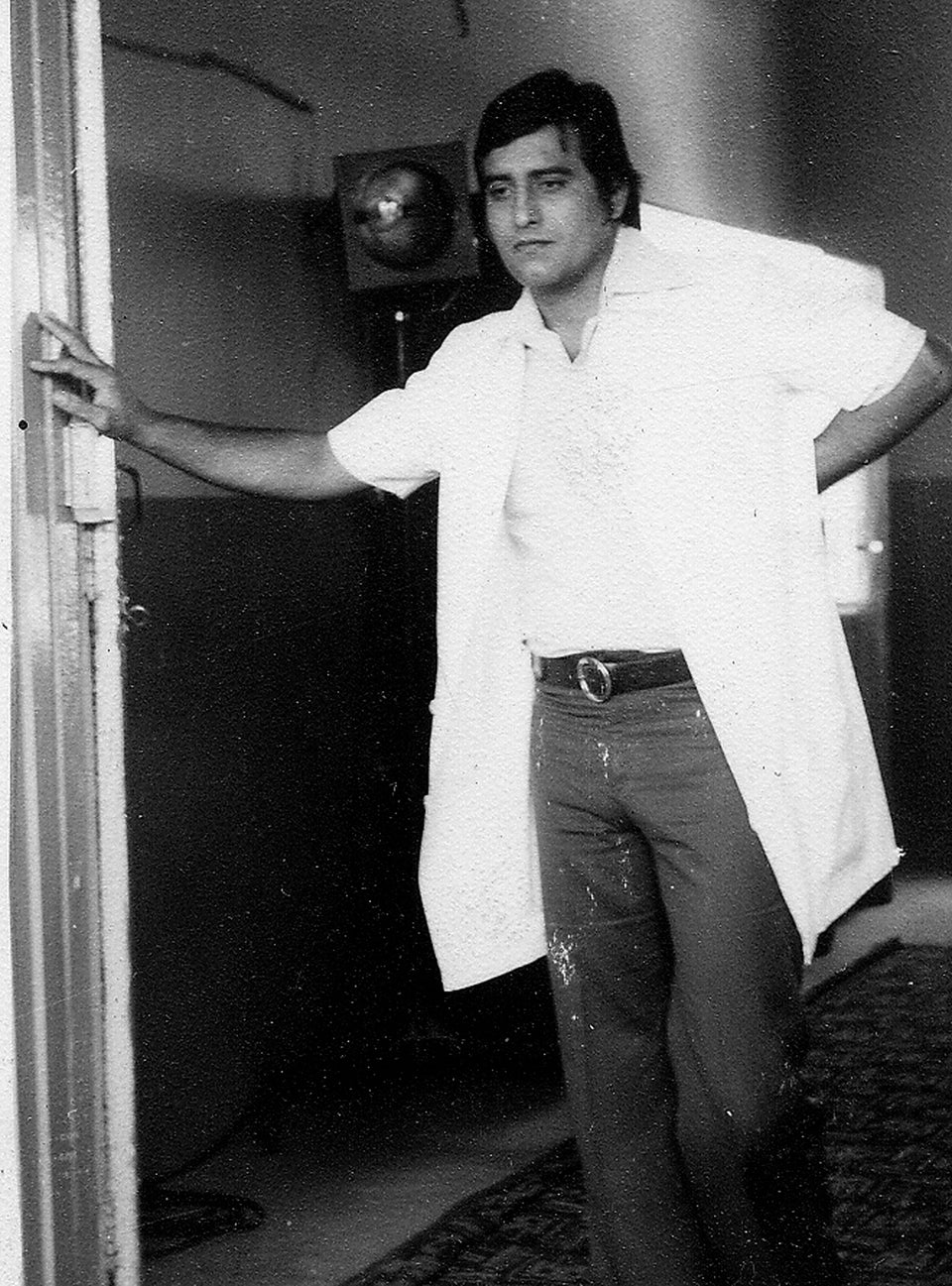 Vinod Khanna: A Style Icon