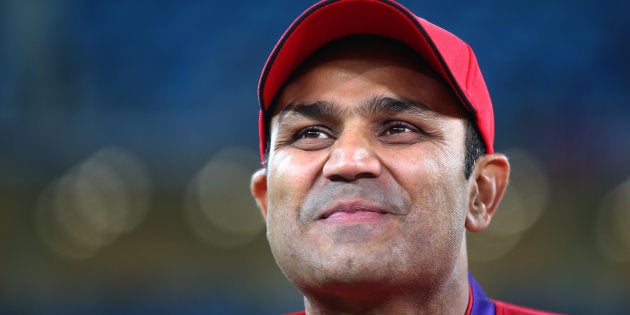 Virender Sehwag, lovingly called the 'Nawab of Najafgarh' by his fans, said goodbye to cricket a couple of years ago. But his second innings on Twitter has been no less so far.
An expert in the art of 140-character barbs, Sehwag has been pretty much hitting it out of the park with some of his tweets. He took Twitter by a storm last year as he wished his colleagues on their birthdays in the most Sehwag way possible.
His fondness for the brevity of the medium seems to have hit a different level now.
According to a report in The Indian Express, Sehwag allegedly sent a two-line resume to the Board of Control for Cricket in India (BCCI) to apply for a job as the coach for the national cricket team.
His application went as follows: "mentor and a coach of Kings XI Punjab in the Indian Premier League and has played with all these boys before."

A source in the BCCI told The Indian Express that the board has now asked Sehwag to submit a fuller resume.
"Sehwag being Sehwag has sent his application in two lines. There was no CV attached to it. We had to ask him to send his CV too along with his application. After all, it will be the first time he is set to appear for the interview," a BCCI source told The Indian Express.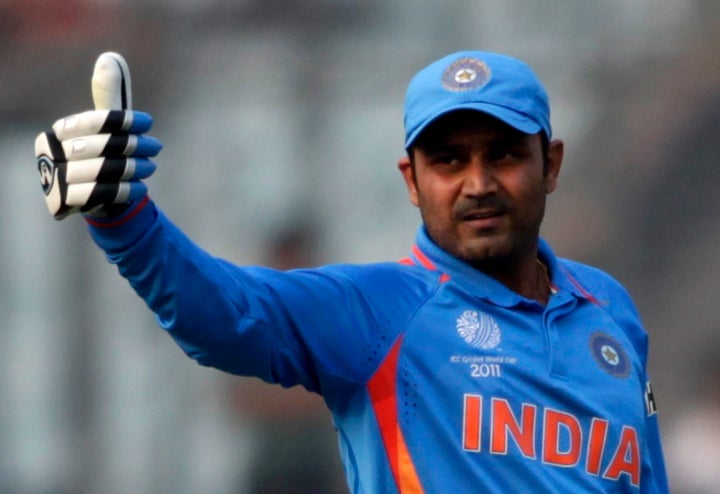 The much-coveted position of the Indian team's coach will be vacant following Team India's run at the Champions' Trophy, as current coach Anil Kumble's tenure comes to an end. BCCI sources say Sehwag is being considered as the number one contender for the job.
"We have contacted Sehwag during the IPL and asked him to consider applying for the job of India coach. But he won't be the only one applying because we expect other former players to also throw their hats in the ring," a top BCCI official was quoted as saying by The Indian Express.
Meanwhile Sehwag, who was in Edgbaston, in the UK, as a Hindi commentator for the India vs Pakistan match, has flown back to India.
And in case you were wondering what Sehwag's up to on Twitter these days, here you go.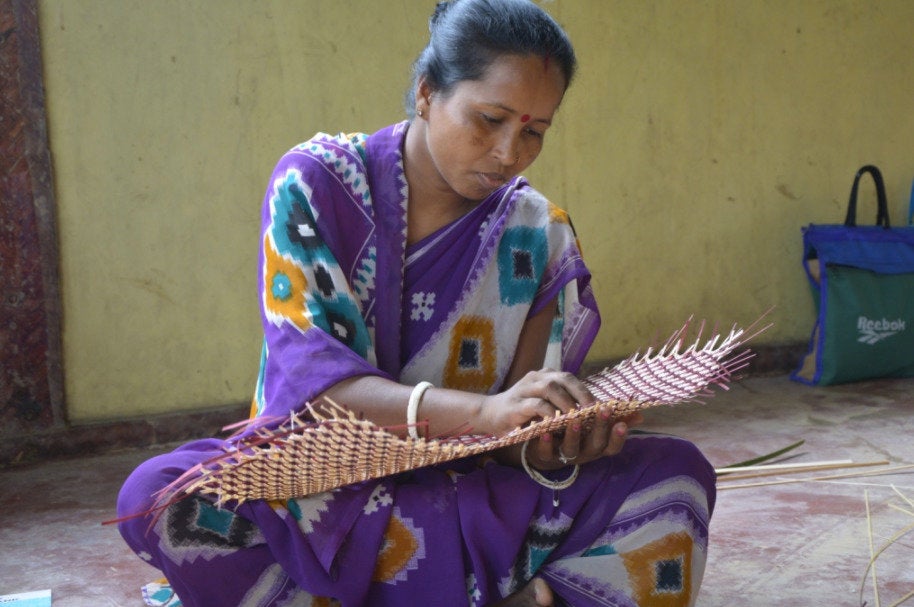 Locally-Grown Bamboo Is Empowering Tripura Women By Turning Them Into Entrepreneurs