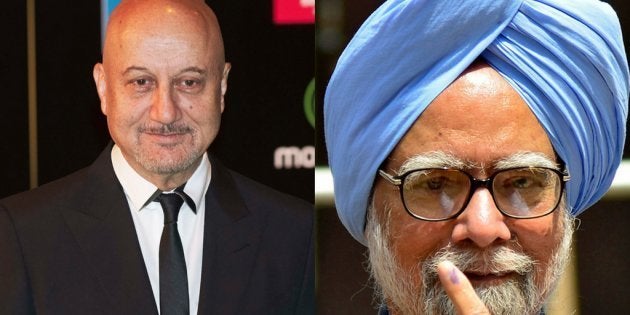 Veteran actor and long time BJP supporter Anupam Kher, who has appeared in several critically acclaimed and commercially successful films, will be playing the role of Manmohan Singh in a film based on a memoir penned by the former prime minister's media adviser.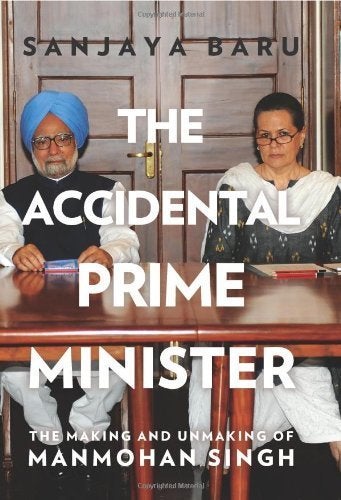 Sanjay Baru, who served as Manmohan Singh's media adviser between 2004 to 2008, wrote The Accidental Prime Minister: The Making and Unmaking of Manmohan Singh and released it in 2014. Baru was critical of the then 13th Prime Minister of India in the book and claimed that he had been "defanged" by the Congress party and had "surrendered" to Sonia Gandhi in the matter of key government appointments.
National Award winning director Hansal Mehta, who came to limelight in 2013 with the biopic Shahid and followed it up with critically successful films such as CityLights (2014) and Aligarh (2015), has written the screenplay for the film. Vijay Ratnakar Gutte will make his debut as a director with the film.
According to a report in the Economic Times, the film is expected to hit the screens in December 2018, ahead of the next general election in 2019.
Sunil Bohra, who has produced films such as Shahid, Gangs of Wasseypur, and Tanu Weds Manu, was quoted by the Economic Times as saying that the film will be a political drama "grander" than Richard Attenborough's Academy award winning Gandhi.
Speaking about the film in an interview with ET, Anupam Kher said, "Acting the role of anyone in contemporary history is extremely challenging, as comparisons are bound to be instant and inevitable. But as I have always reveled in challenges, right from my first film, Saaransh. I look forward to the experience of portraying PM Manmohan Singh."
When Singh — often derided for being a "silent" PM — delivered an impressive speech on the catastrophic effects demonetisation in the Rajya Sabha, Kher, who is quite active on the social media, took a jibe at him.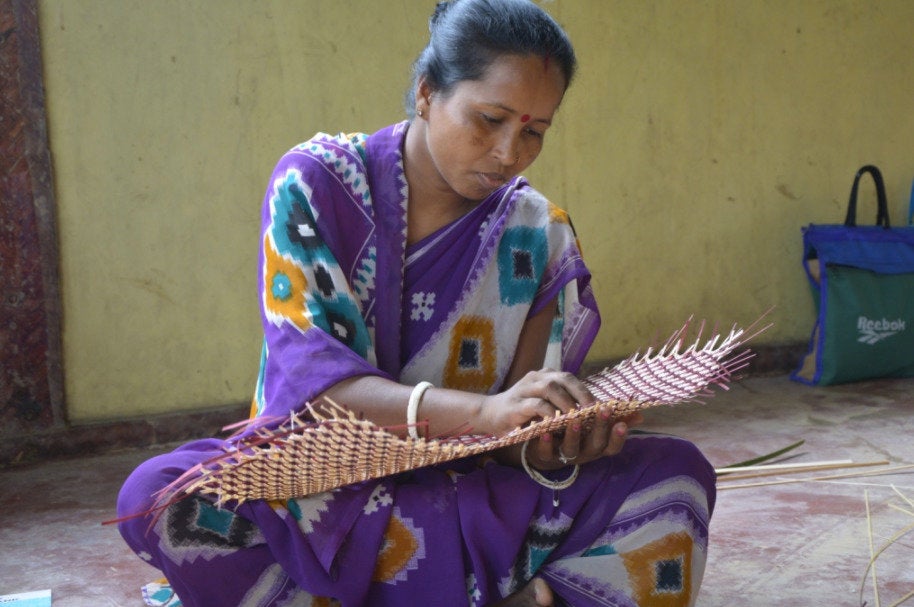 Locally-Grown Bamboo Is Empowering Tripura Women By Turning Them Into Entrepreneurs