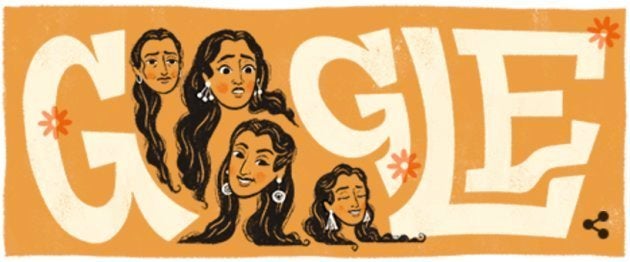 In keeping with its tradition of honouring noted personalities from across the globe, Google dedicated a special 'doodle' this Sunday to one of Bollywood's most revered actresses, Nutan, on the occasion of her 81st birth anniversary.
The doodle features four portraits of her — each of her on-screen avatars from the films Bandini (1963), Sujata (1959) and Seema (1955) — as well one of her as her natural glamorous self.
"It was hard to sum up her genius in a single portrait, and so we depicted four distinct expressions," said Google's official Doodle page.
A Bollywood icon for over four decades, Nutan pioneered powerful women-centric films in an age when male actors dominated the silver screen.
Nutan won the Padma Shri in 1974 for her contribution to the Arts and a total of six Filmfare Awards — five of which were for Best Actress. Till date, she remains the oldest Indian actress to win a Filmfare award.
Today's Doodle reflects Nutan's expressive acting style on what would have been her 81st birthday.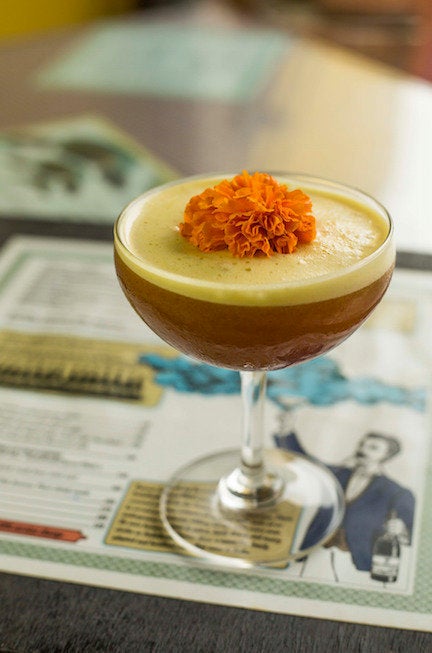 12 Indian Cocktails To Spice Up The Winters