From mom's aloo parantha to chocolate kheer, Indian food comes in all shapes, sizes and forms. And then 'Modern Indian' cuisine happened. Some of the dishes created at restaurants are truly inspired and some, well, not so much. Chefs like Manish Mehrotra, Atul Kocchar and Ranveer Brar, among others, have shaped and nurtured modern Indian food on a global level. This opened up creative doors for Indian chefs to give Indian food a modern twist. Don't worry, all the flavours and flair that we cherish is there, only more refined and with more finesse.
When - 12 noon to 1 AM (Sun-Thur), 12 noon to 1:30 AM (Fri-Sat)
Average cost for two - ₹1,600
What to order - Veg mutton kofta, Canteen haleem
Why - For special dishes that include fresh, local and seasonal Indian produce with a modern twist, the Bombay Canteen is it. They've got dishes like keema pav juicy lucy, videshi mutton, Cheeseling jhal muri and others. Book a table online right away.
Euphoria - The Gastro Lounge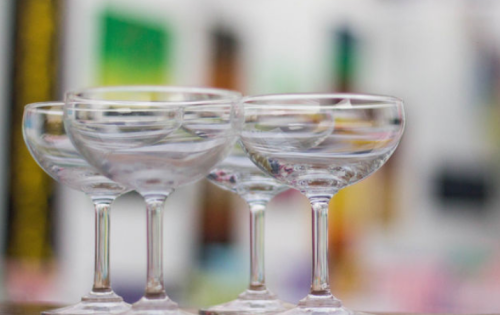 When - 11 AM to 12 midnight
Average cost for two - ₹1,000
What to order - Howrah French fries, Kutchi dabeli burger sliders
Why - If you're up for something more fun this week, try Euphoria. Their menu is as creative as it can get. With Gujju thepla shawarma, dragon fingers, Jackie Chan potatoes and more, there's nothing less you can expect.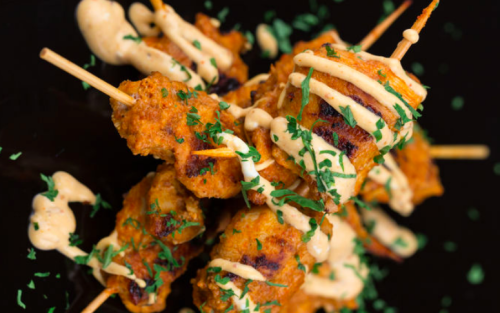 Average cost for two - ₹1,600
What to order - Bacon pancake lasagne, dum phukt arancini
Why - Well, going by their reviews, their cocktails are just as delicious as their food. Why not make a night of it with both? With dishes like bhoot jolokia wings, tandoori momo and tender coconut pannacotta and drinks like Col. Curriappa (with curry leaves and coriander) and Geeta Babita (cumin and kokum), what's not to love?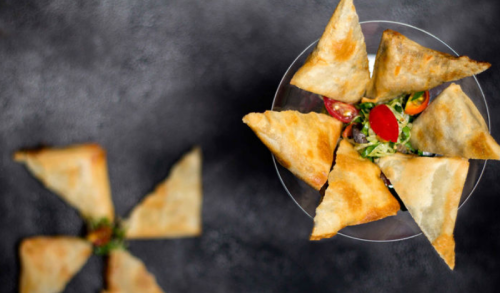 When - 12:30 PM to 1:30 AM
Average cost for two - ₹1,100
What to order - Chilli cheese toasties, samosassy
Why - Their menu looks like so much fun, we can only imagine how fun restaurant would be. Say hello to Thalaiva tacos which is basically hard shell thepla tacos with the best fillings. Then there's Pao-wow which is pao stuffed with all things good, like salli chicken or veg Kolhapuri and of course, cheese.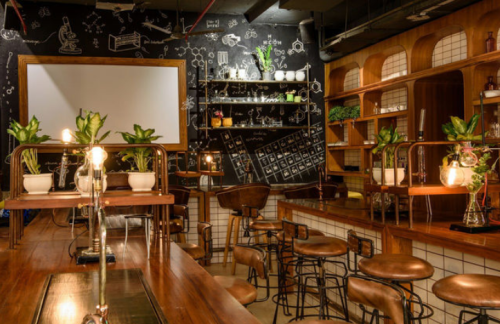 Where - Sector 29, Gurgaon
Average cost for two - ₹1,500
What to order - Litchi tikka, pav bhaji zinker burger
Why - Where else can you get sambar cappuccino with a dosai crisp? Sounds like a fun and a refreshing menu, quite different from what you'd get otherwise. They have dishes like Einstein's Maggi crispy chicken, nitro cooked dahi bhalla, Sharma ji inspired hot dog and much more.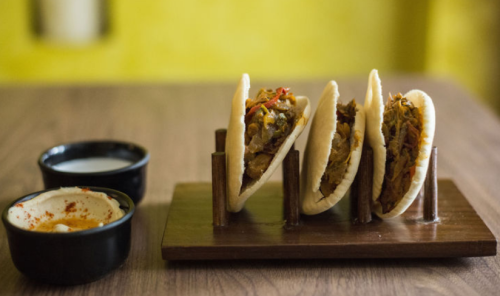 Where - Greater Kailash (GK) 2
When - 12 noon to 3 PM, 7 PM to 11:30 PM
Average cost for two - ₹2,000
What to order - Mamsam consomme, nadru kofta
Why - Be it date night or a night out with your family, Tashan is just right. Explore modern Indian cuisine with dishes like cheddar beetroot ki tikki, thyme chicken tikka, wasabi prawns, lemongrass butter chicken, kukkad enchiladas and a whole lot more.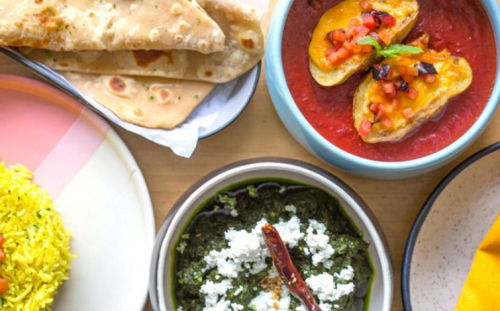 When - 7:30 AM to 12 midnight
Average cost for two - ₹2,000
What to order - Roast sweet potato and ricotta samosa, masala chai bread butter pudding
Why - If you're in Khan Market, Parallel is a great place to try out some delicious Indian food with a twist. Jamun braised lamb shanks, chhenna bake — you know, the sort of thing that makes you want to go for some more.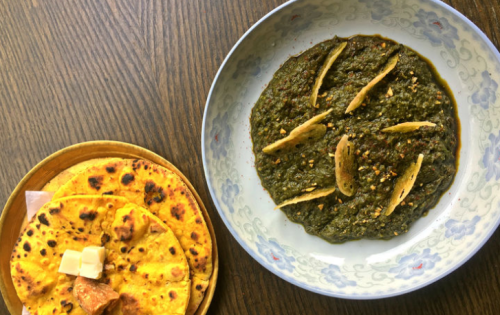 When - 5 PM to 12:30 AM (Mon-Sat), 12 noon to 4 PM and 6 PM to 12:30 AM (Sunday)
Average cost for two - ₹1,700
What to order - Kataifi wrap chilli paneer, Andaman tuna chat
Why - For dinner and drinks after work with your friends and colleagues, head to Ek Bar for their offerings. If you're up for it they've got chicken liver and liquid bheja pâté. There are other dishes such as chicken 65 slider, sole recheado tikka, bulgur khichdi and a lot more.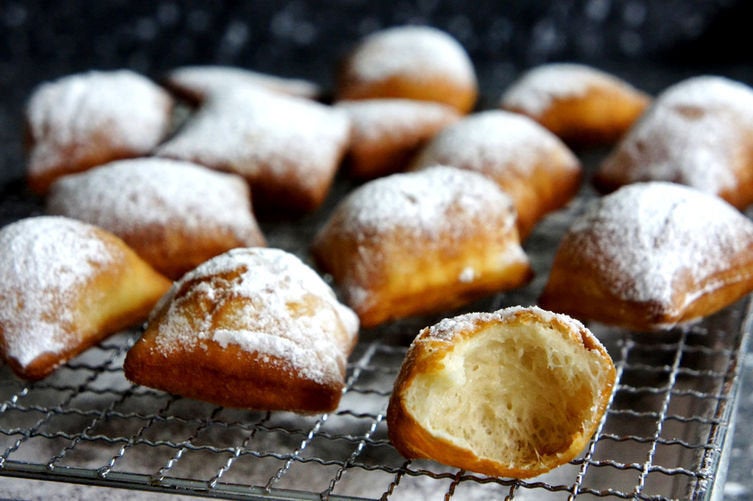 17 Fatty Foods To Eat On Fat Tuesday