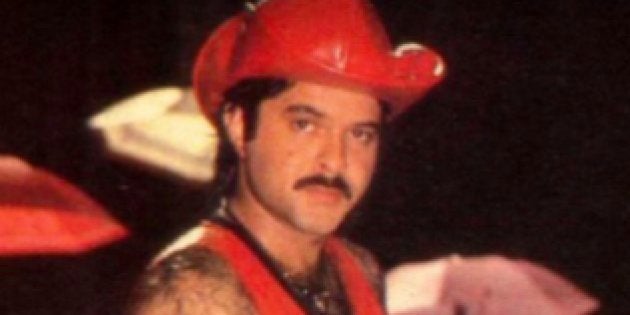 Anil Kapoor probably chanced upon an old picture of him today -- it had him in a very orange vest and very very orange pants. He is also wearing a ornate golden belt and has wrapped his leg, knee down till his shoes with some sort of printed cloth. Unlike us lesser mortals, who anxiously hide any evidence of ourselves having succumbed to the Tere Naam haircut, Kapoor showed no sign of disowning his fashion history.
Instead, he went and posted the picture on Twitter and tagged Ranveer Singh, Arjun Kapoor and Varun Dhawan in it.
While actors usually tweet out a challenge to promote a film they are doing, this doesn't seem to be the case with Anil. In the self-referential tweet, he asked Bollywood's most notorious boy gang to 'beat' his swag.
Warning: proceed with caution.
Mumbai peeps, if you are worried about muddied wellies come monsoons, please look at this picture carefully and thank Kapoor.
As far as the challenge goes, we know who's going to win it.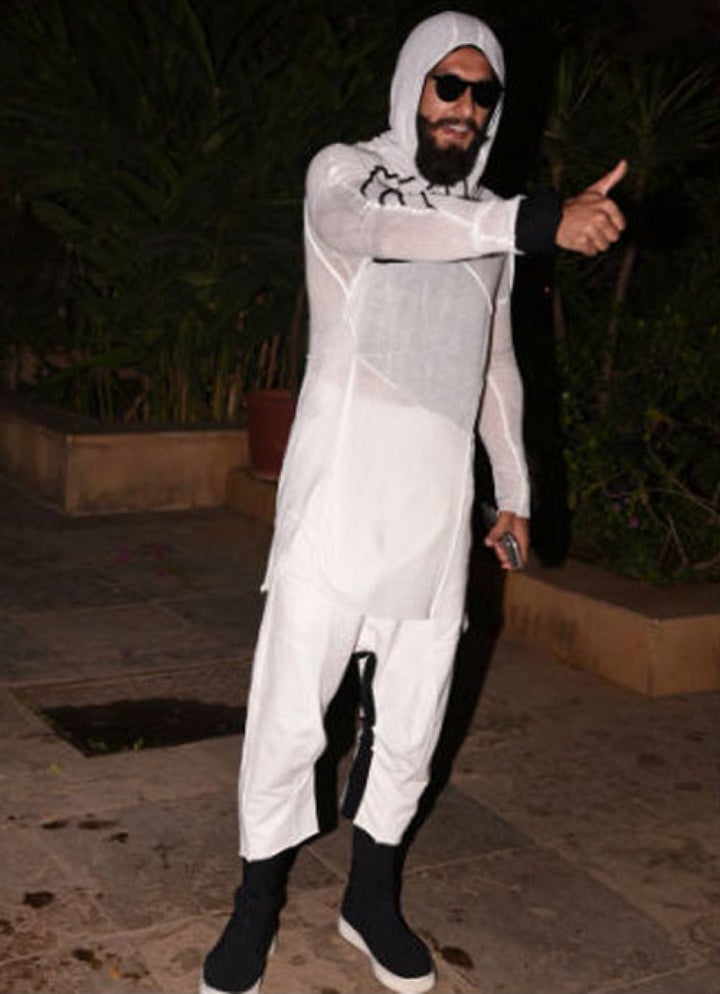 Ranveer Singh doesn't really need somebody to challenge him to unleash his inner Met Gala, but can't say we're not excited to see what comes out of this wardrobe in response to Kapoor's tweet.
As for now though, Singh seems to have conceded.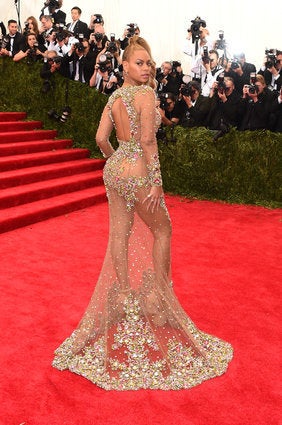 Beyonce Met Gala 2015 Photos