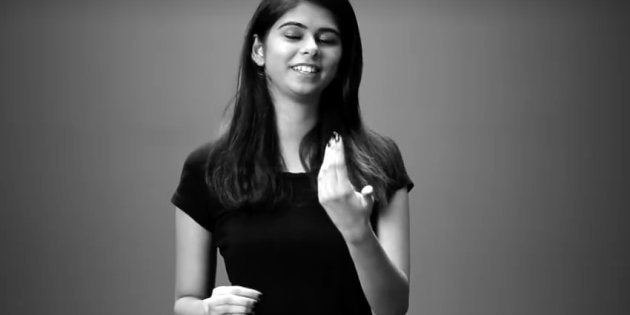 "....I was taught menstruation was supposed to be kept in the hidden or whispered, so I am constantly paranoid about carrying Whisper, Stayfree and more... just so I could stay stress free...hoping no one whispers behind my red stained jeans..."
After making headlines for 'A Brown Girl's Guide to Gender', a poem on gender discrimination, 18-year-old Aranya Johar has now come up with another monologue. This time on the apparent taboo phenomenon: Menstruation.
The video posted by a Facebook page called Menstrual Hygiene Day - India has nearly 70,000 shares.
In the monologue, Johar talks about the stigmas associated with menstruation.
"If my body's made of stardust and my skin matches land, If my body's geology can make continents tremble and mountains move... You aren't allowed to tell me that I should be shy... Because I paint the town red for a week, every month of my life."
The 18-year-old talks about a world where "we could live without the need to hide..where we celebrate the only blood that bleeds without violence..in a world where pads aren't wrapped and monologues aren't silenced.."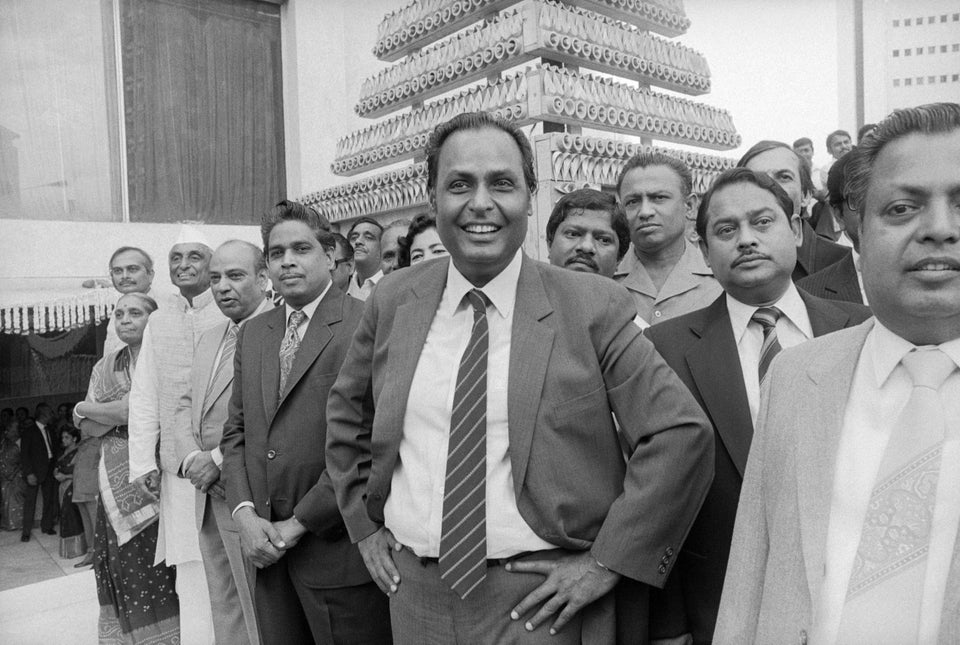 9 Self Made Indians Whose Success Will Inspire You