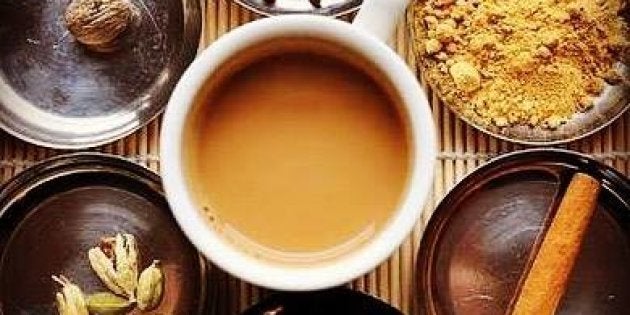 A London-based tea business started by an Indian is helping refugees find jobs in the UK, with a little help from masala chai.
Chaigaram was started by Delhi-born Pranav Chopra in February this year, after he saw a TV programme about an Iraqi refugee family who had fled to Europe but were now being forced to go back to their country. Raised in Delhi, 33-year-old Chopra had then been working as a management consultant in London, and decided to give up his job to set up a business that could help refugees find employment in the UK.
In January, Starbucks had promised to hire 10,000 refugees in various countries, in response to US President's travel ban was announced. Chaigaram's operations are much smaller. It currently employs seven refugees from Syria, Eritrea, Iraq, Sudan and Pakistan. It has stalls at two London markets, and also supplies tea to 20 cafes. Besides selling masala chai, iced tea and chai lattes at its stalls, it also offers loose tea blends that are packed and blended by refugees. The blends were all created using Chopra's grandmother's recipes.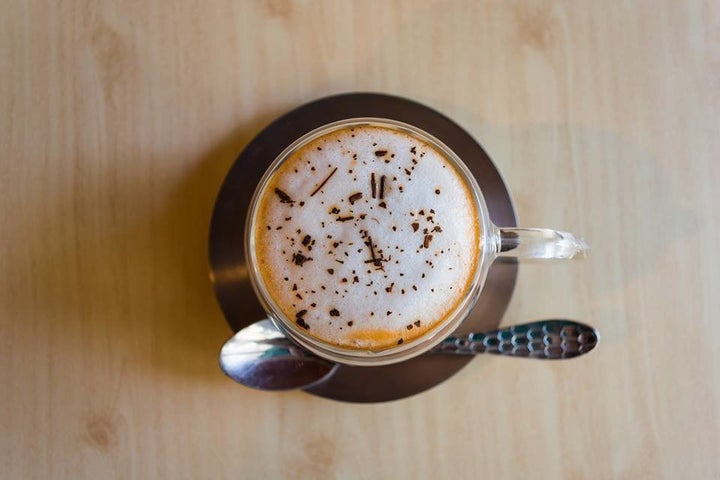 "A lot of people in the UK now drink chai lattes, but I want to make masala chai a trend," Chopra told The Times of India. "It's great to be using my Indian connection to make a social impact." In the future, Chopra plans to set up a series of Chaigaram tea shops and stalls run by refugees across London, and even sell tea sourced from the refugees' home countries.