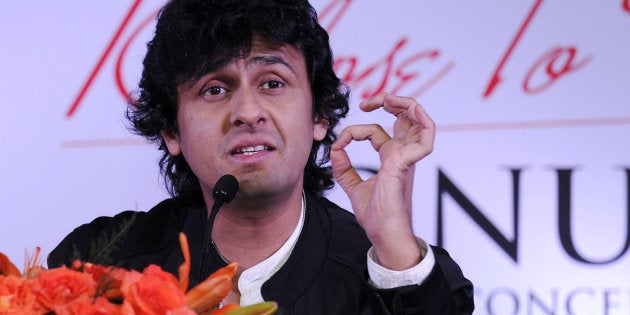 Days after singer Sonu Nigam got into a controversy for condemning the use of loudspeakers for azaan in mosque, he has decided to quit the social media platform.
In a series of 24 tweets, Nigam announced that he's deleting his account in 'defiance of this one- sided sham'. "I bid adieu to Twitter and my close to 7 Million followers today, leaving most Disappointed and angry at me, and some Sadists Happy," he wrote.
Nigam's reasons for leaving the social media platform ranged from apparent media bias, to 'girls and boys behaving like terrorists', and because it's a place that called him 'anti Muslim'.
Bringing up the controversy around actor Paresh Rawal's tweet on Arundhati, he wrote, "Accepted Arundhati has the right to her opinion about Kashmir, but then the other billion Indians have the right to feel let down too, right?" (sic)



The singer said that it was unfair that while Rawal was criticized for saying Arundhati Roy should have been tied to the jeep as human shield, no one said anything to Shehla Rashid, who had once tweeted a photoshopped picture of Gautam Gambhir tied to a jeep. Rawal is a BJP Lok Sabha member, Rashid is the vice-president of the students union at Jawaharlal Nehru University (JNU).


















Nigam also said said that Twitter should suspend accounts of all abusive users if they decided to suspend singer Abhijeet Bhattacharya's account. Abhijeet's account was suspended after he posted a string of "offensive" tweets, most of them extremely sexist.
The singer had received flak on the social media site for a series of inflammatory tweets against journalist Swati Chaturvedi, who had registered a police complaint against him last year in July. The complaint led to his arrest. After he was released on bail, he took to Twitter again.
"There is rumour she took money for two hours and didn't satisfy the client... big racket," Abhijeet tweeted at JNU student Shehla Rashid among his other tweets.
"Why is everyone angry on Twitter?" Nigam tweeted, declaring the platform a place that 'spews so much venom'.
So, was it Abhijeet? So was it Paresh Rawal? Is it because Shehla Rasheed's account wasn't suspended? Was it because 'pseudo-intellectuals turned a blind eye to the slap' he says he has given to the fatwa givers? The series of tweets doesn't clearly say why exactly he chose to quit Twitter. But Nigam has a message: 'Every logical, patriot, humanist should' quit Twitter.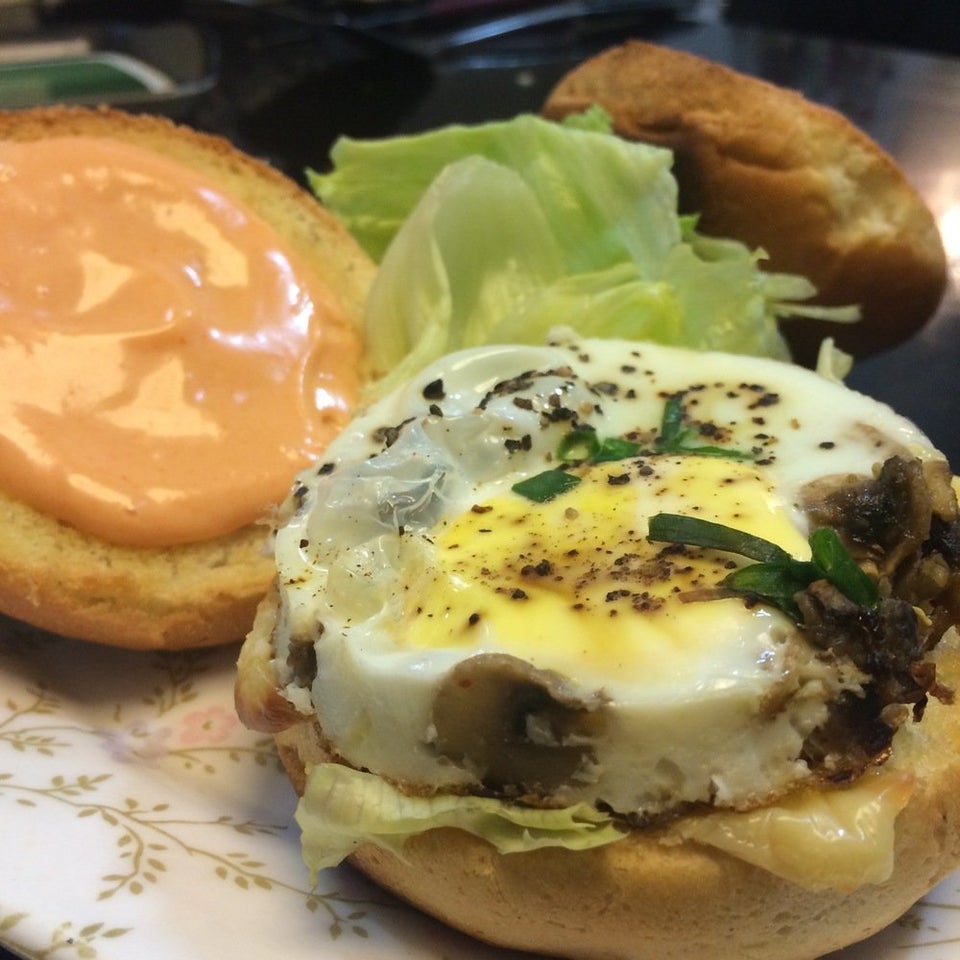 10 Cooking Tips For Indian Bachelors By Saransh Goila