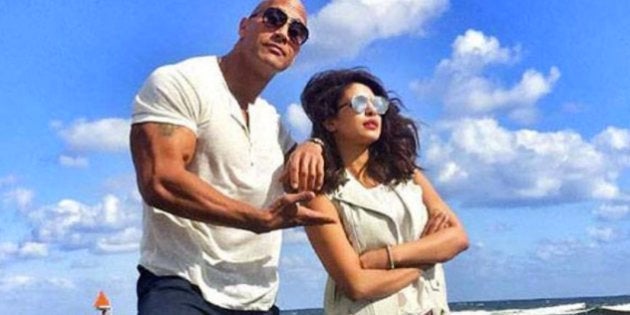 The wait is almost coming to an end. Priyanka Chopra's Hollywood debut, Baywatch was cleared on Friday by the Central Board of Film Certification (CBFC), commonly known as Censor Board. The movie got an 'A' certificate and has been recommended five cuts - one visual and four verbal.
"There was no rationale to cut the bikini images," Pahlaj Nihalani, the CBFC chief told DNA.
Nihalani, the man known for cutting James Bond's long kisses, and removing the word 'lesbian' from a dialogue in Dum Laga Ke Haisha, said that Indian filmmakers "really need to stop making such a big issue about bikinis".
"Go to Goa or Mauritius. The beaches are carpeted with women in bikinis. What is the big deal about such shots?" he asked.
Now that's quite a surprising statement from Nihalani.
However, the CBFC chief has asked several instances of swearing to be removed from the film.
The original Baywatch series was based on Los Angeles County lifeguards and therefore was shot mostly on the beach-side. The drama series also went on to become one of the most-watched series of all times.
Priyanka Chopra's first Hollywood film 'Baywatch' is set to hit Indian theatres on June 2.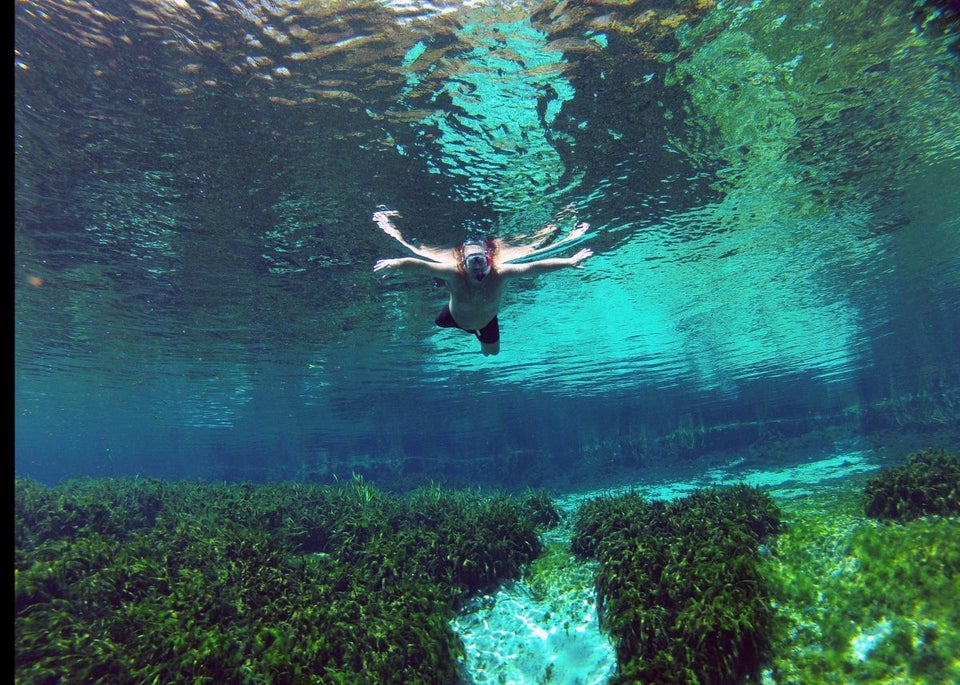 Florida Springs: The Real Fountains of Youth