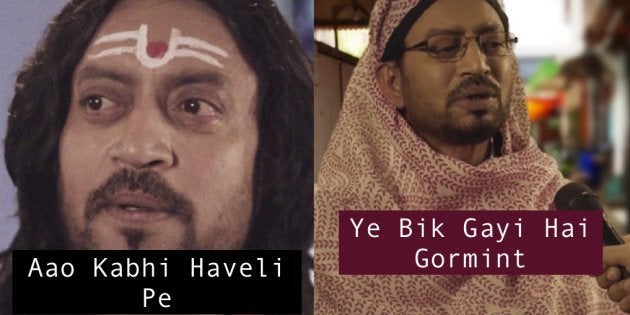 You mean you still don't know what a meme is! Well, okay, memes refer to jokes, urban legends, videos, funny pictures or contagious music that go viral online and become a part of our collective millennial consciousness.
And, the newest contributor to this club is the actor Irrfan Khan. Khan, who is leaving no stone unturned to promote his upcoming movie Hindi Medium, teamed up with the comedy collective All India Bakchod to recreate many viral memes.
#1 Profound meme.
Khan's version.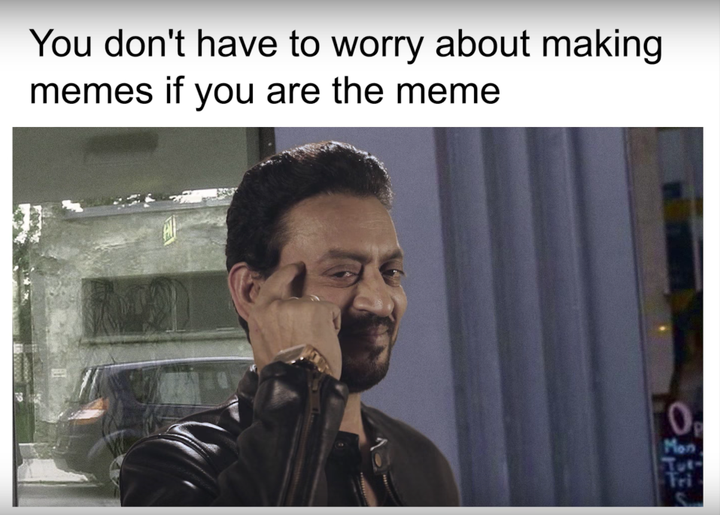 #2 Condescending Wonka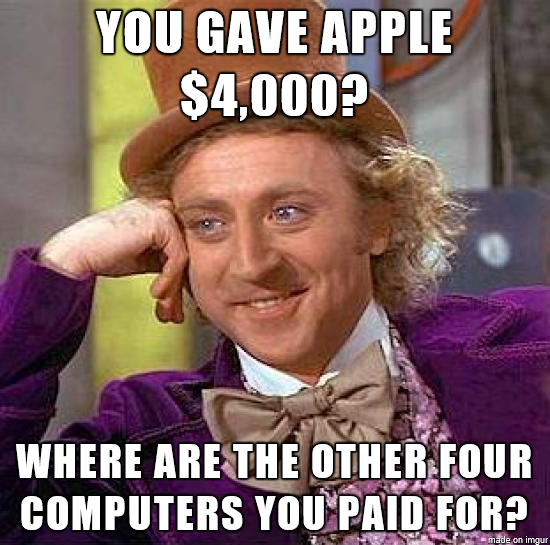 Khandescending Wonka, amirite?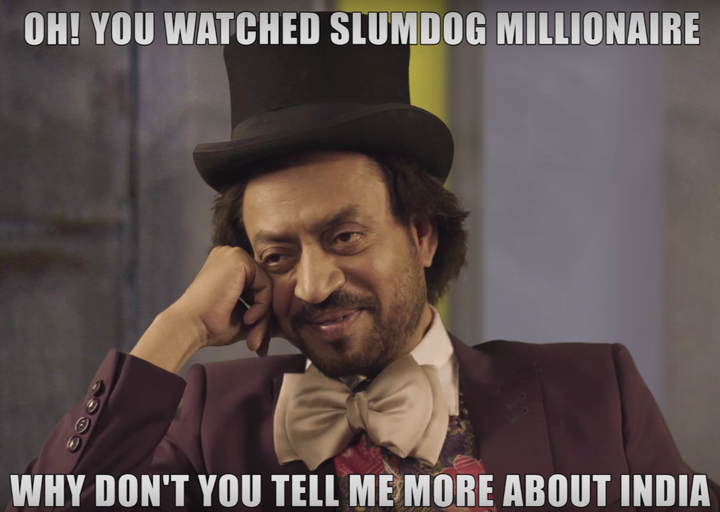 And our favourite, Bha*** aunty.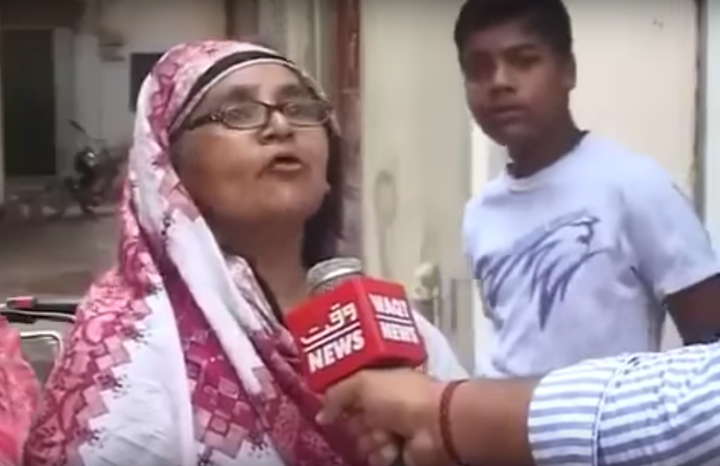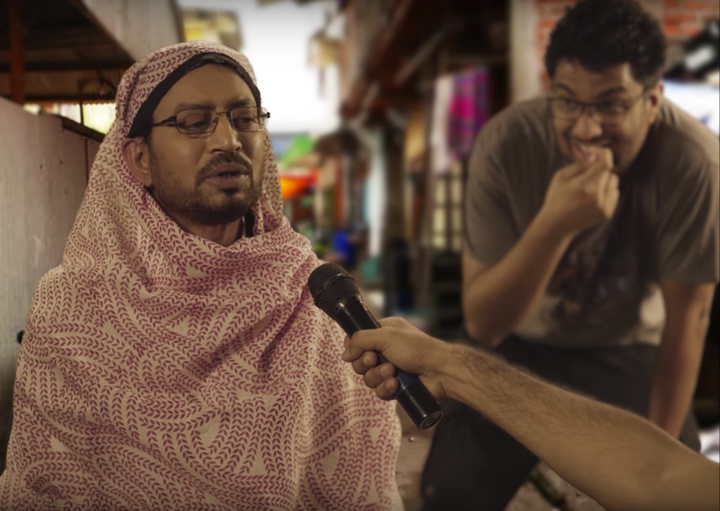 To Drake's meme.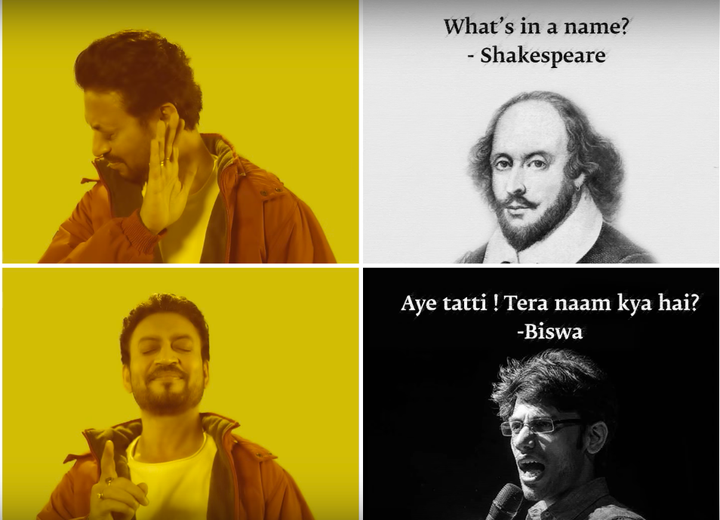 Earlier, Khan collaborated with AIB in the very funny "Every Bollywood Party Song" that mocked Bollywood's party anthems, their similarity, and the popularity. The song went viral with close to 10 million views.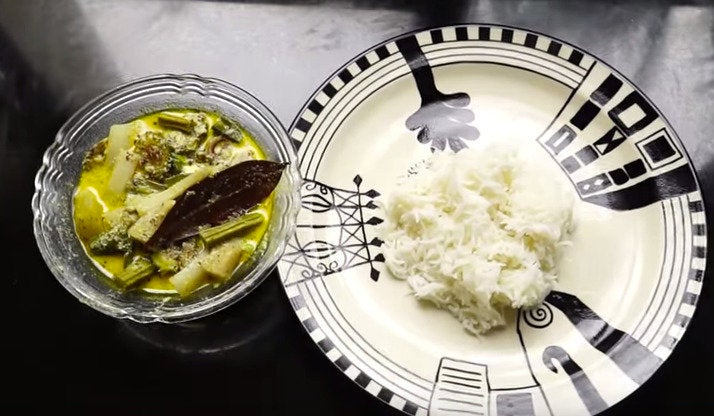 20 Bengali Vegetarian Dishes That Can Give Meat, Fish A Run For Their Money