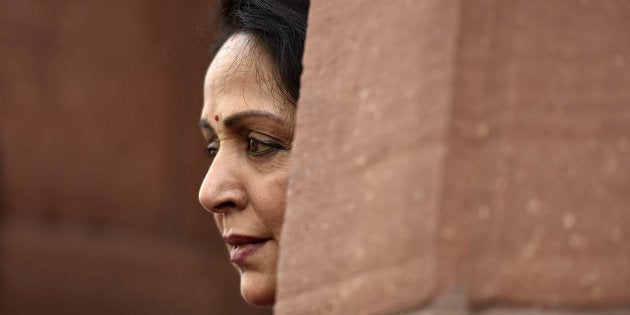 How sexist is Bollywood? Now that's pretty much a rhetorical question.
"Nowadays, no one wants to make a film with actresses my age," she told Mirror.
"Trust me, we can still carry a film on our shoulders. Aaram se ho sakta hai. (It can easily be done). There are stories waiting to be told," Bollywood's dream girl said.
If the yesteryear actress is so confident about carrying a film on her shoulder, then who is to blame?
Is it the audience which probably doesn't want to watch a movie with an older actress as lead? Is it the directors who are not picking older women to play the roles? Or, is it just the kind of stories that are being told?
Maybe, it's a combination of everything. But it definitely needs to change.
Recently, when HuffPost India spoke with the makers of proudly feminist films about the much touted 'change' in the industry's attitude, they said it really wasn't easy.
Avinash Das, the director of Anaarkali of Aarah, said he was rejected 99 times before finally being able to sell his script to a producer. "Do you think I would have gotten money to make a movie about consent in a male-first industry like Bollywood?" he asked.
In the last couple of years, movies around women have been made. There was Queen starring Kangana Ranaut, there was English Vinglish, which Sridevi carried on her shoulder quite beautifully, there was Rani Mukherjee in Mardaani, and there was also Kalki Koechlin in Margarita with a Straw. But despite stories being written for women, it's rare to find a yesteryear female actor in the lead.
Why don't we see Juhi Chawla, Tabu, Madhuri Dixit, Preity Zinta playing leads more often? Bollywood probably needs to ponder over this question.
In an interview recently, Anushka Sharma pointed out the exact problem. "Men can work as long as they want to, even if they have aged. They are still heroes, still super heroes, they are still amazing and cool... but why is it that women are only okay till they are young? Only desirable? Desirable means what? Desirable has sexual connotation attached to it. And we're looking at women like that in films, because we have only shown mostly that to people, barring a few films that have happened."
She isn't very far from the truth.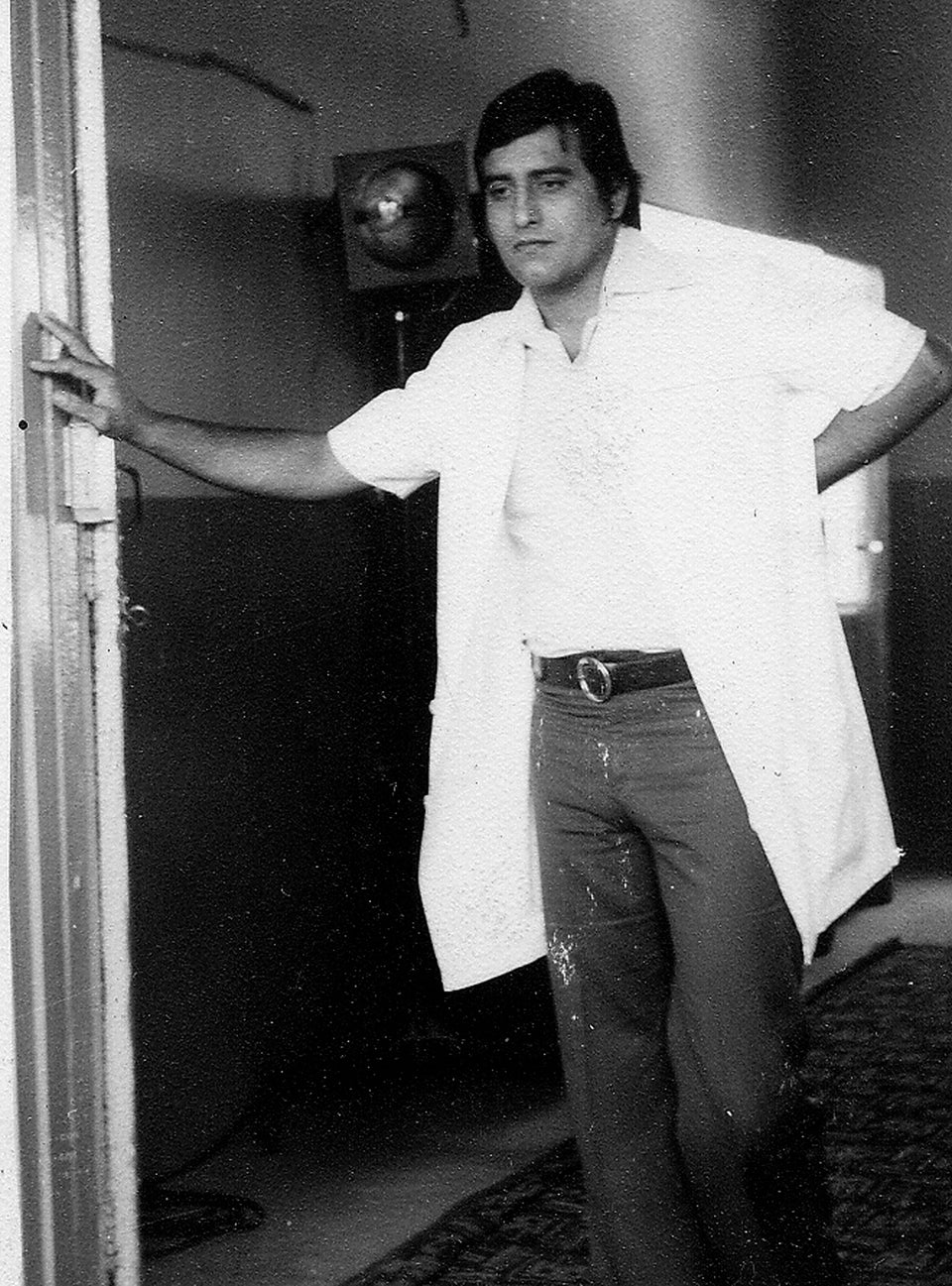 Vinod Khanna: A Style Icon