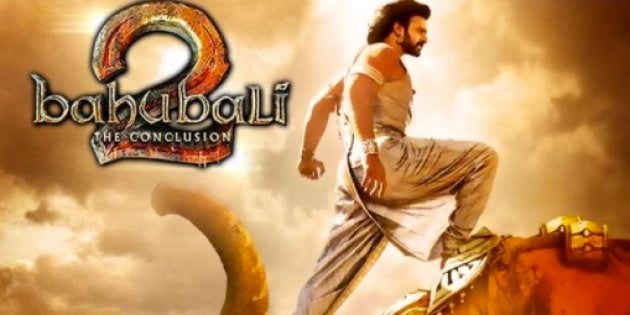 While S S Rajamouli may be celebrating 'Baahubali 2' as it crossed the ₹1,000-crore mark, the director may not be too happy with the Singapore's censor board.
The film has been given an 'adult' certification by the Singapore censor board. Why? The board thought that scenes like the beheading of soldiers are objectionable and the movie is 'too violent'.
This essentially means the film can't be watched by anyone under the age of 16.
Apparently, the Singapore censor board's decision has even left Pahlaj Nihalani, the Chairperson of Central Board of Film Certification, surprised. And that's quite a thing.
Last year, Nihalani had said that 'The Jungle Book' directed by Jon Favreau and starring 10-year-old actor Neel Sethi is 'scary'.
"The 3D effects are so scary that the animals seem to jump right at the audience," he had then said.
After hearing about the rating in Singapore, Nihalani told DNA said that the board's decision could lie in cultural differences of two countries. He said that while children in India grew up on violent tales of devils being beheaded, it might be a new experience for children in Singapore.
He also said that 'Baahubali 2: The Conclusion' was granted 'UA' in India with virtually no cuts.
Nihalani also went on to say that in India, censorship is about pacifying sentiments and not doing the 'right' thing.
"If we cut one shot of a beheading we are branded anti-religious. If we shorten the duration of a kiss we are prudes. And if we delete a shot of boy masturbating another boy (in Moonlight) we are branded homophobic," Nihalani was quoted by DNA.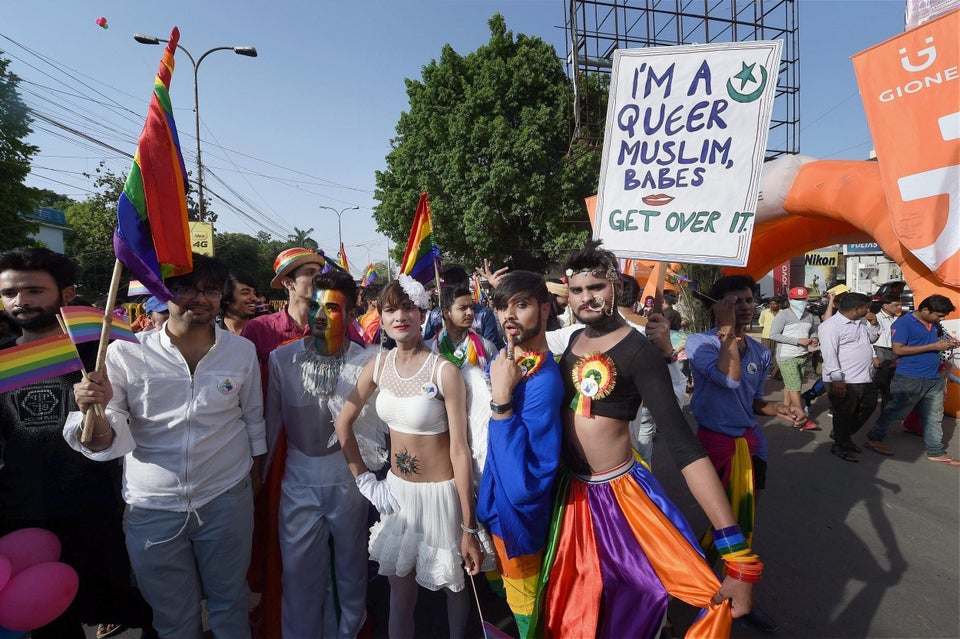 Lucknow's First Pride Parade