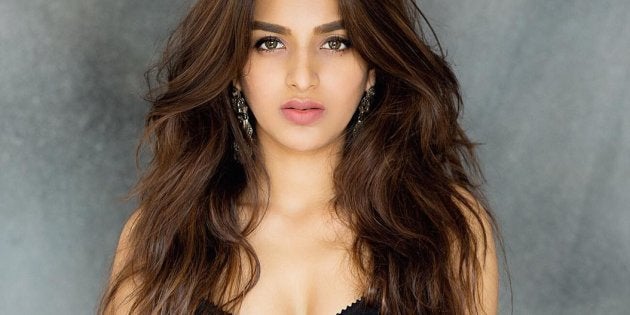 Actress Nidhhi Aggerwal was asked to vacate her Bandra apartment after the housing society she was living in objected to her being a 'single' girl as well as to her choice of vocation.
"I have lived with my friend for nearly six months. Now, hunting for a new place seems an impossible task," the actress told Mid-Day.
While she didn't dwell into the details, Aggerwal said that the housing society wasn't comfortably having an aspiring actress in their housing complex. Agerwal said the society is usually wary of renting out houses to models and actors as it suspects that they make money through 'illegal means.'
"Because I am single and an actress, I have been denied accommodation," she said.
Housing societies in Mumbai are notoriously conservative when it comes to renting out flats to people from the media or the film industry -- places which have unconventional working hours. Bachelors too have a hard time getting an apartment.
According to The Times of India, housing societies often create a set of bye-laws, under the Co-operative Societies Act, which allows them to deny tenancy to a certain party. However, it's a constitutional violation. According to the law, every Indian citizen has the right to reside anywhere in the country and discrimination is not allowed on the basis of religion, caste, sex, eating habits or marital status.
In July 2009, reports surfaced of actor Emraan Hashmi being refused a flat (which he wanted to buy) because of his religion. Actress Shabana Azmi also faced the same problem.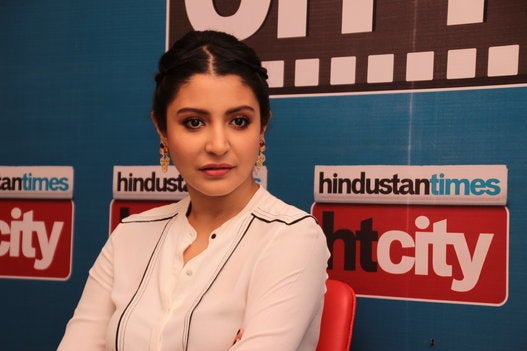 6 Times Anushka Sharma Nailed It While Speaking About Censorship