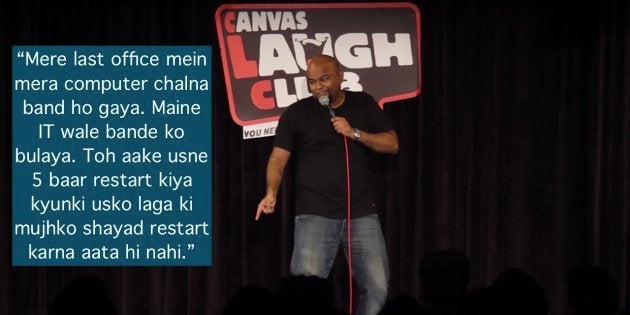 When you're a kid, all you want is to grow up quickly and buy everything that you ever wished for.
Then you grow up, and in order to be able to buy things, start working. Not too long after, you start dreaming about the pure bliss that was your childhood. Because, it has become painfully apparent to you that it is all downhill from here.
Still, in the course of your working life you come across some vibrant characters that make the journey enjoyable, while there are others who just end up making you want to tear your hair.
Stand-up comedian Nishant Tanwar talks about corporate culture, hilariously taking down its elements.
Sales guy.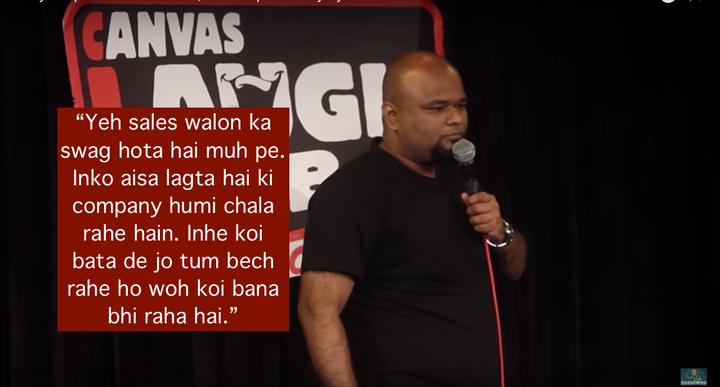 The marketing guy's ability to convince.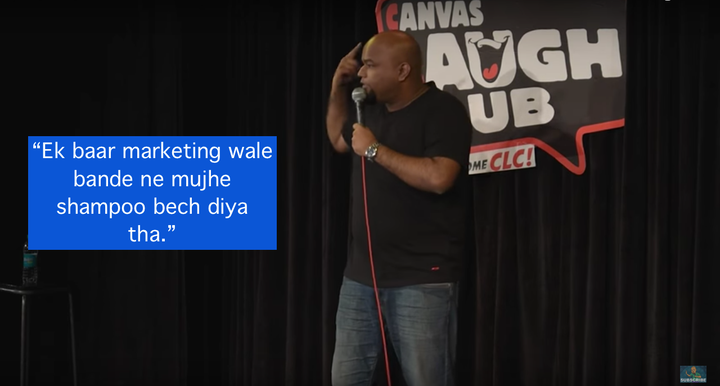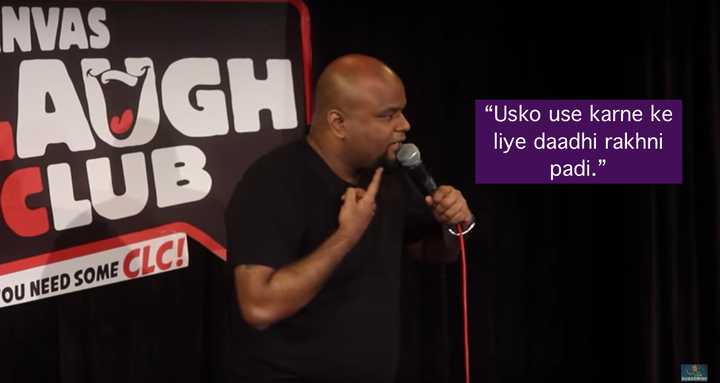 Watch the hilarious video here: