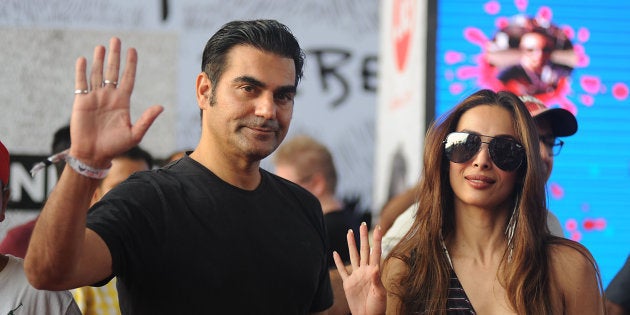 MUMBAI -- The Bandra family court on Thursday granted divorce to Bollywood couple Malaika Arora and Arbaaz Khan, ANI reported.
The couple was married for 18 years and have a 14-year-old son, Arhaan.
The two had filed for divorce by mutual consent in November last year. They rubbished rumours of involvement of a 'third person' in their tumultuous relationship.
Ever since their separation, the couple has maintained a cordial relationship. Arbaaz, during an interview, said: Just because we're separating, doesn't mean we have to be worried about each other's equations. I have a child with her, so we have to have a cordial and a great relationship. We're very amicable with the split we had. I'm close to her side of the family, something that you can all see.
On Wednesday, a day before officially getting divorced, Malaika and Arbaaz were spotted together at the Justin Bieber's Mumbai concert along with their son Arhaan.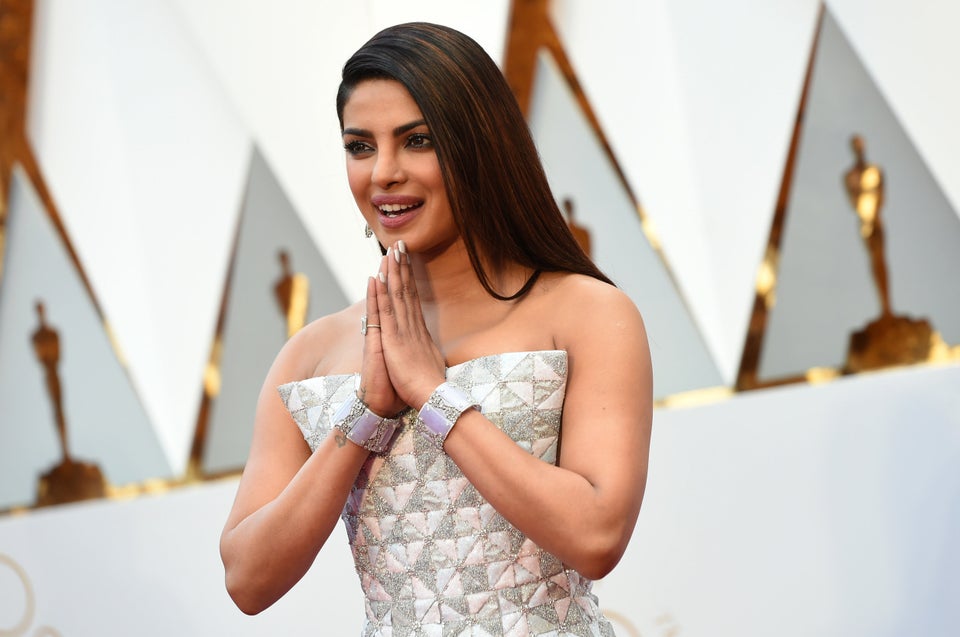 Indians On Oscars Red Carpet