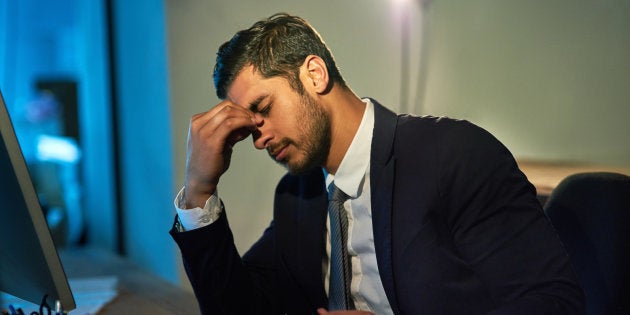 It's better to look ahead and prepare, than to look back and regret - Jackie Joyner-Kersee
Most of us have been taught and trained to go with our gut feelings, to act on instinct and just 'go with the flow'. A quick Google search shows that there are far more positive quotes on impulsive behaviour than negative ones (#TrueStory). Sometimes, acting on impulse might be a good thing. But at other times, an impulsive decision can be an act of poor judgement, leading us to massive regrets at a later stage. Here are five situations when it's usually better to wait it out, just a little bit longer:
1. Don't take up that first job offer. Yes, getting a campus placement before your batch mates might feel good. However, very few candidates land their dream job at the very first try. More often than not, there's always something bigger and better waiting around the corner. That's why it's important to keep your impulse at bay and consider the job offer carefully.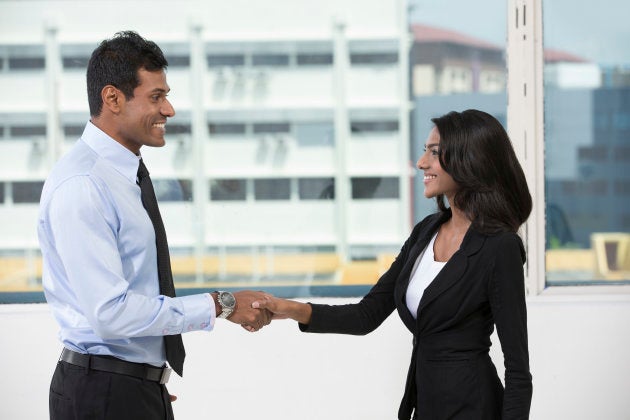 2. Don't necessarily marry the first person you meet in an arranged set-up - Like the saying goes, there are plenty of fish in the sea. If you don't explore the waters and meet new people, you might actually miss marrying the one who is perfect for you. Wait it out and you could end up marrying your soulmate.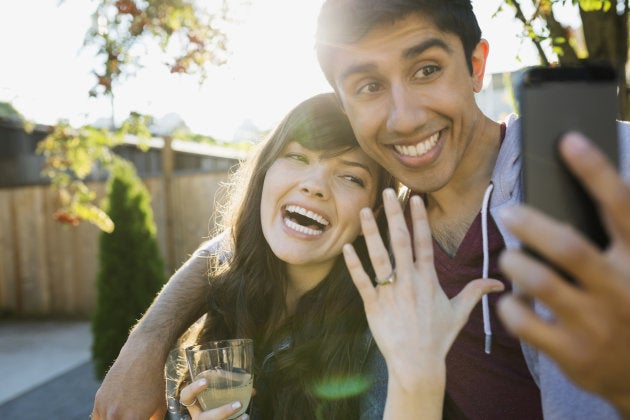 3. Don't give in to cravings. If it's the middle of the day, a little while after a meal and you suddenly feel hungry or have a craving to eat something sweet, don't act on it. Instead, reach out for a glass of water and wait for 10 minutes. When we are thirsty, our brain usually sends us mixed signals, masked as hunger pangs or sugar cravings. By giving in to these cravings, you end up consuming empty calories which your body doesn't need. And all this will lead to weight gain. Thus, wait for a little while and douse that craving with a tall glass of water.
4. Don't get swayed by the first international pop sensation coming to perform in your city - This is in light of the recent Justin Bieber concert that took place in Mumbai. From the day his performance in India was announced, fans from across the country saved for months to see their favourite artist live. With tickets costing as high as Rs. 75,000, the concert was branded as one of the biggest and best that India will witness. In actuality, Justin Bieber lip-synced most of the show and lacked energy. Only one word describes the Indian Beliebers's experience - regret!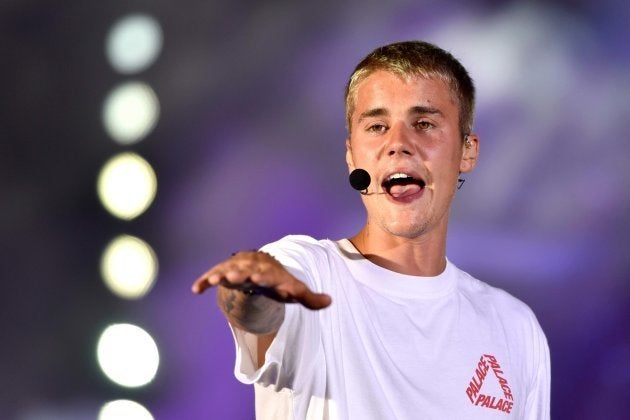 5. Whatever you do, don't spend all your hard-earned money on the first online sale of the season. Yes, online sales are great and can offer shoppers great discounts. But whatever you do, don't spend all your money on the first online sale of the season, because there's always a bigger and better sale around the corner that could give you real value for money!
That's why it's better to wait for #WaitForFlipkartBig10 than regret later.
Starting on the 14th of May, the Sale features great discounts extending to almost 90%. From free vouchers to a chance of winning an international holiday and free shopping, the Flipkart's Big 10 Sale is the mother of all online sales. And that's not all; a little birdie told us that Flipkart's patrons stand a chance of buying the iPhone 7 at an unbelievable price. So hold your horses and get ready for the Big 10. To start adding stuff to your cart, click here.