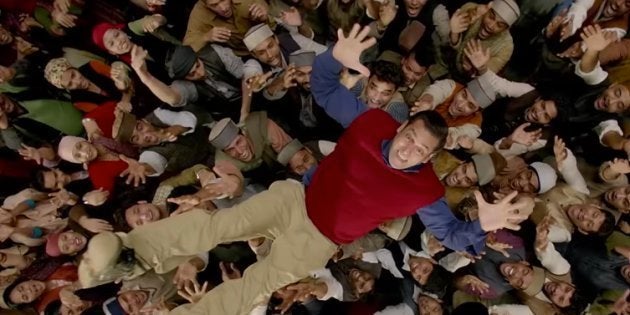 The trailer of Tubelight, one of the most anticipated films of the year, just dropped online.
Starring Salman Khan and directed by Kabir Khan, Tubelight marks the third collaboration of the hit couple, after Ek Tha Tiger and Bajrangi Bhaijaan.
The trailer features gorgeous vistas (it's shot by Aseem Mishra), is peppered with a soothing background score, and is suitably cryptic in the sense that it doesn't give away too much of the film's plot.
One gets a sense that Khan plays a mentally-impaired man, who's landed in a war-zone, and is on the quest of his missing (brother, friend, relative?). Yep, that bit is slightly reminiscent of Bajrangi Bhaijaan, but going by Kabir Khan's past work, it's unlikely that he'll repeat the same formula.
But if you are curious and cannot wait to find out what the story of the film, here's a very big hint: the film is an official adaptation of Little Boy, a Mexican-American drama that released in 2015.
Chinese actress Zhu Zhu will make her Bollywood debut in the film that opens in cinemas this Eid.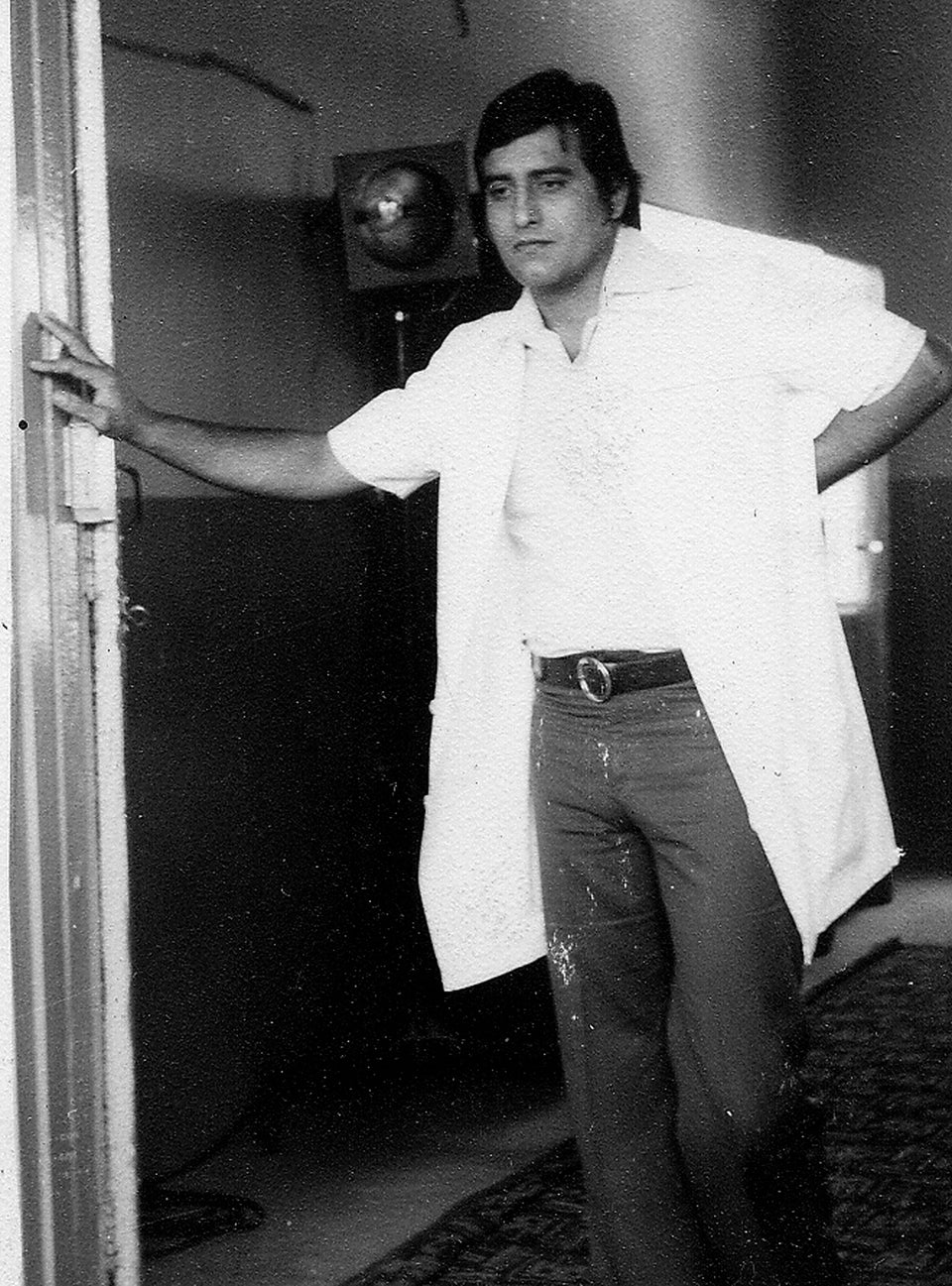 Vinod Khanna: A Style Icon