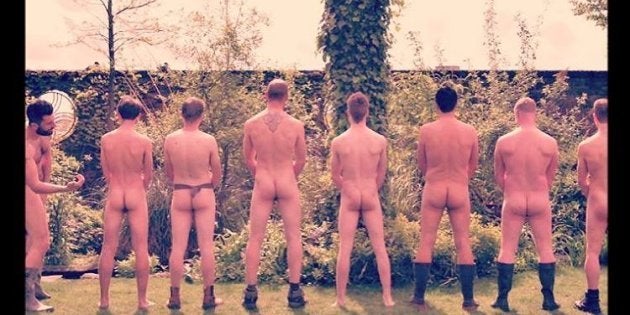 Put it in your calendars people.
Yes, it is exactly as it sounds. This day is an excellent excuse for those with the greenest thumbs to plant and prune their leafiest patches all in the name of getting in touch with nature.
Apart from the event looking like a lot of fun, gardening is a highly inclusive activity. People of all ages can get involved in the day, which seeks to promote environmental awareness and positive body image.
"Gardening naked is not only a simple joy, it reminds us -- even if only for those few sun-kissed minutes -- that we can be honest with who we are a human and as part of this planet" the official WNGD website says.
There has never been a better excuse to lose those clothes and pick-up the secateurs. With a little more skin on show than normal however, it is very important to remember to slip, slop, slap.
Here's a video from last year's event to get you in the mood.
ALSO ON HUFFPOST AUSTRALIA