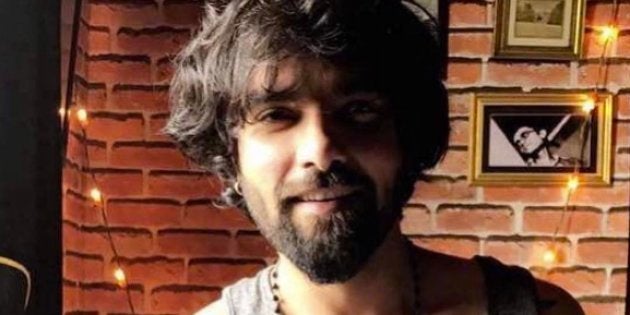 A Pakistani actor hosting an award ceremony for television programmes has landed in trouble after he cracked a joke trivialising sexual abuse of children. People from Pakistan's performing art community took to various social media platforms to express anger, disgust and outrage at Yasir Hussain's appalling 'joke'.
The actor and writer, hosting the 5th annual Hum Awards in Lahore on Saturday, allegedly said this after colleague Ahsan Khan accepted his Best Actor In A Negative Role award for 'Udaari', a drama highlighting sexual abuse of children and the conspiracy of silence: "Itna khoobsurat child molester, kaash mein bhi bacha hota" (what a beautiful child molester, I wish I was a child), Hamna Zubair wrote in Dawn.
Naturally Pakistanis reminded Hussain that this was exactly what was wrong with rape culture, forcing him to issue an apology of sorts on Instagram.
Several media comment on the incident slammed Hussain for his callousness and questioned his judgement to go off script and crack the terrible joke in a country that has thousands of such cases reported every year.
"Yasir Hussain has since apologised for the comment, which he insists was unscripted. But the joke being unscripted perhaps only makes matters worse -- after all, isn't it in our unguarded, spontaneous moments that we reveal who we really are, and if that's the case has Yasir Hussain revealed himself to be a deviant who thinks sexual abuse is kind of funny," Zubair wrote in an editorial comment in Dawn.
"Interestingly, what's even more troubling is that his remark on such a grave issue, not only in Pakistan but also worldwide, has not exactly received its due share of attention when compared to other things. In a country where we poke fun at instances meant to foster goodwill between countries, there seems to be very little outcry over his remarks," Amna Omerwrote in The Nation.
"Thank you Yasir for undoing the great work that Udaari and Ahsan Khan did," wrote Pakistani activist Jibran Nasir in a Facebook post.
However, Nasir rightly pointed out another problem following the 'joke' in a series of tweets.
Even more outrageously than the joke was the fact that majority of the attendees laughed at the joke despite their exposure and education

— M. Jibran Nasir (@MJibranNasir) April 30, 2017