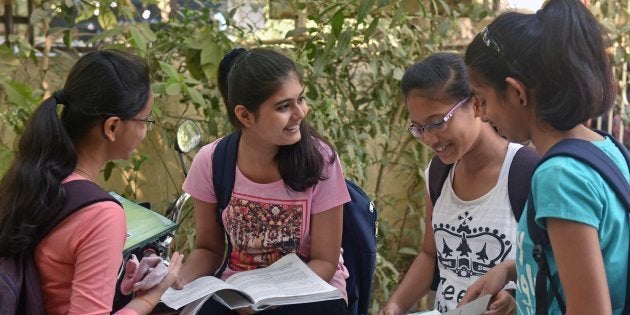 Cracking a competitive exam can sometimes seem like an impossible task, with huge volumes of study to accomplish in a limited amount of time, not to speak of all the competition out there. However, following a smart study strategy can make the whole process a lot more manageable; at the same time, sustaining the right mental attitude can also boost your chances of success. Here are 5 top tricks that I swear by.
1. Understand the pattern of the exam, syllabus and weightage of topics
The first step is to understand the pre-requisites for the examination. You must thoroughly scan through the syllabus of the exam (you get that easily on the internet). Besides the syllabus, you must make a note of the weightage of various subjects, so that you can plan your preparation accordingly. Scanning through a few previous years' questions papers helps to get an idea about the exam pattern.
2. Make and follow a timetable
Once you understand "what to prepare?" it's your turn to plan "how to prepare." Make a timetable with both short-term and long-term goals that will help get you ready for the exam. A time table makes you more disciplined and focused. A few points that you can consider while making a timetable are:
Set realistic goals that you can achieve (neither too low nor too high targets).
Block your study hours during those times of the day when you think you are the most productive and can concentrate better.
Block more time for the more difficult subjects.
Do not block study hours at a stretch—allocate time for short breaks in between.
Making a timetable is easy, but following it is more challenging. Do not procrastinate—the tasks assigned for today must not be pushed to tomorrow.
3. Focus on concepts—no rote learning
Focus on understanding the concepts throughout your preparation. Do not adopt rote learning techniques. Understanding helps you to remember the concepts for a very long period of time. Moreover, with a clear understanding of concepts, you can comfortably handle questions related to them.
You should always make your own short notes in your own way, as they help you big time to revise a few days before the exam.
You can also create interesting acronyms and other memory tricks to remember formulae or equations or difficult terminologies. You should always make your own short notes in your own way, as they help you big time to revise a few days before the exam.
4. Self-evaluation is critical
Studying alone doesn't make your preparation complete. You must evaluate yourself from time to time for effective preparation. You must write sample papers for the competitive exam you are preparing for—do consider a few points while doing so:
Set up an exam-like environment and attempt the sample paper at a stretch without taking breaks within a specific time limit. For example, if your exam is going to be of three hours, you must attempt the sample paper also in three hours
Evaluate and analyse your answer sheet well. Quickly scan through the questions for which you gave incorrect answers or couldn't answer. Do not forget to revise those topics quickly.
Check your speed and accuracy while writing sample papers
Sample papers help you to gain confidence and get used to writing exams. It also helps you to come up with your own strategy of attempting questions. Avoid guesswork if there is negative marking in the competitive exam you are preparing for.
5. Stay positive and confident
"Belief" is a very powerful tool. You must believe in yourself and your preparation. Ensure that you study the same way throughout the year, to avoid last-minute cramming and stress. Spend 10-15 minutes before going off to sleep to quickly recap all that you learnt throughout the day. A bit of physical activity and meditation also helps to improve concentration.
Stay away from negative people and stay focused rather than succumb to stress. Each and every moment you must tell yourself, "I can and I will" and trust me you will do it!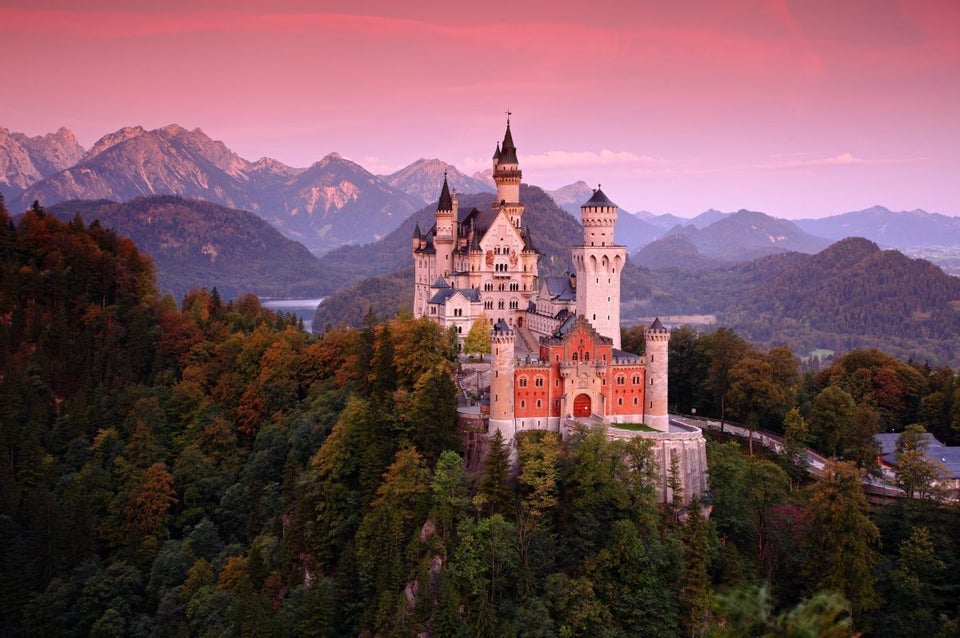 10 Disney-Inspired Dream Trips