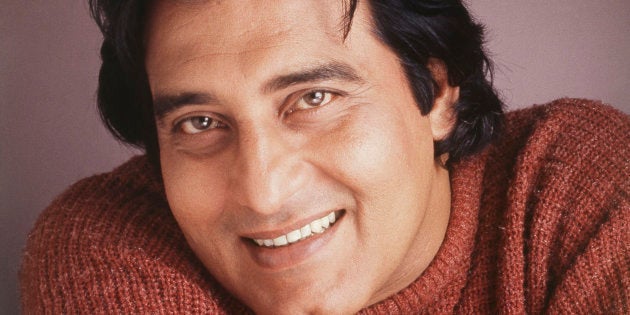 In June 1978, at a press conference in Bombay's Natraj Studios, the actor surprised many when he announced that he's quitting acting in the pursuit of spirituality.
The actor was set to follow the path of cult leader Rajneesh, who later came to be known as Osho. The news was particularly shocking because Khanna was at top of his Bollywood game when he announced his quasi retirement.
Initially, the actor would go to Osho's ashram in Pune over the weekends. Soon enough, he started asking his producers to set shop in Pune, to remain in close proximity of his guru. Eventually, he gave it all up to embrace spirituality full-time. He would later go on to become a gardener at the ashram and even clean its toilets.
In an interview with Simi Garewal for her show, Rendezvous, Khanna opened up about his decision to leave behind stardom in the quest to find his inner self.
Said Khanna: "My mind made me do that. My mind was hyper, my thoughts were all over the place. I was very angry as I had reached a saturation point. People can press your buttons and make you react... but it's not under your control. When I would meditate, I realised I could master my mind. These things drove me to say -- I've given enough films, I have given enough time, made enough money... now I need to give myself completely to meditation and be with my guru. It was a need within me."
When asked if he didn't feel held back by the pressures of conventions as he had a family to take care of, Khanna said that he hasn't ever done a thing without his 'heart and soul' being entirely in it.
"You've to give yourself in totality to something... that's your inner voice telling you. My family was unhappy about it as it was an extremely self-indulgent thing to do but one must realise, you come alone, you go alone. You have to travel your own path," he said.
Watch the entire interview below: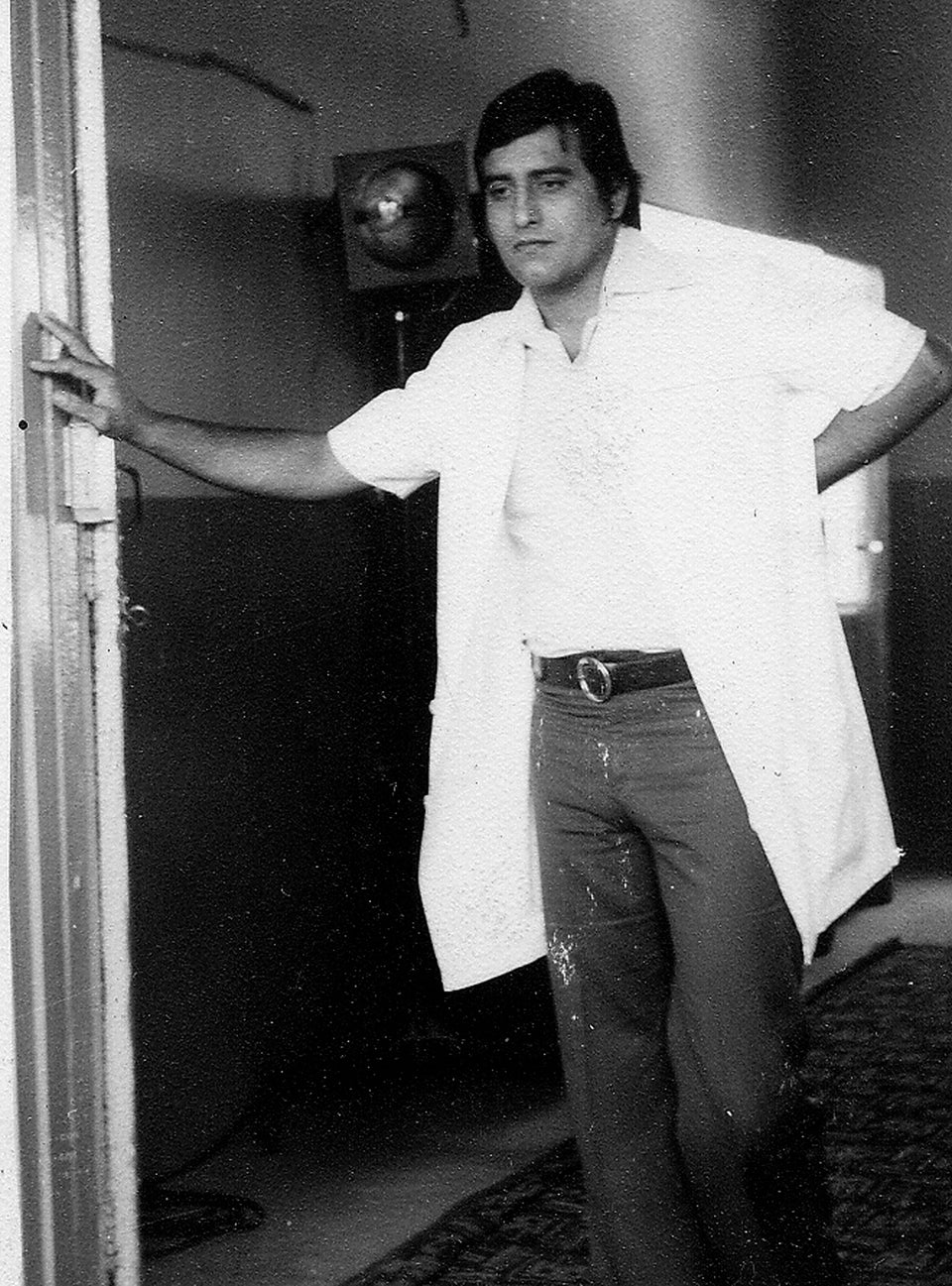 Vinod Khanna: A Style Icon