Be it his plain white vest in the critically-acclaimed Dayavan (1988), or the khaki police uniform in Amar Akbar Anthony (1977), what made Vinod Khanna a style icon was the charismatic manner in which he carried off these decidedly modest outfits.
Khanna, who perfectly complemented Amitabh Bachchan's brave, hot-headed everyman characters in films, commanded a generous fan following, largely because of his compelling good looks and a strong on-screen presence.
Always chic and trendy, Khanna was known as much for his impeccable style as he was for his acting talent.
From well-cut suits to trendy tees to denim jackets, Khanna could wear anything and make it work. Even when he renounced Bollywood in the early 80s to embrace spirituality, or when he joined a political party, his sense of fashion (topped with a bead necklace) did not abandon him.
He was suffering from advanced bladder carcinoma and passed away on the morning of 27 April. He was 70.
Here's looking at some of his sharp sartorial choices.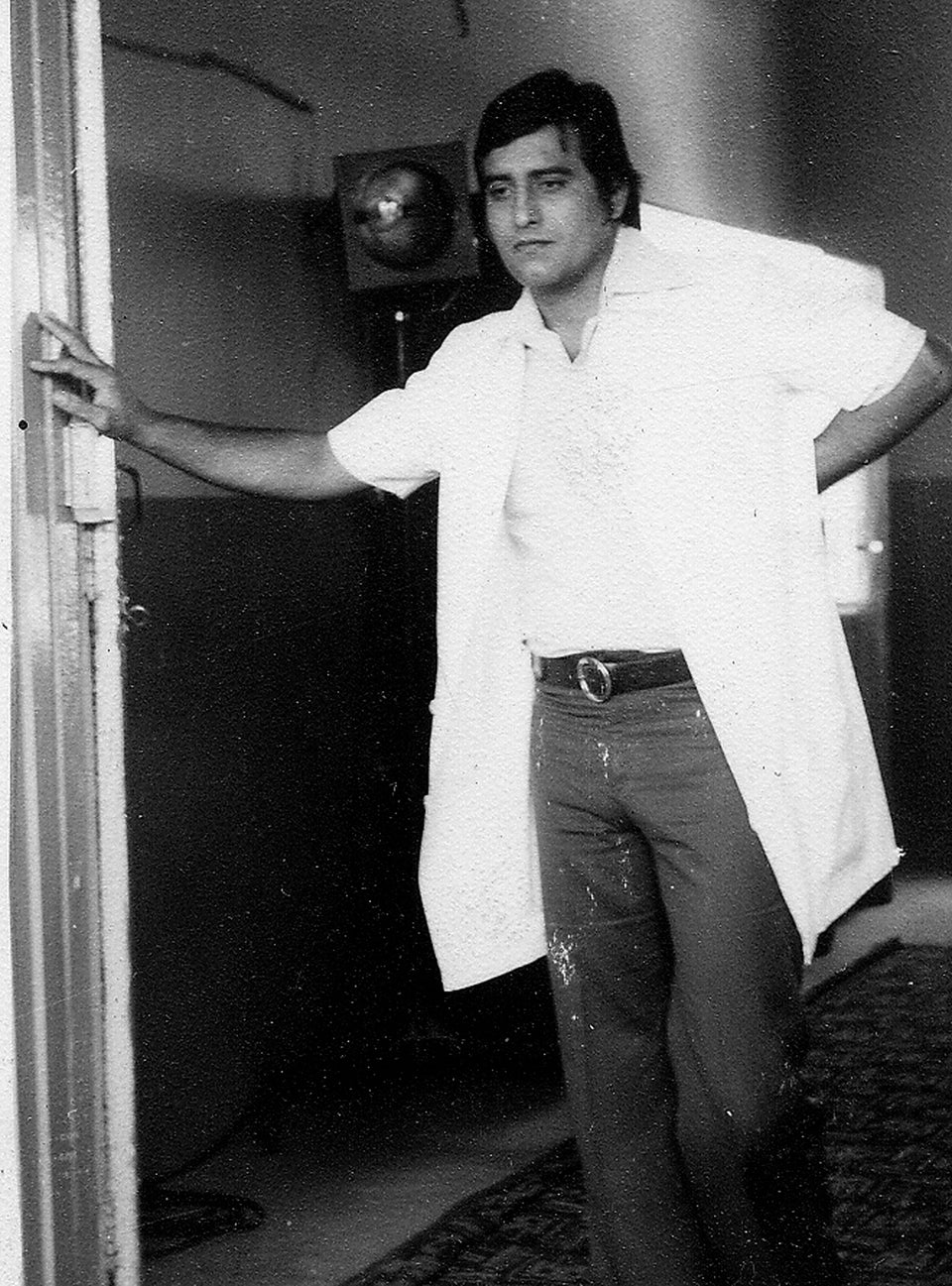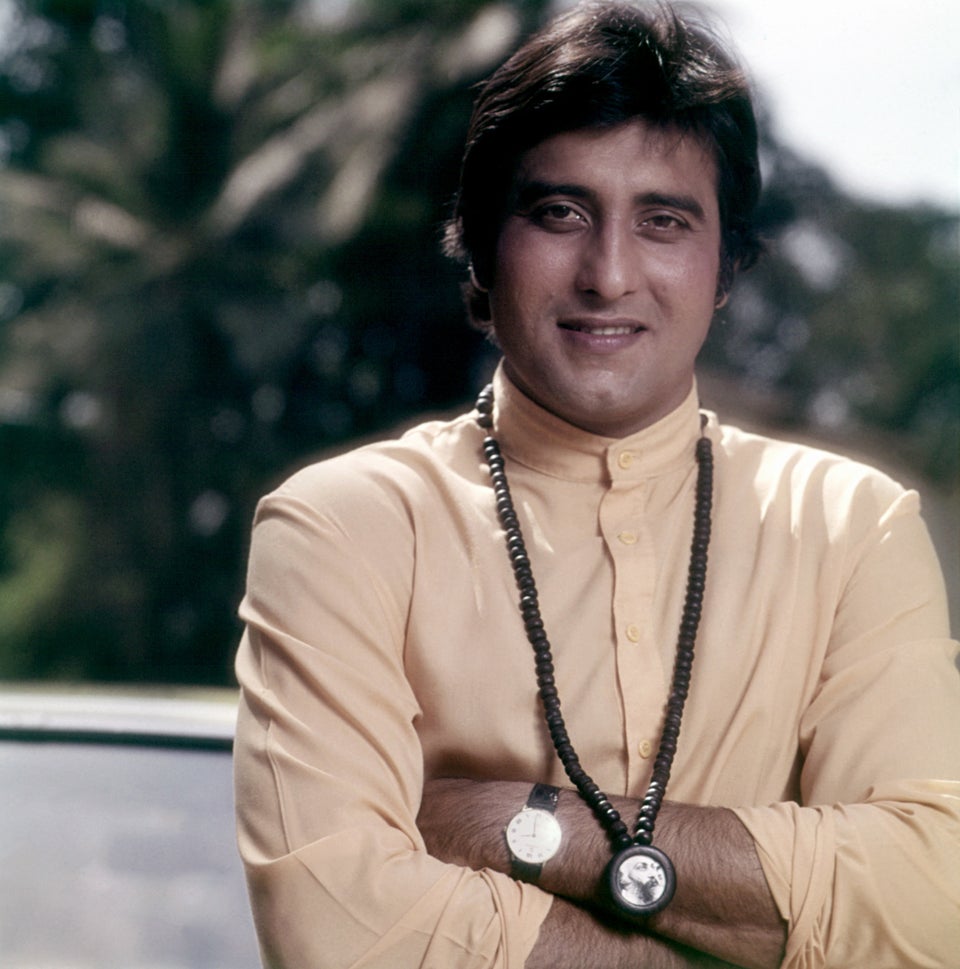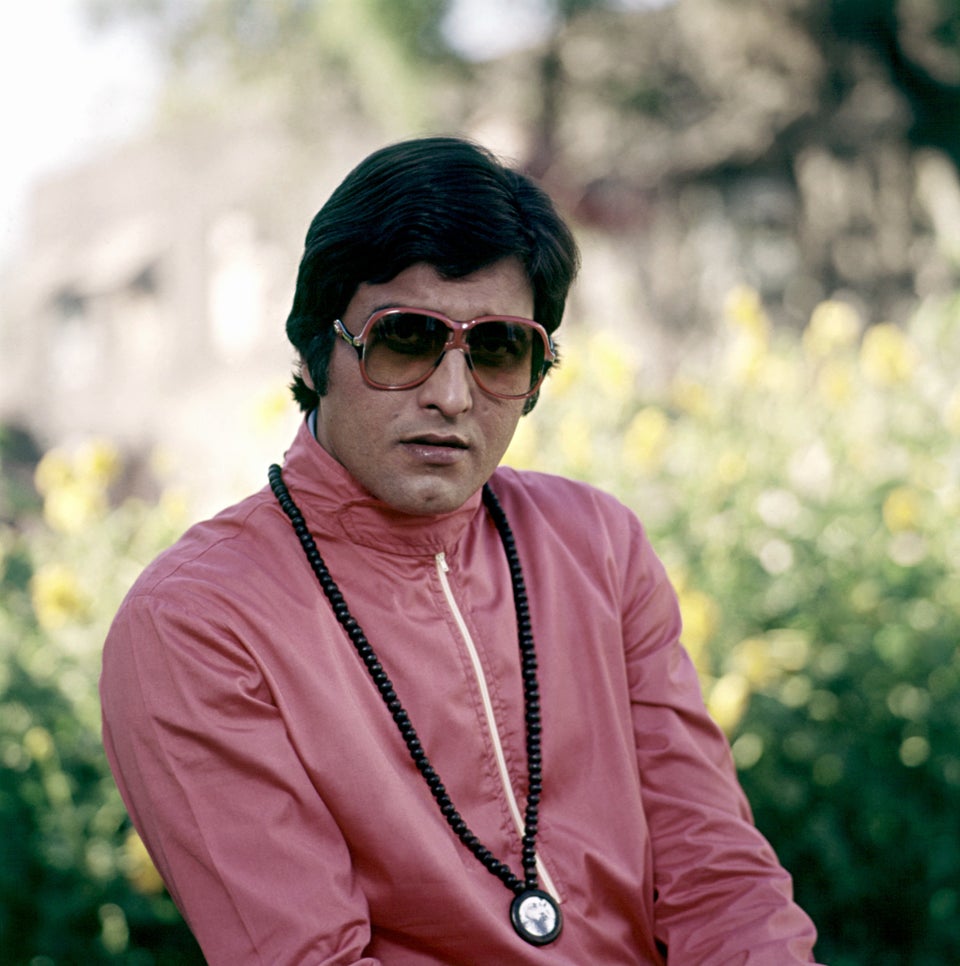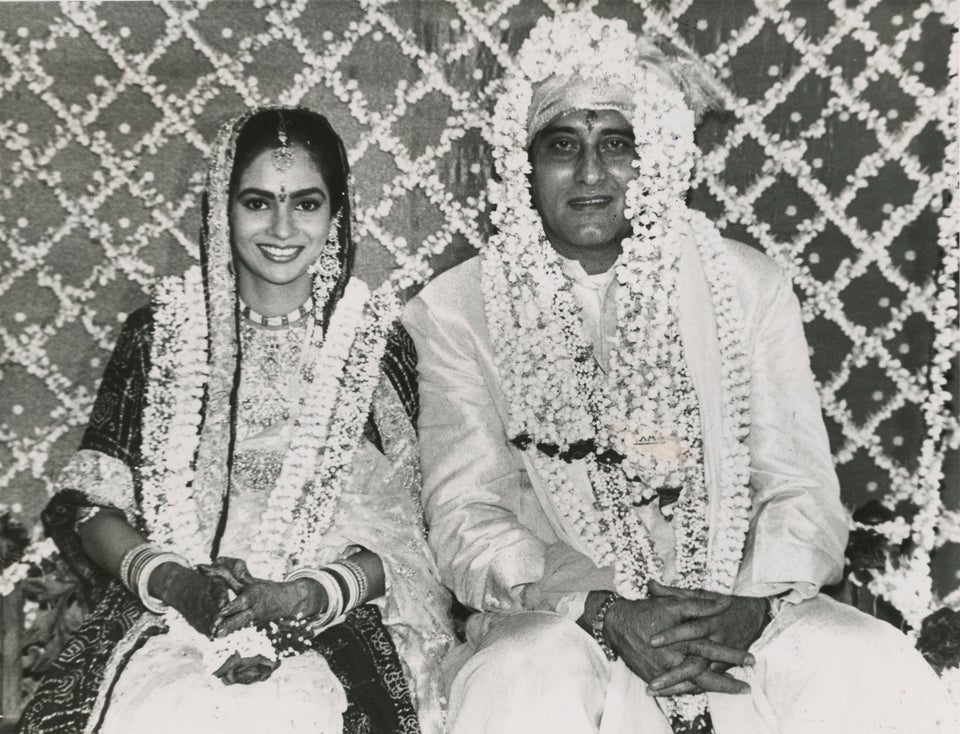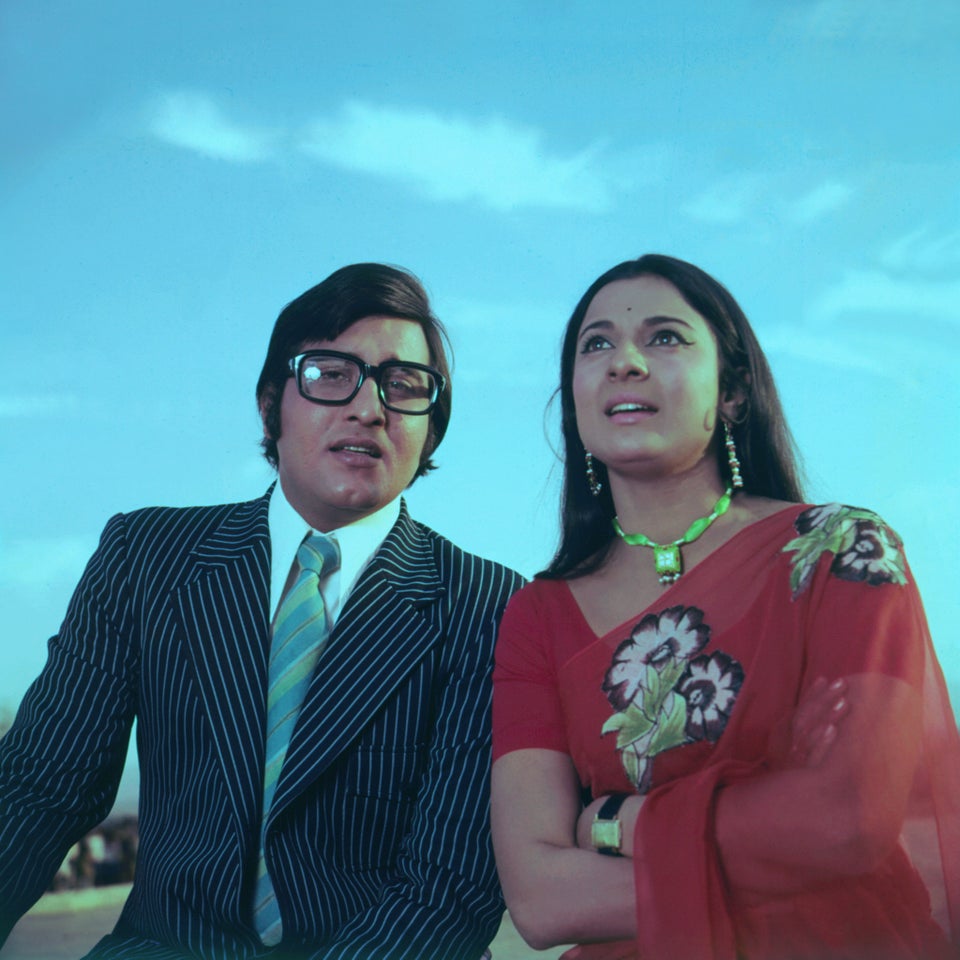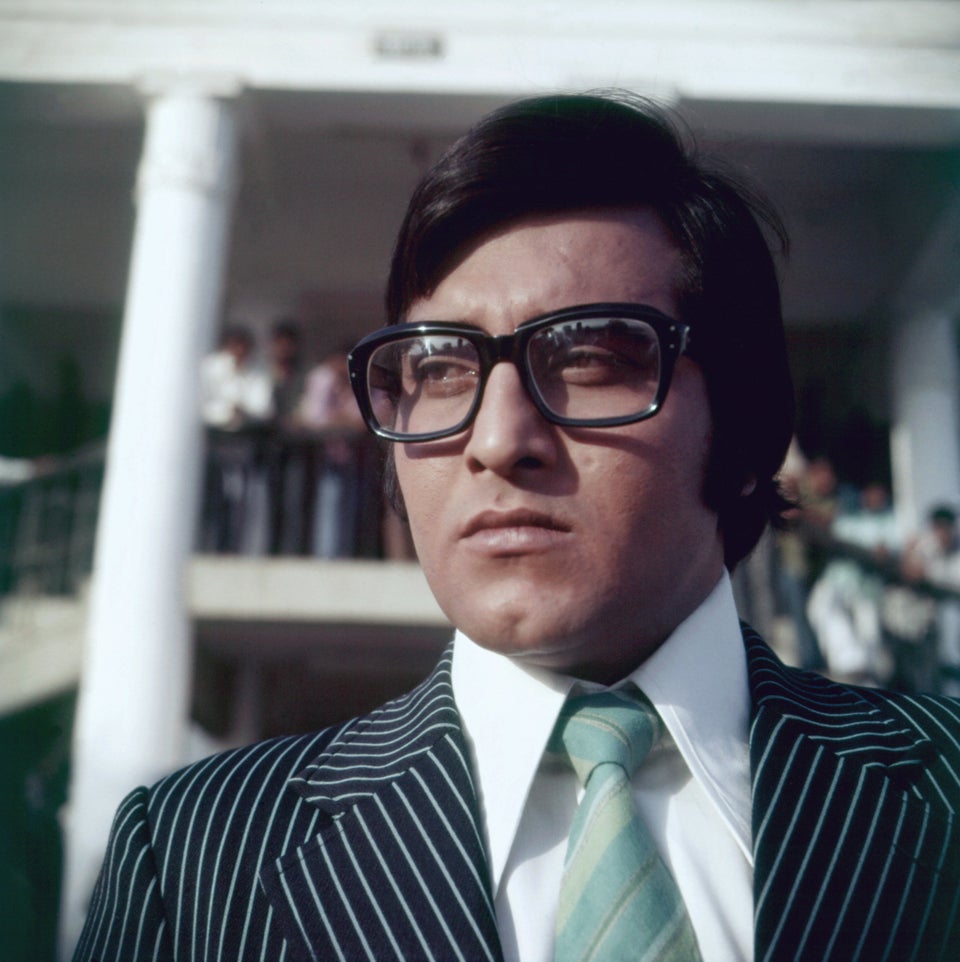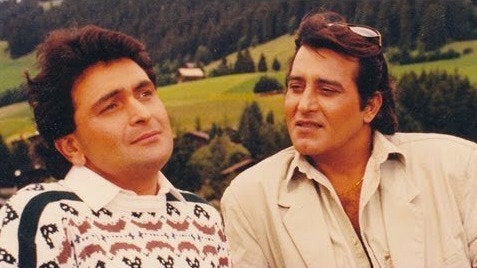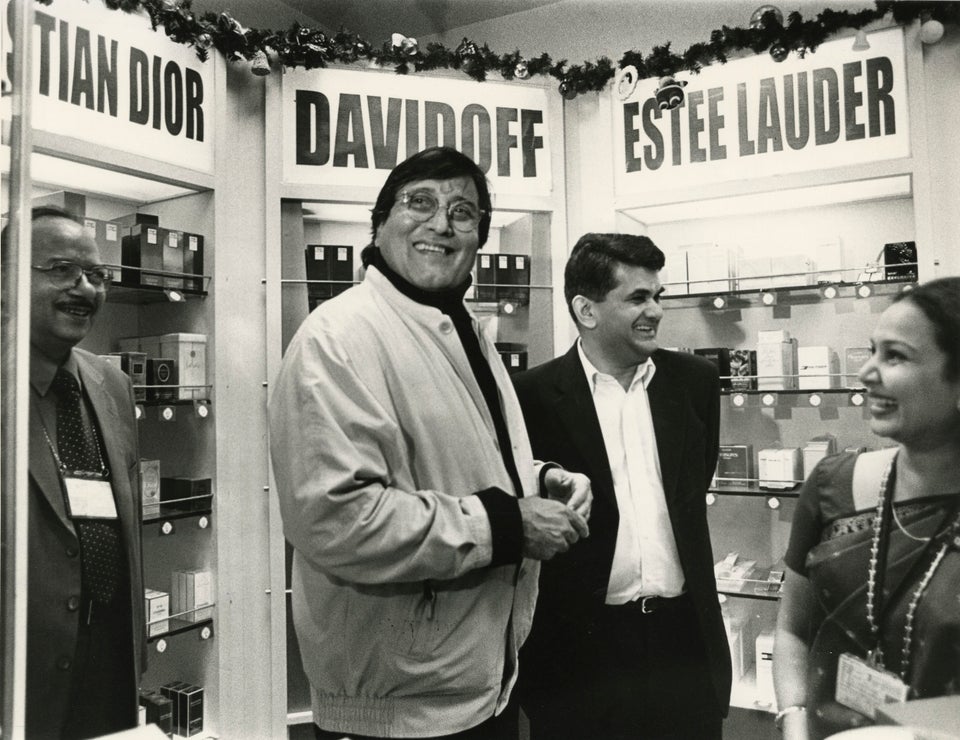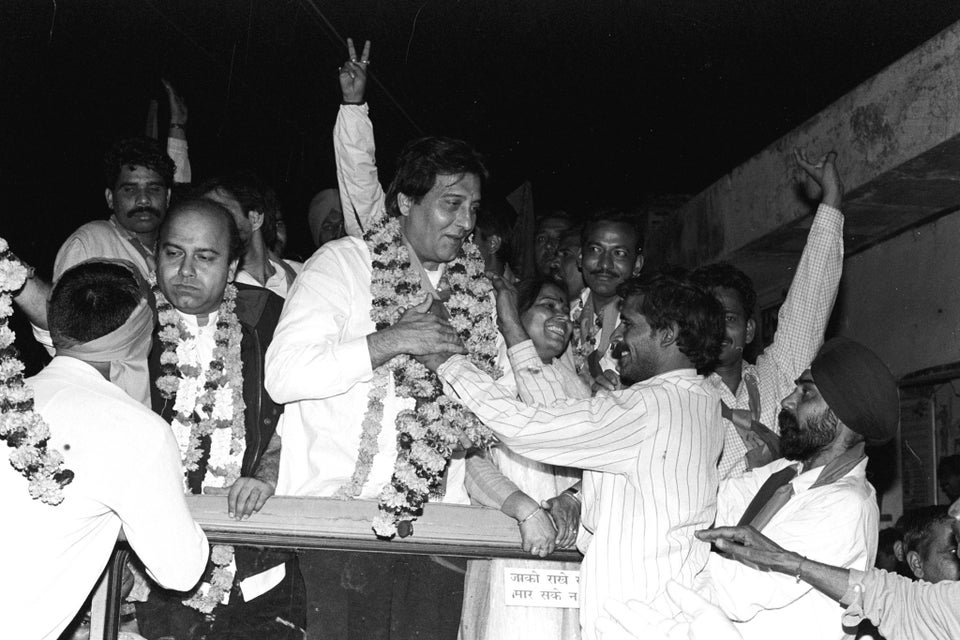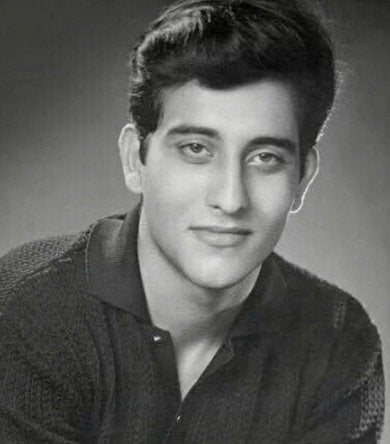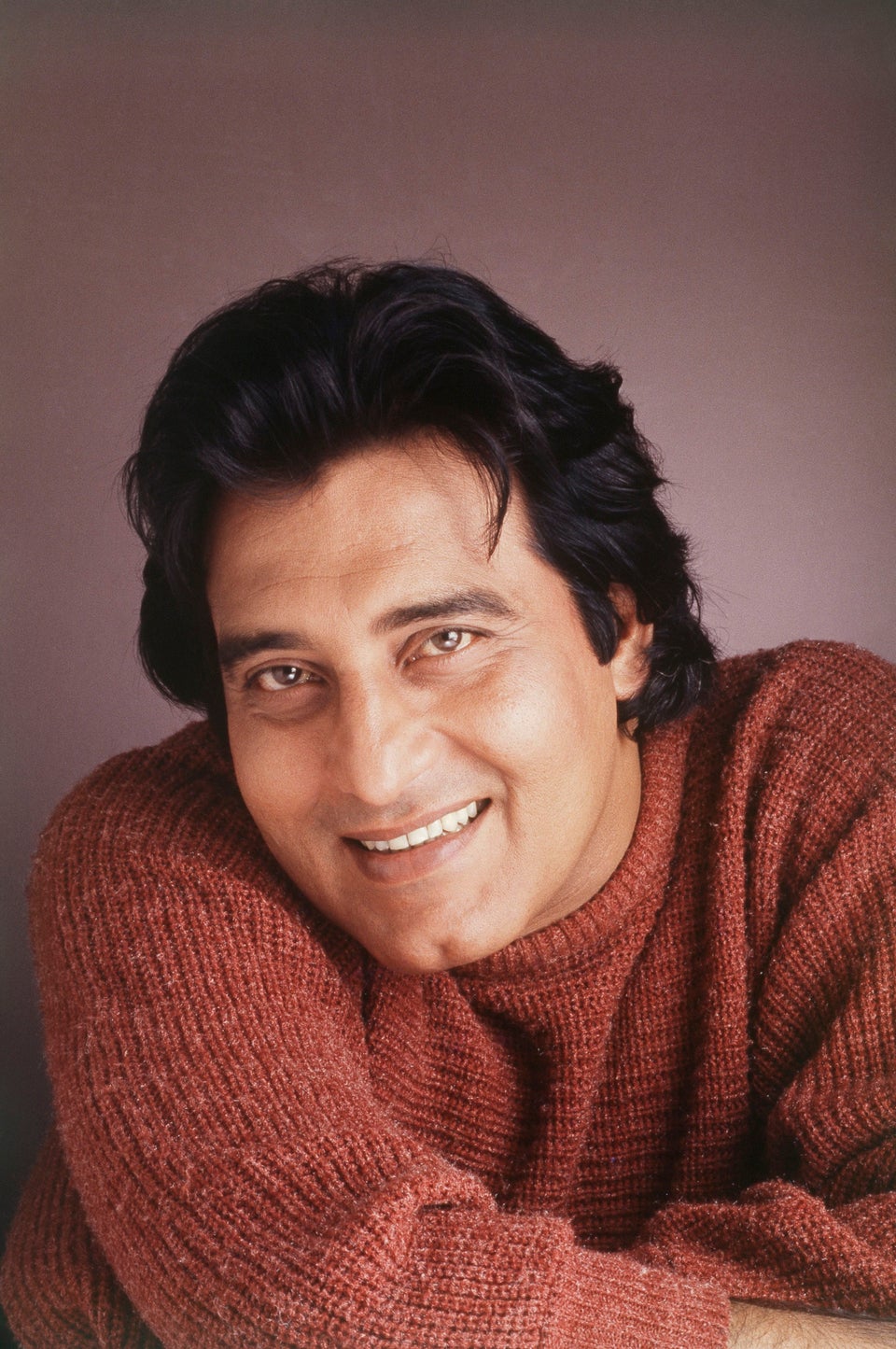 Dinodia Photos via Getty Images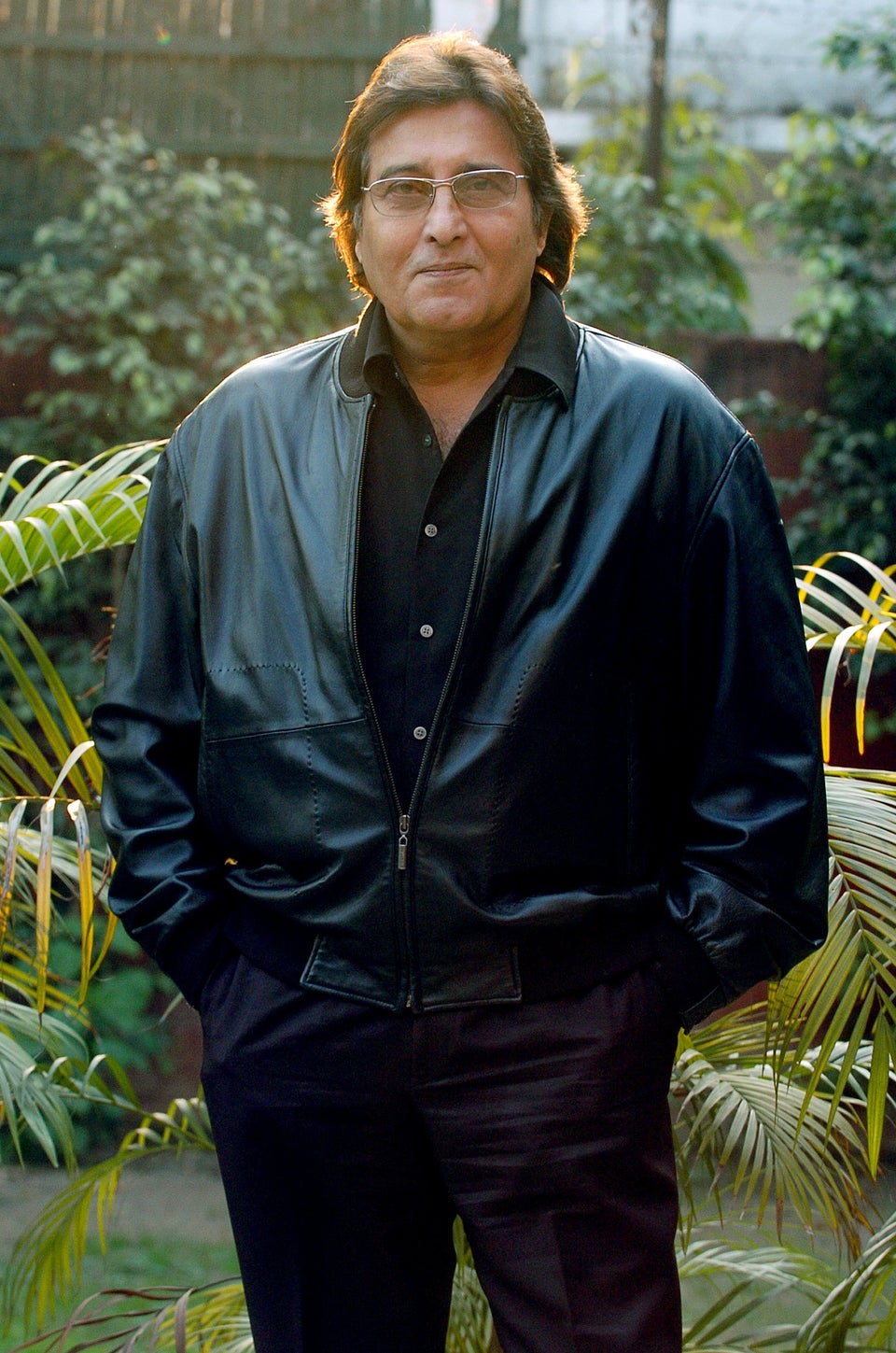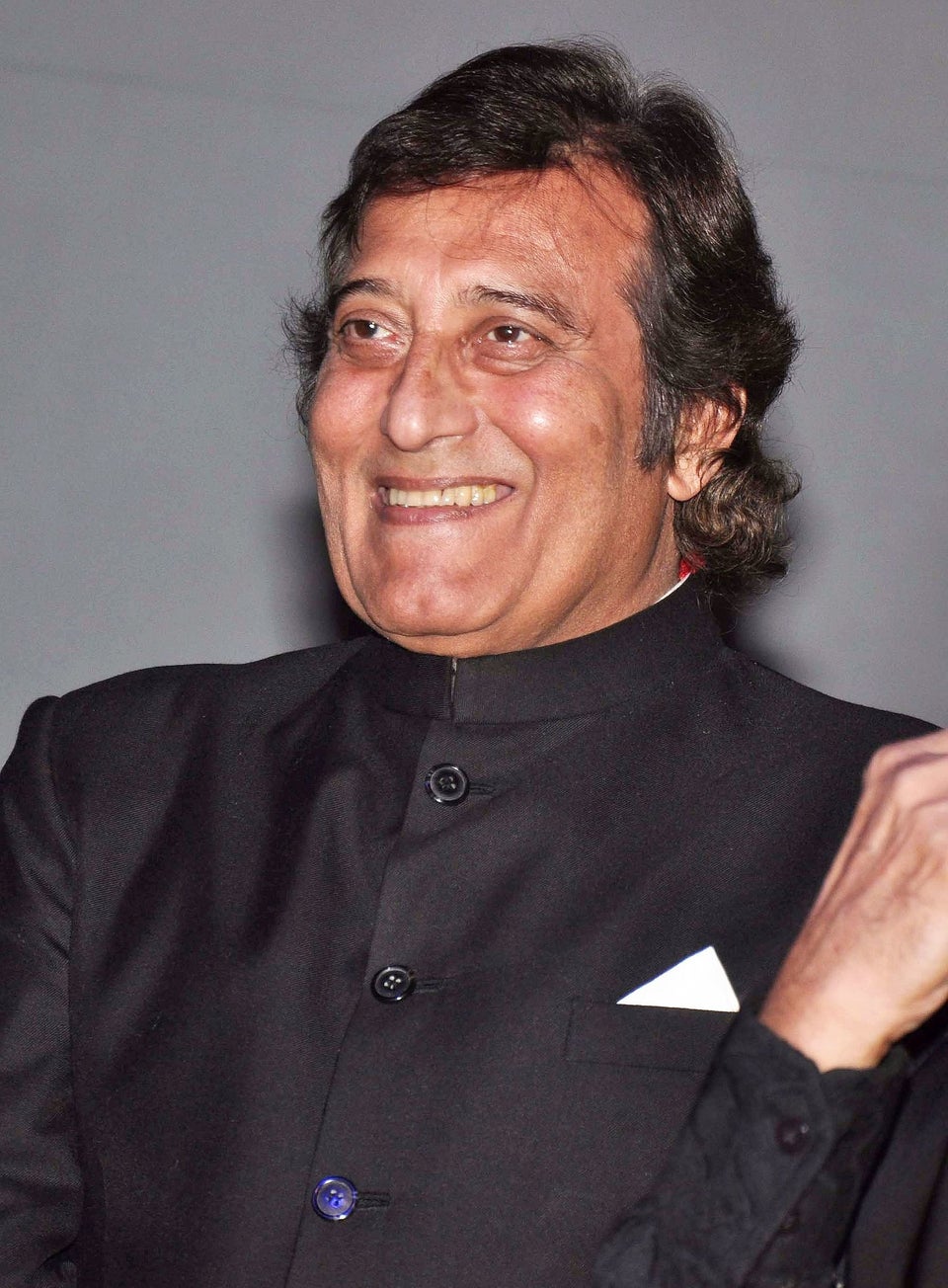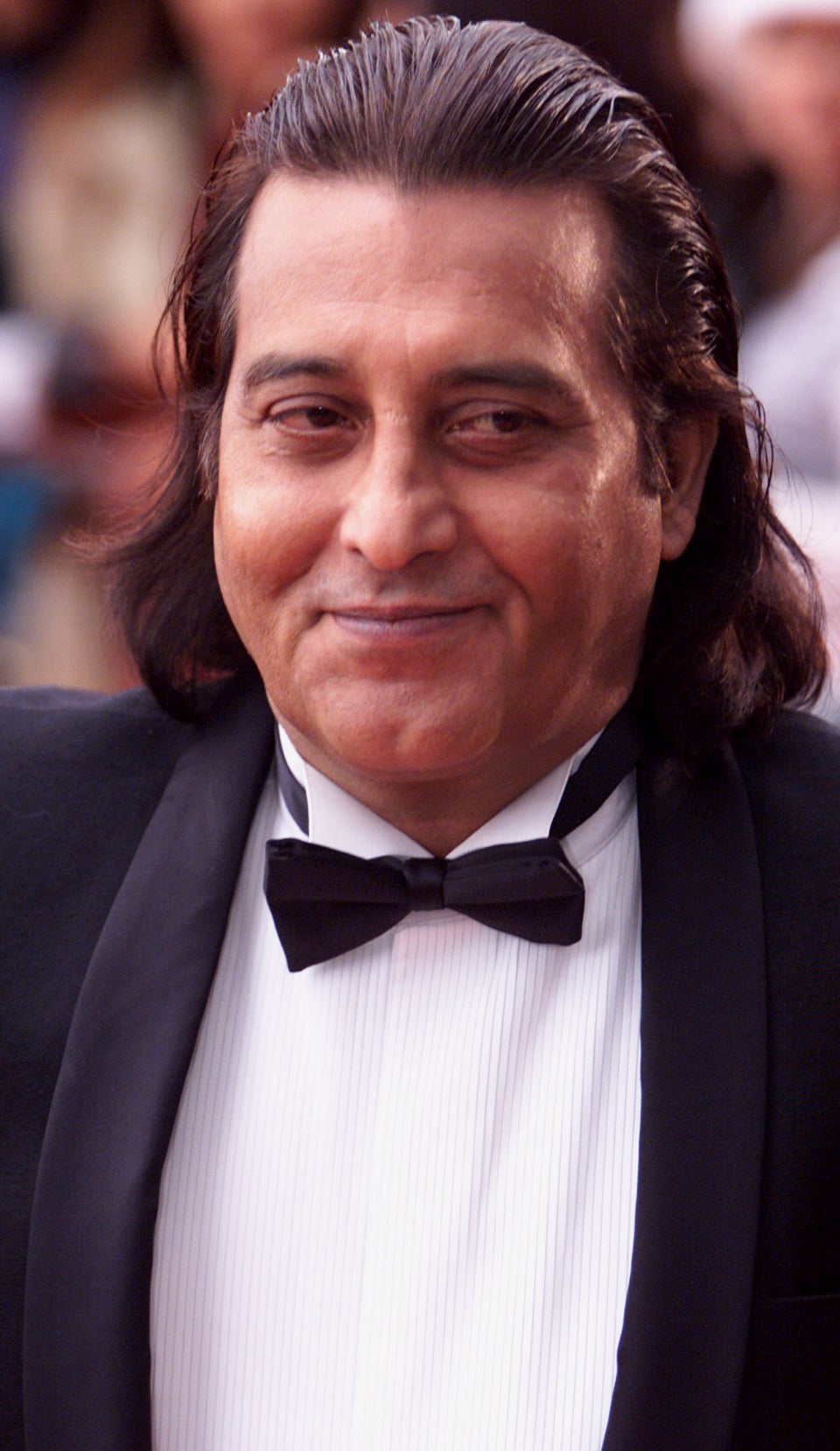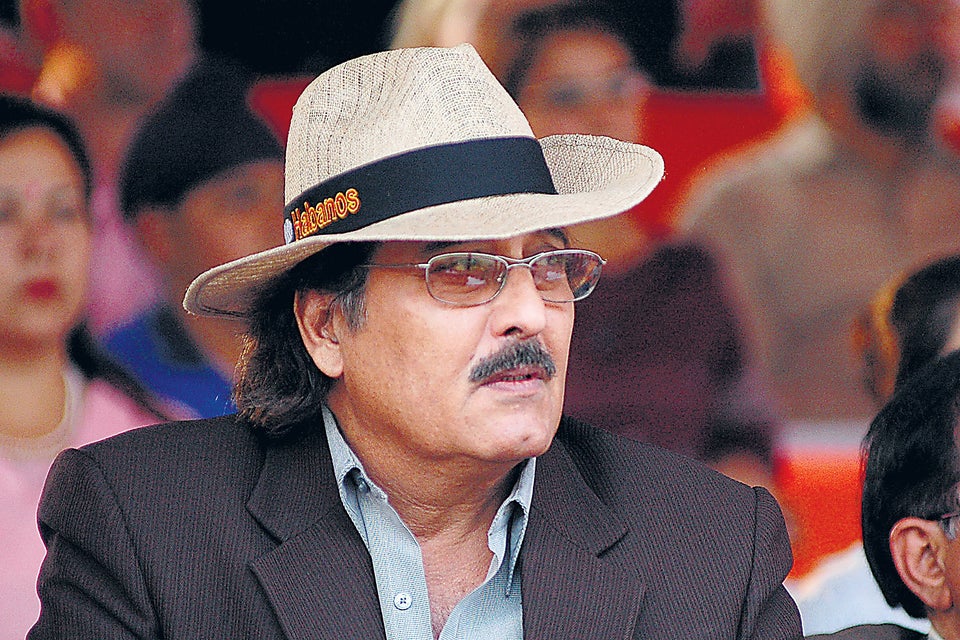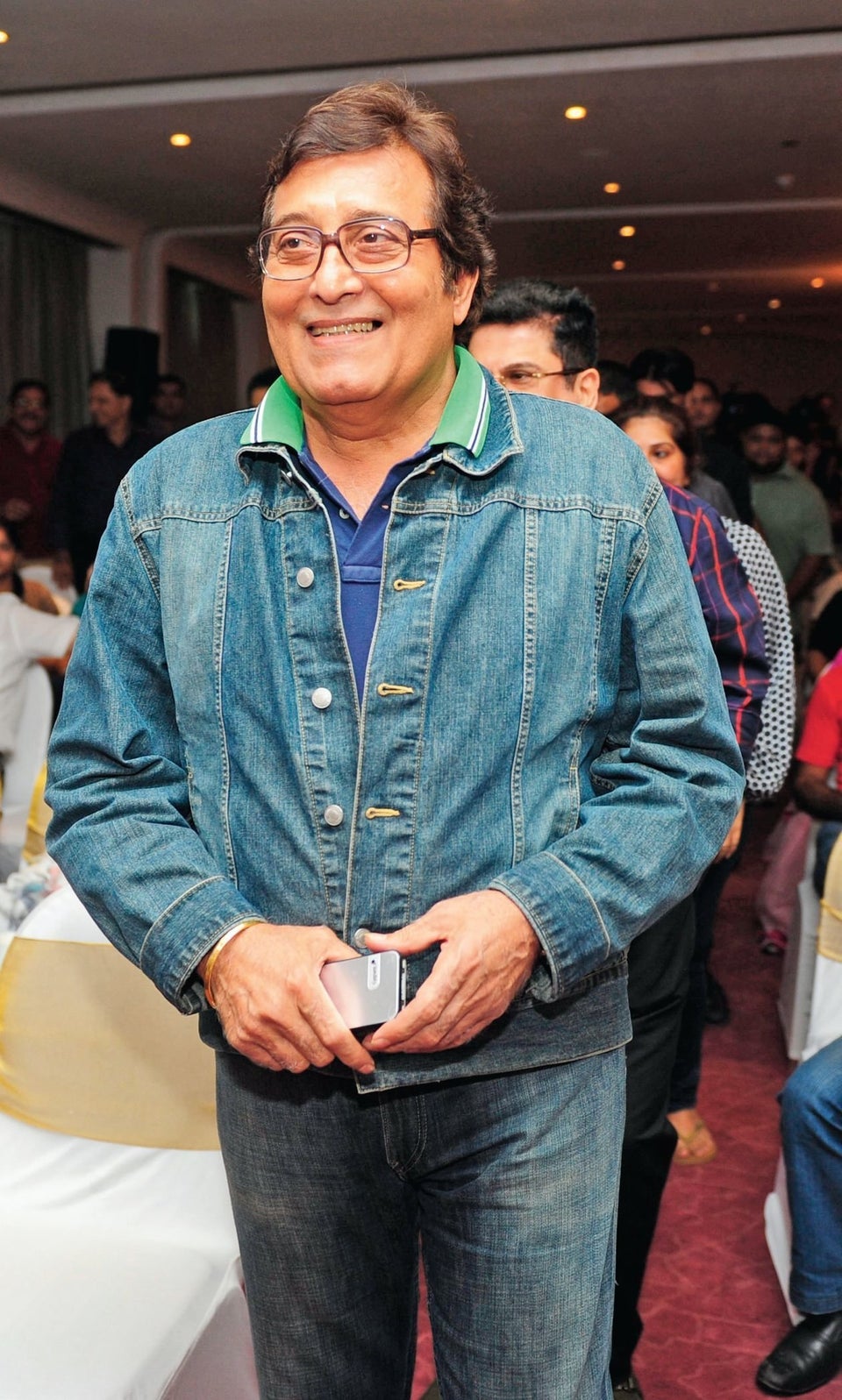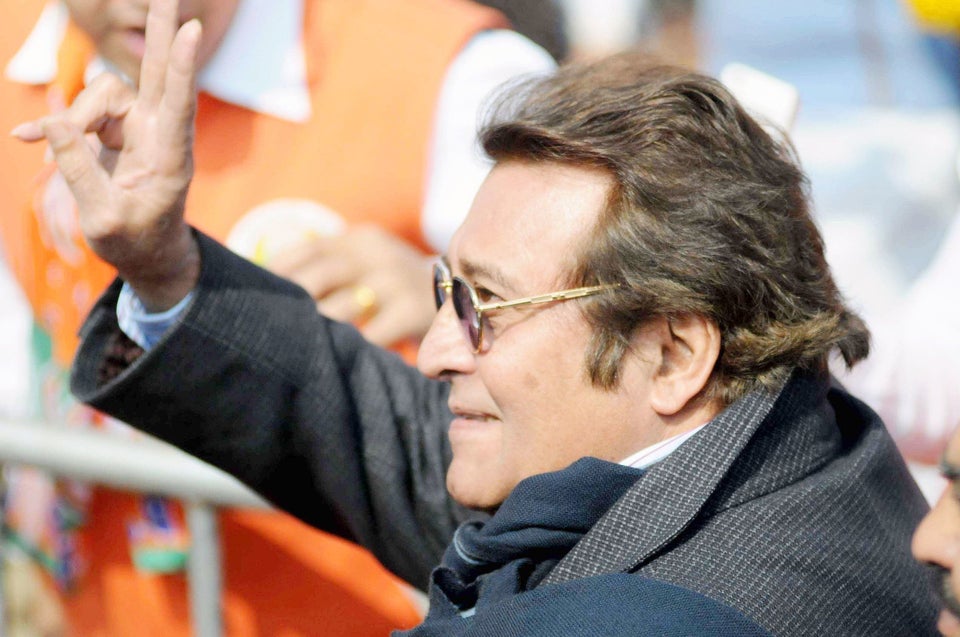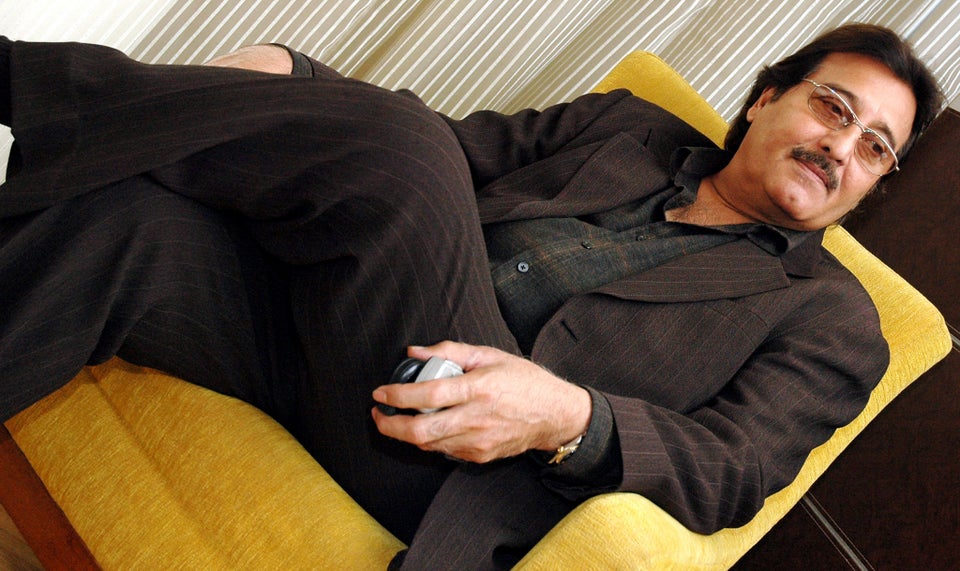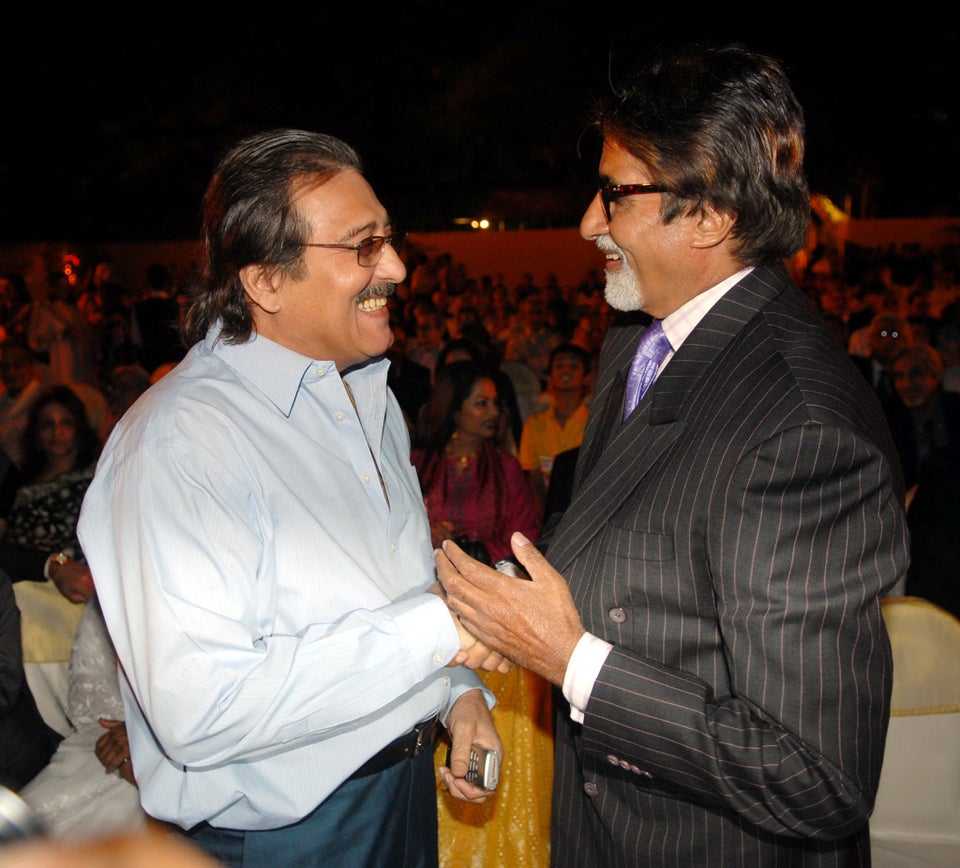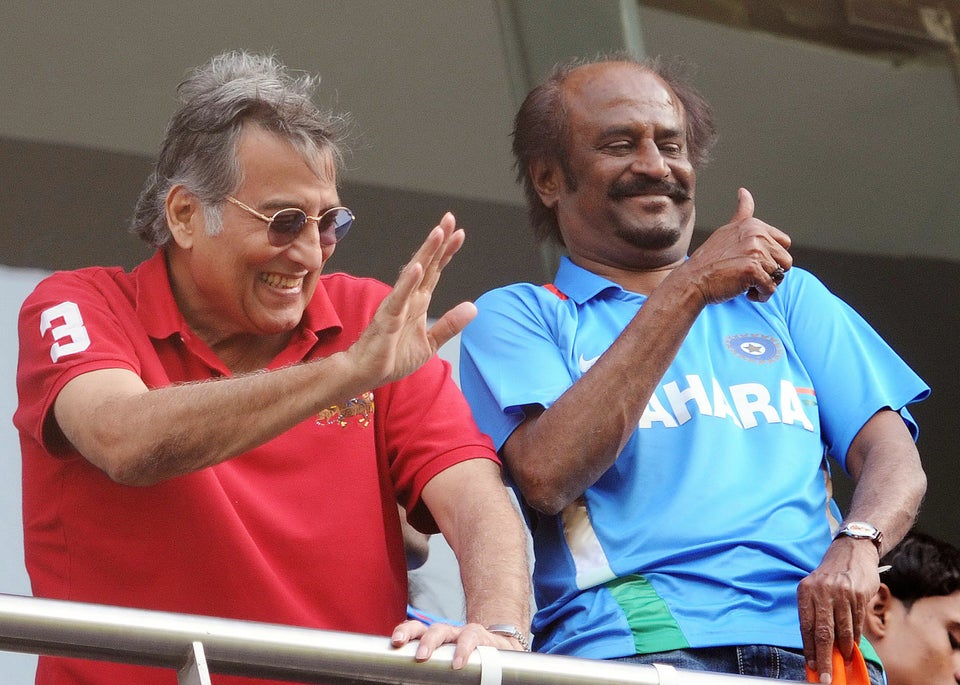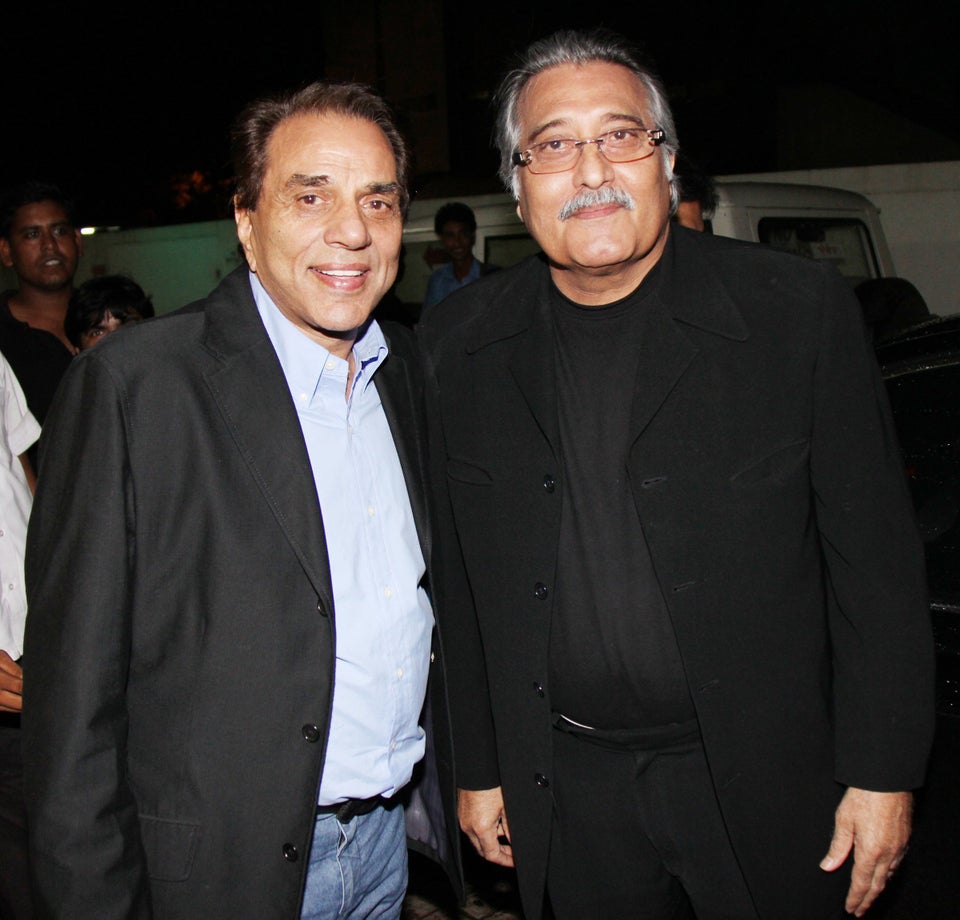 Mail Today via Getty Images