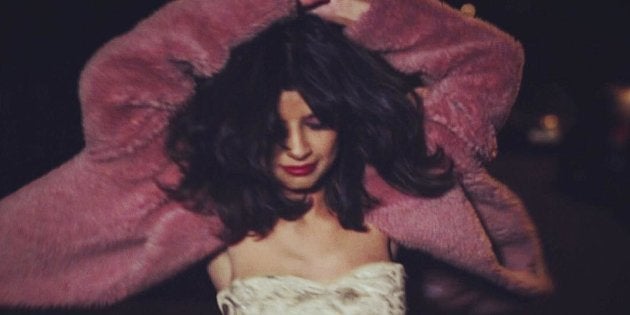 One in three (35%) women across the world have faced either physical or sexual violence, according to WHO estimates. Some of them have experienced both. Many of these encounters aren't even reported, and assailants manage to get off scot-free.
Shining a spotlight on the emotional and physical distress of sexual assault survivors, Indian musician Ishani Chakravarty has released a music video for her song 'Don't stop the fight'.
Chakravarty, who is based in the UK, is a trip-hop artist. "This song strives to empower women and correct a gross social injustice," she said in an email to HuffPost India. "Although all of the stories depicted in the video show violence against women, the video is a statement more broadly against all forms of violence."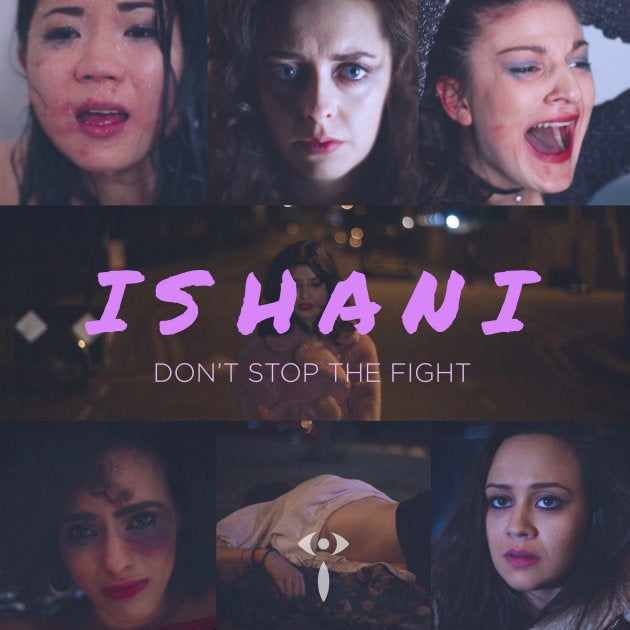 Her song shows the varying reactions of five women, who are physically and sexually assaulted during a night out partying. The separate instances document common reactions of women who are subjected to abuse—from confusion and shock, to anger and shame.
The video, released in April which is also sexual assault awareness month, is important for both survivors of assault as well as the general public. Mainstream conversations around such assaults can help survivors speak up and confront their assaulters, and help fight abuse.
"Everyone is different and when sexual or physical abuse happens," said Chakravarty, "the result is always the same: intense and deep pain, but that can manifest itself in different types of behaviour."
Watch the full video below:
Chakravarty's song 'Pelican Elephant' was picked up by MTV India in 2014. She was later showcased as a BBC introducing artist in London and invited to perform at Sziget Festival and Be My Lake Festival in Hungary.
If you have been affected by any of the issues depicted in this video then you can contact the following agencies:

• In India: Call the emergency women's helpline 1091 or any of the numbers listed here.

• In the US: Call the National Domestic Violence Hotline at 1-800-799-7233 (SAFE).

• In Canada: Visit ShelterSafe to find the helpline of a women's shelter near you.

• UK: Call Women's Aid UK at 0808 2000 247.

• Ireland: Call Women's Aid at 1800 341 900.

• Australia: Call 1800-RESPECT at 1800 737 732.

• Worldwide: visit International Directory of Domestic Violence Agencies for a global list of helplines and crisis centres.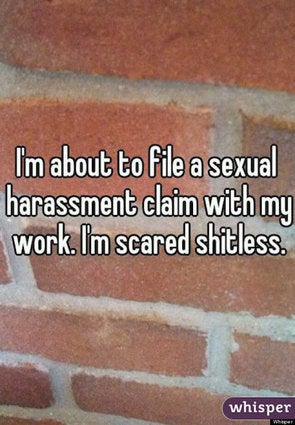 Women Who Reported Sexual Harassment