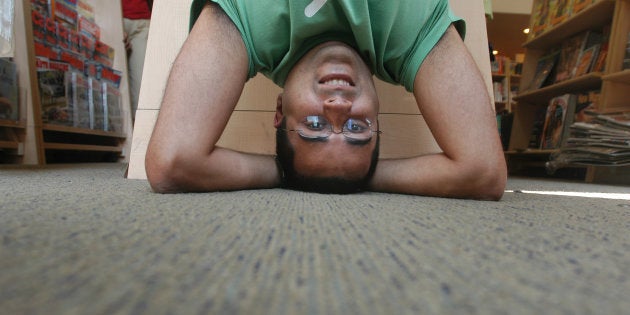 Chetan Bhagat must have been very happy yesterday after reports said that Delhi University's literature students will have to study his book 'Five Point Someone' as part of their syllabus. However, today's not a day for him--the author has been accused of plagiarism.
According to reports, Bhagat has been served a temporary injunction staying the sale of the book 'One Indian Girl' six months after its release.
Bengaluru-based Anvita Bajpai, who is an author and research professional, announced the court order in a Facebook post. Bajpai has alleged that Bhagat's book "has an emotional flow" which is quite similar to her short story Drawing Parallels.
Bajpai claims that in 2014, when Chetan Bhagat had come to Bangalore for the Literature Festival, she had given him a copy of her book for review.
"Though he denied the notice sent by Anvita Bajpai alleging that one Indian girl published in the year 2016 is nothing but a copy of DRAWING PARALLELS and the theme of her story has been intelligently copied," she wrote on Facebook.
"When I came across several Facebook posts detailing Chetan Bhagat's latest book, it sounded a lot like my story. So I read through One Indian Girl and kept wondering how the content could be so similar," Bajpai told Scroll.in.
On February 22, this year, she handed Bhagat a legal notice asking him to withdraw the book from stores. However, Chetan Bhagat denied the accusations.
Bajpai then approached a civil court in Bengaluru. The court has granted a temporary injunction until the next hearing.
After Bajpai's FB post, Bhagat defended himself and called it a 'conspiracy' against him.
"My stories are always original - including One Indian Girl - and it is unthinkable for me to do anything like what is suggested. Surely, alleging anything like this in the current digital age is strange," he wrote.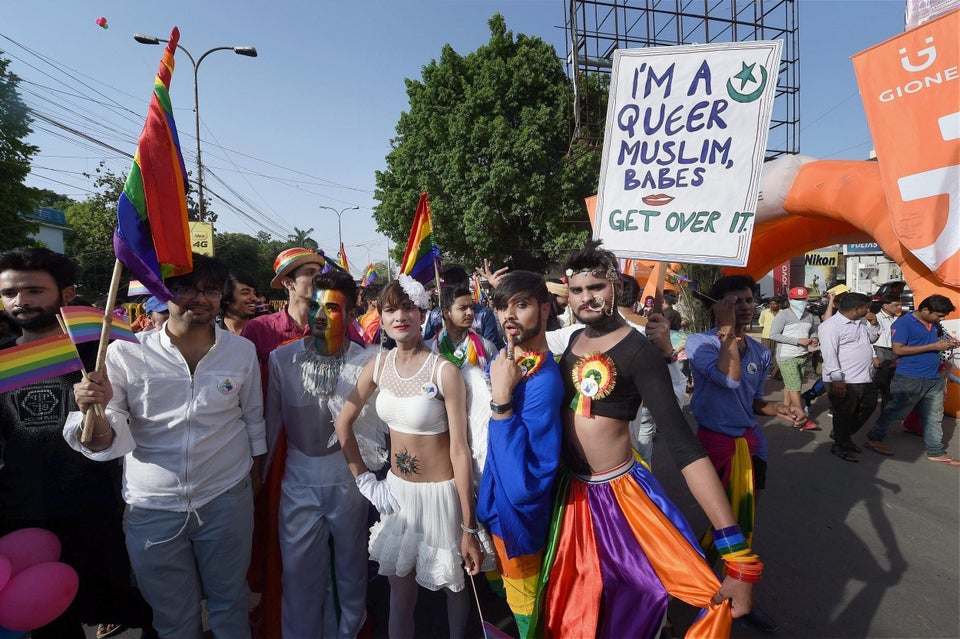 Lucknow's First Pride Parade