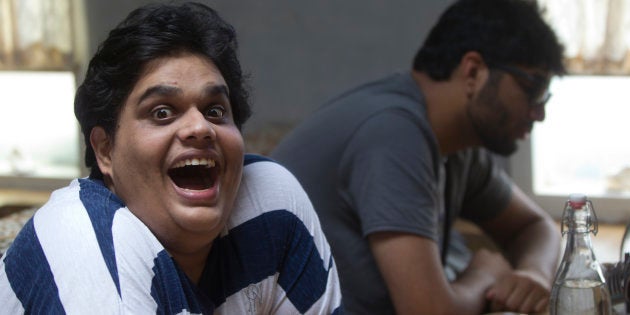 Last year, popular stand-up comic Tanmay Bhat's 'Sachin Vs Lata Civil War' Snapchat joke took the country by storm.
Bhat had made use of the face swap filter and mimiced both Lata Mangeshkar and Sachin Tendulkar debating whether Virat Kohli made a better batsman than Tendulkar. In the process, he took potshots at both.
While Bhat got massively trolled on social media and Arnab Goswami took matters in his own hand, matters blew out of proportion when the Maharashtra Navnirman Sena threatened to thrash Bhat in public.
On 24 April this year, as birthday wishes poured in for Sachin, Tanmay Bhat took to Facebook and penned down an apology to the master blaster.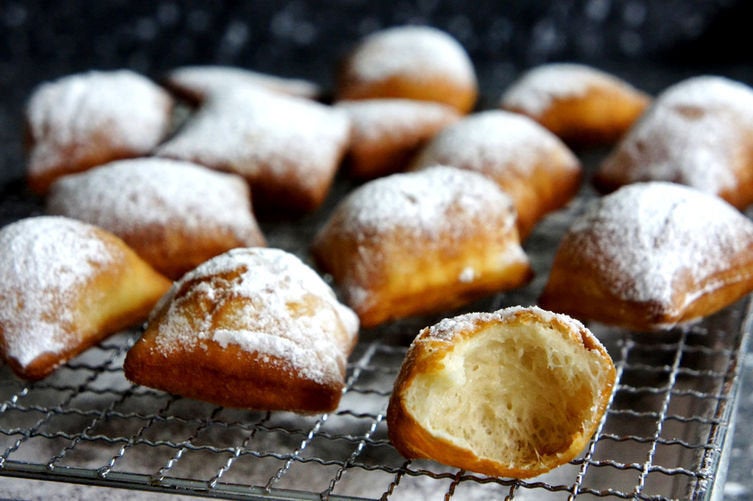 17 Fatty Foods To Eat On Fat Tuesday