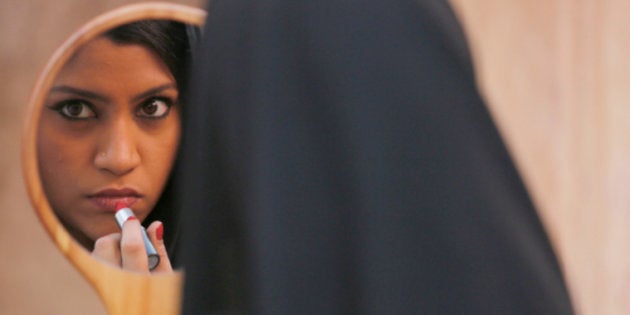 The makers of feminist drama, Lipstick Under My Burkha, can finally heave a sigh of relief.
The Film Certification Tribunal (FCAT), a body which filmmakers can approach if they disagree with the Examining Committee and the Revising Committee of the Censor Board, has ordered the CBFC to give the film an 'A' certificate, Hindustan Times reported.
The film was denied certification by the Pahlaj Nihalani-led Board for being too 'lady-oriented.'
The Tribunal asked the makers to reduce the duration of some sex scenes, besides asking for some more cuts and muting certain cuss words.
In its judgment the Tribunal noted that the "CBFC misdirected themselves in denying certification on the ground that the story of the film is women oriented."
The Tribunal also said that the film handles sexuality of women with sensitivity and not with coarseness or vulgarity and there were no grounds for it to be denied a certificate.
There have been no deletions of abusive words in the film as the Tribunal noted that those were an 'integral part of the film.'
While the film's India release has been delayed due to censorship, it has already won the Spirit of Asia Award at the Tokyo International Film Festival and the Oxfam Award for Best Film on Gender Equality at the Mumbai Film Festival.
A story of four women trying to rebel against patriarchy in their own way, It features Konkona Sen Sharma, Ratna Pathak Shah, Aahana Kumra and Plabita Borthakur in leading roles.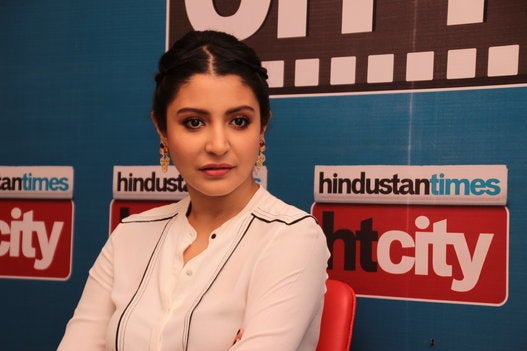 6 Times Anushka Sharma Nailed It While Speaking About Censorship