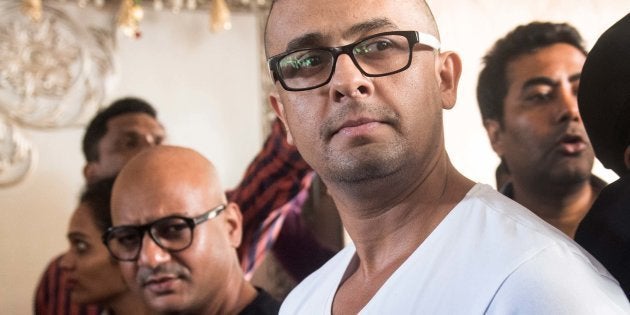 Last week singer Sonu Nigam stirred a storm in a teacup by ranting against the broadcast of azaan, the call to the faithful to come to prayer relayed over microphones from mosques, after he was woken up by one early in the morning.
Nigam, who is known to perform in Hindu festivals that involve music being played into the wee hours, was called out for his hypocrisy by many, though his comments elicited support from as wide a section of those on social media.
Even though he referred to the practise of blaring the azaan as a form of gundagardi, or thuggery, he later clarified his 'secular' affiliations. He said in a press conference that his intention was not to insult Islam or its Prophet, but to highlight a "social topic".
When an Islamic cleric issued a fatwa of ₹10 lakh for shaving the singer's head, Nigam went ahead and did it himself in a dramatic press conference. He then demanded the money for himself.
But if anyone thought that was the end of the fiasco, there's more to come. On Sunday morning, at 5.48 AM, Nigam posted yet a video of the azaan, running for over a couple of minute, on Twitter with just the comment, "Goodmorning India (sic)".
The footage, which was presumably recorded at dawn, shows a panoramic view of the a city, with the loud call to prayer being heard all around. Hopefully, social media would roundly ignore it this time, instead of giving him the attention he desperately seems to be seeking.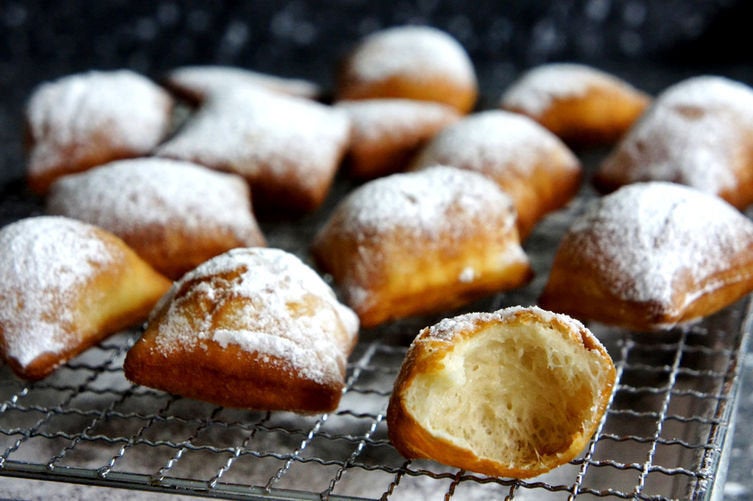 17 Fatty Foods To Eat On Fat Tuesday