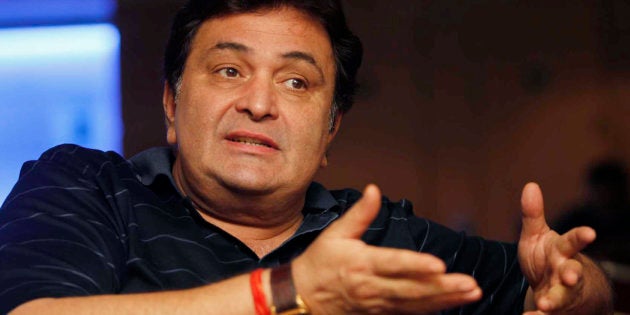 MUMBAI-- The Brihanmumbai Municipal Corporation (BMC) has issued a show cause notice to Bollywood actor Rishi Kapoor for cutting more branches than allowed of a banyan tree inside his Krishna Raj bungalow at Pali Hill in suburban Bandra in Mumbai.
A BMC official said Kapoor had last week received the civic body's permission to trim six branches of the tree after the actor pointed out that they would obstruct the planned construction at the plot.
However, subsequent inspection revealed that the tree has been reduced to its trunk, the official said. The branches were not trimmed but chopped off, he added. The notice was served on the industry veteran on Wednesday.
He has been given 24 hours to explain why action should not be initiated against him.
BMC will file a police complaint, for registering a case under the Maharashtra (Urban Areas) Protection and Preservation of Trees Act, and Section 155 of the Code of Criminal Procedure, the official said.
Reacting to the notice, the 64-year-old actor said he will speak to the contractor who is handling construction on the plot. "The tree hasn't been uprooted. I will check if the contractor has made a mistake."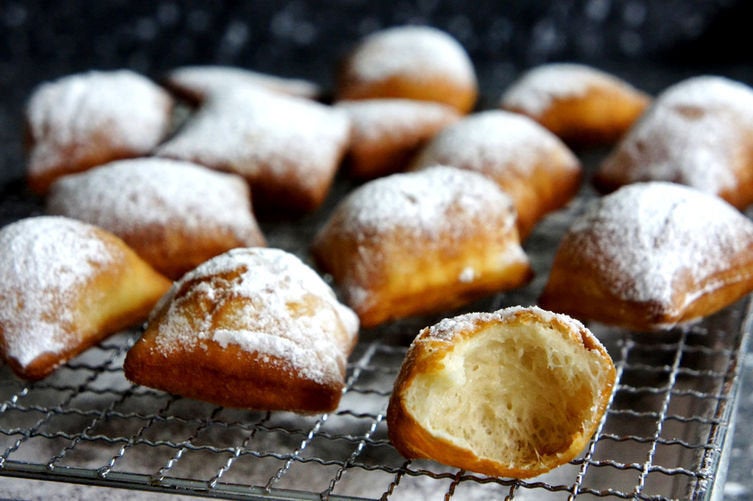 17 Fatty Foods To Eat On Fat Tuesday