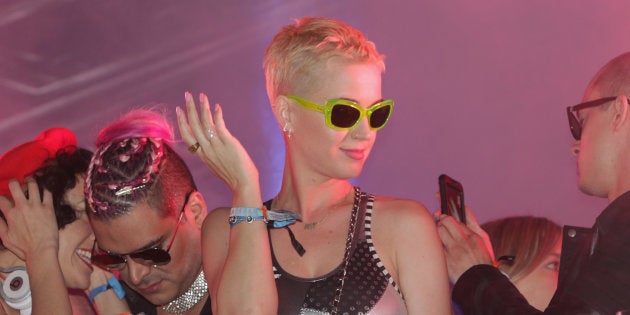 Months after Miley Cyrus performed a 'Lakshmi puja' at her home in Malibu, another American singer-songwriter Katy Perry probably got inspired by an another Indian goddess.
Last evening, she posted a picture of Goddess Kali on her Instagram page. She captioned it as "current mood".
Harmless, you would think. Apparently not.
All hell broke loose after Perry posted the photo. Soon enough, Indians came out to troll her and filled her Instagram account with hate comments.
"Whats this? this is our god how could you compare your mood with this", "She doesn't even know the story behind this picture, shame on indians who are supporting this disgust katy perry did (sic)", "Remove this pick right now u mad (sic)" were just some of the comments.
"F**k you Perry why are you insulting my religion," one angry user wrote.
There were people hurling abuses at her for the post, many called her names and asked her to take down the post.
Incidentally, in 2010, Perry had chosen Rajasthan as the destination for her wedding with Russel Brand. In a complete desi shaadi, Katy and her now ex-husband Russel were wed by a pandit after completing the saat pheras.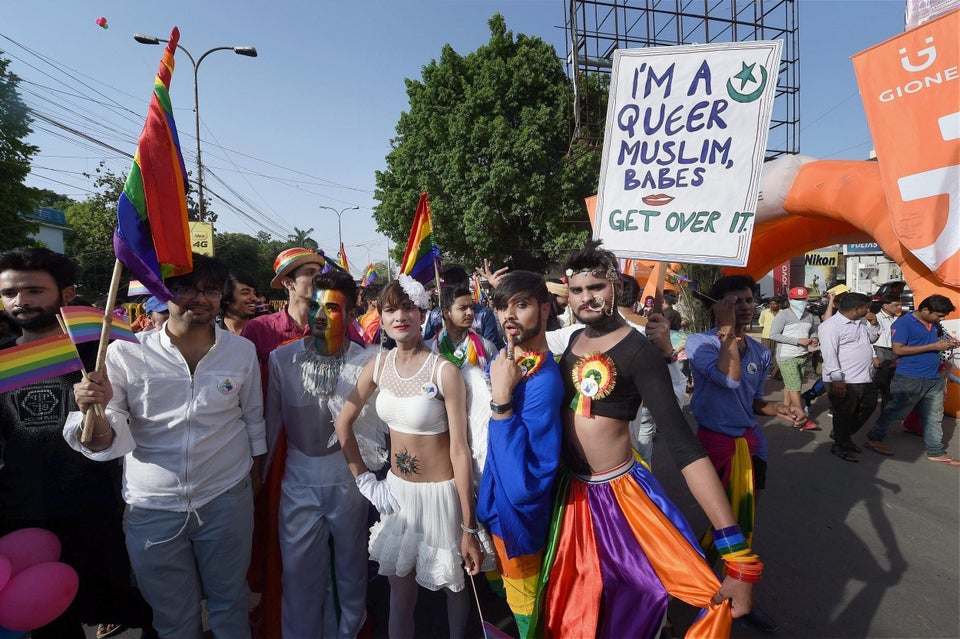 Lucknow's First Pride Parade